Science4life TechWEEK
16.05.2022
5 Days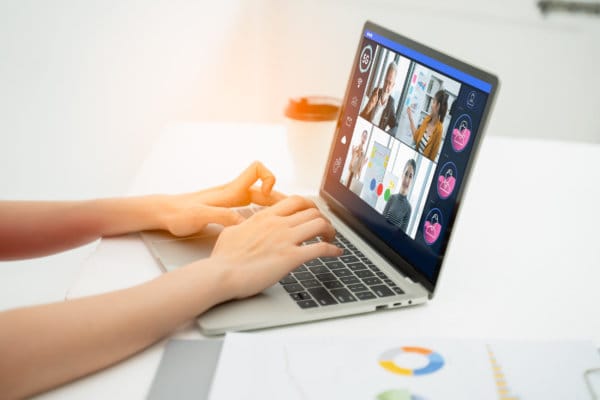 From 16.05-20.05.2022 the digital Science4Life TechWEEK will take place. At this event you can expect exciting startup pitches, keynotes, online workshops and interactive live sessions on chemistry, medicine, pharma and energy.
Dr. Katherina Peters, Investment Manager, and Niels Sharman, Investment Manager at HTGF will participate in this event.
You can register for the event here.
Info
Date: 16.05.2022
Duration: 5 Days