Cashwalk- an Exclusive Startup Pitch Event
10.05.2022
full-day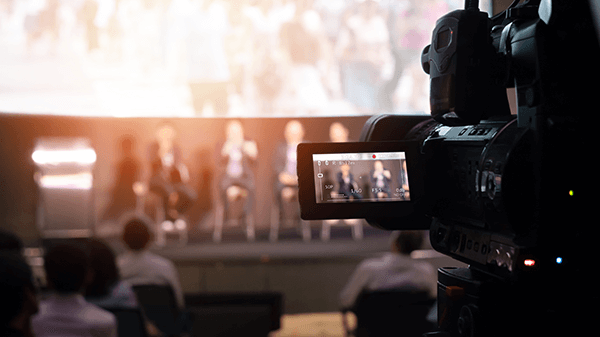 On 10.05.2022 the Exclusive Pitch Day of Cashwalk will take place in Berlin. There, 25 startups will have the opportunity to present their ideas in front of 5o investors and to network in person during network breaks.
Dr. Nils Lang, Investment Manager at HTGF will sit as an expert in the jury for Life Sciences & Health, DeepTech, Data & Connectivity.
Click here to visit the event website.
Info
Date: 10.05.2022
Duration: full-day
Location
Design Offices Berlin Humboldthafen Alexanderufer 3-7, 10117 Berlin