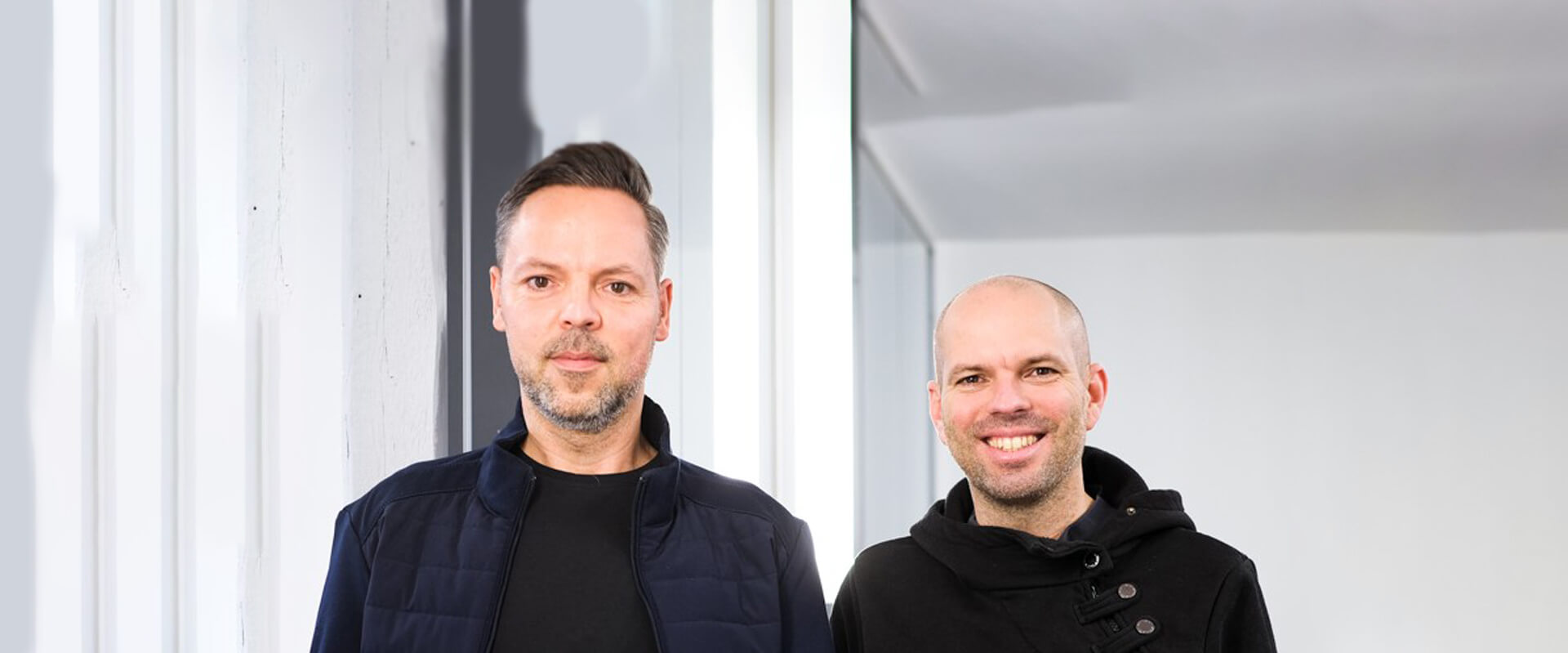 Tech11
Exit
tech11 was founded in 2018 by Pierre Dubosq and Matthias Reining in Würzburg, Germany. The company grew to over 40 employees already in its third year of existence and reached seven-digit sales figures in a short time. Last year, a branch office was already opened in Cologne, and more are to follow this year to be able to hire future employees at multiple locations.
Press releases
Press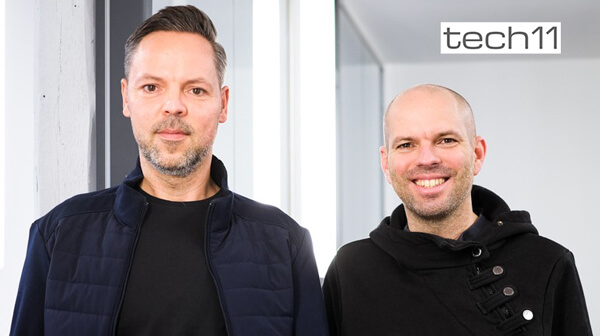 10. December 2021
Successful exit for High-Tech Gründerfonds - TA Associates completes investment in tech11
TA completes strategic growth investments in both tech11 and Adcubum AG with the aim of developing a leading European software provider for health and P&C insuranceWürzburg-based insurtech tech11 provides a core insurance platform for P&C insurers Bonn, December 10, 2021 - tech11 GmbH has been on the market for around three years and has developed into a fast-growing provider of insurance software for property and casualty (P&C) insurance companies in Germany and Europe.
Press
12. April 2021
tech11 receives million-dollar investment to revolutionize core insurance industry
Würzburg-based technology company tech11, which offers a digital platform for policy and claims management, secures a seven-figure investment as seed financing from High-Tech Gründerfonds (HTGF). The technology platform supports all necessary core insurance processes in property insurance and is already being used by major insurers. According to various industry experts, half of all German property and casualty insurance companies will replace existing legacy systems with modern softwar
Address
tech11 GmbH
Gneisenaustraße 11
97074 Würzburg

In portfolio
19. Mar 2021 – 09. Dec 2021
Sector
Exit