Plasmion's SICRIT® sensor technology convinces investors
February 14, 2019
Plasmion has successfully completed a Series A investment round with strong consortium. In addition to the VC partners Bayrische Beteiligungsgesellschaft (BayBG) and High-Tech Gründerfonds (HTGF), an experienced business angel from the BayStartUP network is also on board. With SICRIT®, Plasmion has developed a novel ionisation technology for mass spectrometry that not only simplifies and improves existing chemical analysis in laboratories, but can also be used industrially as a highly sensitive "electronic nose" or online sensor (e.g. for explosives detection).
The Augsburg-based start-up has secured almost one million euros for the further development and marketing of its ionisation technology. The new capital will be used primarily to further expand the area of industrial sensor solutions, but also to strengthen international sales and development in the field of laboratory analysis.
A high-tech leap; innovation Made in Germany
"With the SICRIT technology Plasmion has succeeded in making a real leap forward in innovation. SICRIT enables completely new applications in the fields of chemical analysis, industrial quality control and process control that were previously technically impossible," says BayBG investment manager Dr. Peter Graf, explaining the commitment of Bayerische Beteiligungsgesellschaft and the other investors.
Dr. Marie Asano, Investment Manager at HTGF adds: "The SICRIT technology is very promising because it offers an innovative, flexible ionization solution in the field of mass spectrometry that enables the establishment of a new standard ionization technique and the development of a new sensor technology for industrial applications.
Dr. Jan-Christoph Wolf, CEO of Plasmion, is convinced: "Together with our experienced partners, we now want and are able to leverage the full potential behind our technology to enter the industrial market".
About High-Tech Gründerfonds
High-Tech Gründerfonds (HTGF) is a seed investor that finances high-potential, tech-driven startups. With EUR 892.5 million in total investment volume across three funds and an international network of partners, HTGF has already helped forge more than 500 startups since 2005. Driven by their expertise, entrepreneurial spirit and passion, its team of experienced investment managers and startup experts help guide the development of young companies. HTGF's focus is on high-tech startups in a range of sectors, including software, media, internet, hardware, automation, health care, chemistry and life sciences.
To date, external investors have injected over EUR 2 billion into the HTGF portfolio via about 1,400 follow-on financing rounds. HTGF has also successfully sold interests in more than 100 companies. Investors in this public-private partnership include the Federal Ministry For Economic Affairs and Energy, the KfW Banking Group, and Fraunhofer-Gesellschaft e.V., as well as the companies ALTANA, BASF, BAYER, B.Braun, Boehringer Ingelheim, Robert Bosch, BÜFA, CEWE, Deutsche Post DHL, Dräger, Drillisch AG, EVONIK, EWE AG, Haniel, Hettich, Knauf, Körber, LANXESS, media + more venture Beteiligungs GmbH & Co. KG, PHOENIX CONTACT, Postbank, QIAGEN, RWE Generation SE, SAP, Schufa, Schwarz Gruppe, STIHL, Thüga, Vector Informatik, WACKER and Wilh. Werhahn KG.
Contact
High-Tech Gründerfonds Management GmbH
Dr. Marie Asano
Schlegelstraße 2
53113 Bonn
T.: +49 228 82300163
m.asano@htgf.de
www.htgf.de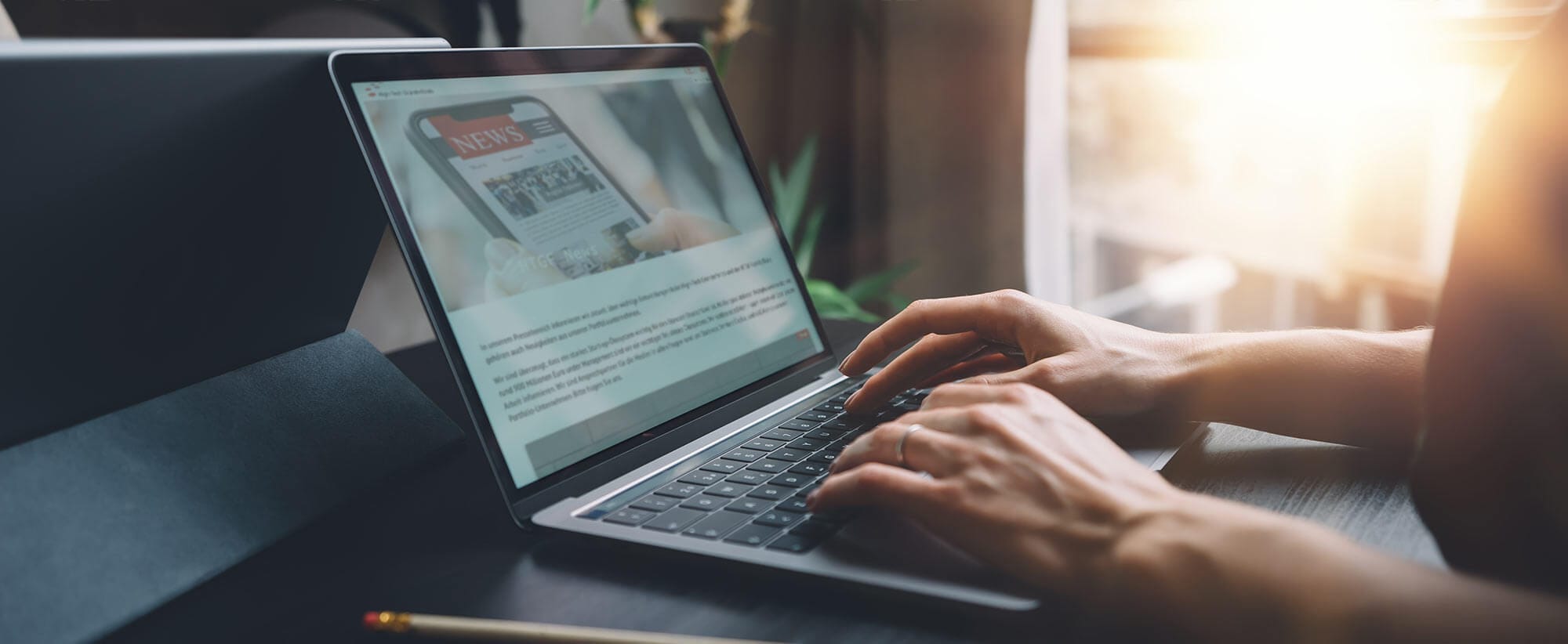 Stay up to date
Subscribe now and receive the latest press releases on investments and other news from High-Tech Gründerfonds. We inform you about important developments at HTGF and provide you with interesting news from our portfolio. Whether it's a successful exit, a new exciting investment or HR news – you'll be the first to know!