Investment in enterprise sustainability management – High-Tech Gründerfonds invests in WeSustain GmbH
October 19, 2010
WeSustain GmbH, a new business started by former SAP executives, develops and sells software for enterprise sustainability management. The capital is being committed to support development of the first software release and market launch of the product.
Achieving sustainability and communicating this is increasingly becoming a strategic competitive factor for companies in all sectors. How companies are valued on the capital markets and how they are perceived in their business market is increasingly based on sustainability criteria and corresponding risk potential. Sustainability reporting has in recent years established itself as an adjunct to financial reporting. Performance indicators such as the carbon footprint, data security, staff equal opportunity, working conditions in the supply chain and plant operating safety are the focal areas for sustainability departments that have meanwhile been set up in all major companies. WeSustain supports businesses with a cloud-secured software suite for systematic and integrated enterprise sustainability management.
Investment director Clemens von Bergmann puts the case for High-Tech Gründerfonds' investment as follows: "The area of sustainability offers significant growth potential and is at the very top of many CEOs' agendas. Companies in all sectors will in the years ahead be introducing systematic sustainability management. This calls for a supporting IT infrastructure that goes beyond the Excel solutions in present-day use. WeSustain's founders have outstanding experience in the software industry and know how to convert product concepts into marketable offerings."
The founders, Dr Manfred Heil, Andre Borngräber und Michael Corty, are delighted to have secured an experienced technology investor in High-Tech Gründerfonds. "We aim to emulate SAP, whose roots are of course also in reporting. At the same time, we will use the latest architecture and delivery concepts to provide our customers with genuine added value. Our partner High-Tech Gründerfonds has many years of experience in the software segment of the German market and a unique network. We are delighted about this partnership and look forward to productive collaboration," Dr Manfred Heil says.
A new software category with major sales potential
WeSustain's software suite is the first comprehensive, web-based solution for sustainability management. It integrates existing isolated applications as well as backend systems and provides a central authority for the sustainability set-up and the related reporting. The solution comprises modules for the areas of governance, stakeholder management, operations, reporting as well as collaboration & communication. The open-ended platform concept makes it possible for software providers to offer complementary solutions as part of a partner ecosystem.
About WeSustain
WeSustain GmbH was established in August 2010 in  Buxtehude, Germany. The founders contributed key elements of the basic technology. The company has numerous partnerships in the areas of sustainability consulting, system integration and software.
Contact:
WeSustain GmbH
Dr. Manfred Heil
Brauereiweg 4
21614 Buxtehude
Tel.: +49 4161-994590
Manfred.heil@wesustain.com
www.wesustain.com
About High-Tech Gründerfonds
High-Tech Gründerfonds invests venture capital into young, high-potential technology companies that convert promising research results into successful businesses. The seed financing provided aims to enable start-ups to take their R&D propositions to the development of a prototype, proof of concept and possibly market launch. High-Tech Gründerfonds initially invests an amount of EUR 500,000 and can invest up to a combined total of two million Euros per company in subsequent financing rounds. Investors in this public/private partnership are the German Federal Ministry for Business and Technology (BMWi), the KfW Banking Group as well as the six industrial companies BASF, Deutsche Telekom, Siemens, Robert Bosch, Daimler and Carl Zeiss. High-Tech Gründerfonds has approximately 272 million Euro under management.
Kontakt:
High-Tech Gründerfonds Management GmbH
Clemens von Bergmann
Investment Director / Prokurist
Ludwig-Erhard-Allee 2
53175 Bonn
Tel.: + 49 228 823001-11
Fax: + 49 228 823000-50
c.bergmann@high-tech-gruenderfonds.de
www.high-tech-gruenderfonds.de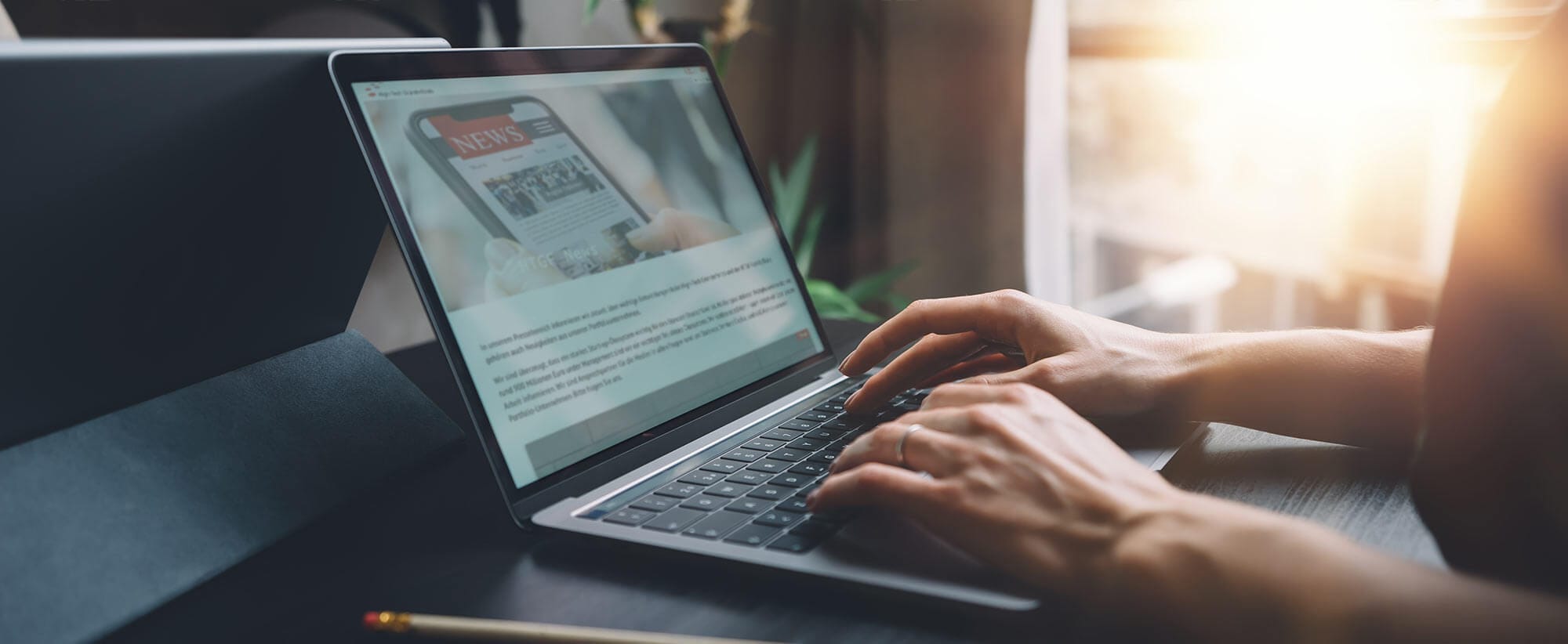 Stay up to date
Subscribe now and receive the latest press releases on investments and other news from High-Tech Gründerfonds. We inform you about important developments at HTGF and provide you with interesting news from our portfolio. Whether it's a successful exit, a new exciting investment or HR news – you'll be the first to know!