Hogg Robinson Group Acquires Digital Travel Innovator
May 25, 2017
Hogg Robinson Group announces that it has entered into an agreement to acquire the digital travel innovator eWings.com, a next-generation travel management company.  The acquisition is expected to complete within the next 15 working days.
A totally online offering, eWings.com provides a fast and easy-to-use solution for digital business travel with a quick to start process and low cost service model which is especially well suited to small businesses that require a simplified digital Service.
Commenting on the acquisition Bill Brindle, CIO of Hogg Robinson Group, says: "eWings.com provides us with a developed solution as well as some great new technology which is highly complementary to our own proprietary technology and will fit perfectly with our platform."
Brindle continues: "In addition to being an exciting new approach to fast and easy business travel, eWings.com gives us a speed to market advantage in the small business space and means we can accelerate our new distribution strategy across the whole market."
Operating currently in Germany, eWings.com has the same Omni-Channel capability being developed by Hogg Robinson Group-owned HRG for its global corporate clients and there will be both technology advantages and synergies which will flow easily between the teams.                
Bill Brindle concludes: "There will be no immediate change for clients, partners and staff, and it will be very much business-as-usual for eWings.com and HRG as the teams work towards the technology opportunities and new client advantages that this exciting acquisition brings." 
For further information contact:
Hogg Robinson Group
+44 (0)1256 312 600
Bill Brindle, Chief information Officer
Angus Prentice, Head of Investor Relations
FTI Consulting
+44 (0)20 3727 1340
John Waples
Alex Le May
Hogg Robinson Group plc is a leading global B2B services company specialising in travel, payments and expense management.  We help companies, governments and financial institutions manage and control their expenditure.  We combine high-quality service delivered by experienced staff with the very latest digital solutions based on our own technology.  Our aim is to provide superior service and technology solutions that add real value to our clients and meet their unique requirements.  Established in 1845, Hogg Robinson Group today consists of two market-leading and dynamic divisions – Fraedom, our FinTech business and HRG, our global travel management business.  Our brands are seen across 120 countries where we provide innovative technology and superior services that add real value to our clients. www.hoggrobinson.com
About HTGF 
High-Tech Gründerfonds (HTGF) is Germany's most active seed stage investor. With EUR 576 million under management in two funds we provide financing for technology-driven companies and actively support them in the implementation of their business ideas. We provide financing in a wide range of fields, including robotics, IoT, energy, medical & biotech, chemicals and software. Typically, High-Tech Gründerfonds invests EUR 600,000 in the seed stage, with the potential for up to a total of EUR 2 million per portfolio company in follow-on financing. In addition to receiving our financial support, they also benefit from our team's expertise and our extensive network of investors, experts, experienced managers and scouts. Investors in this public/private partnership include the Federal Ministry of Economics and Energy, the KfW Banking Group, as well as strategic corporate investors including ALTANA, BASF, Bayer, B. Braun, Robert Bosch, CEWE, Daimler, Deutsche Post DHL, Deutsche Telekom, Evonik, Lanxess, media + more venture Beteiligungs GmbH & Co. KG, METRO, Qiagen, RWE Innogy, SAP, Tengelmann and Carl Zeiss.
Contact:
High-Tech Gründerfonds Management GmbH
Dr. Mac Umber
Schlegelsraße 2
53113 Bonn
Tel.: +49 228 823001-00
Fax: +49 228 823000-50
m.umber@htgf.de
www.high-tech-gruenderfonds.de/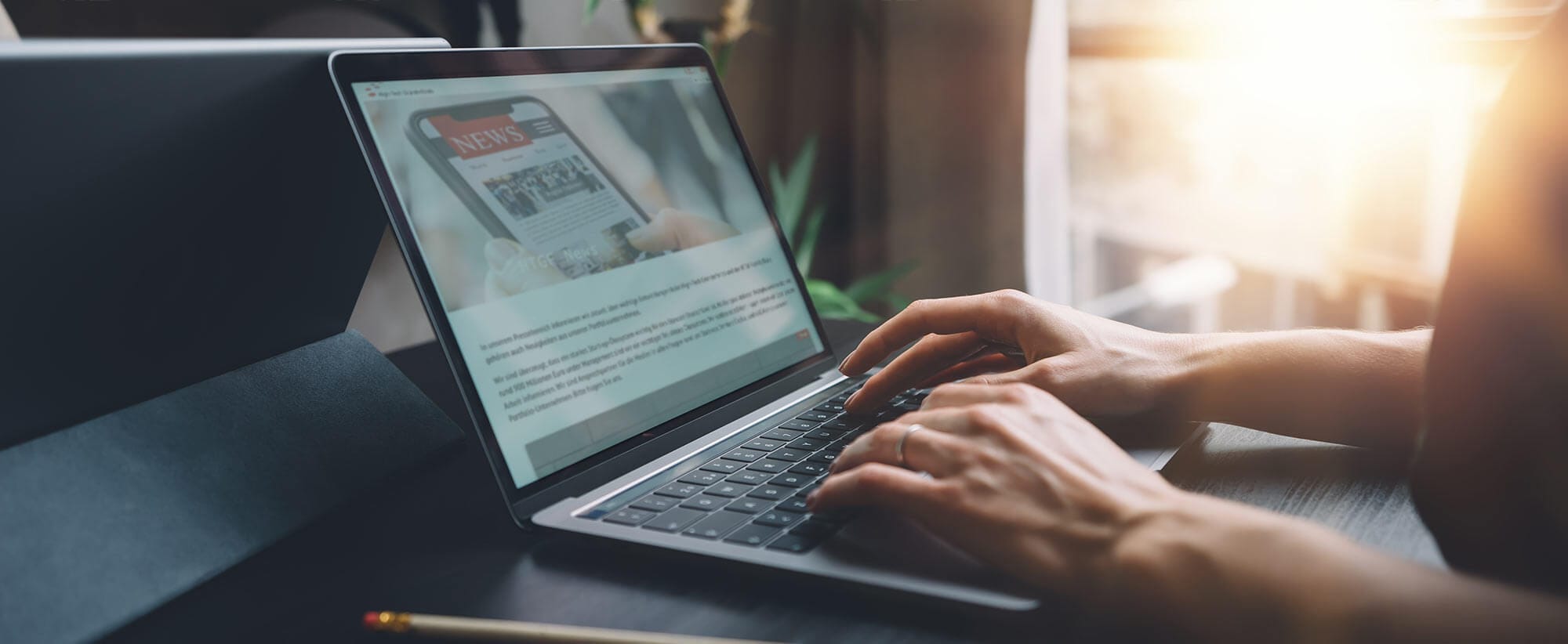 Stay up to date
Subscribe now and receive the latest press releases on investments and other news from High-Tech Gründerfonds. We inform you about important developments at HTGF and provide you with interesting news from our portfolio. Whether it's a successful exit, a new exciting investment or HR news – you'll be the first to know!