eWings.com receives capital for further growth
June 22, 2015
High-Tech Gründerfonds leads financing round at Berlin travel management software firm
The flight-booking software eWings.com, launched in February 2014, has taken up capital in the amount of €1.1 million in a second round of financing. The round was led by Bonn-based high-tech start-up fund High-Tech Gründerfonds. In addition, FSF Beteiligungs GmbH and Kima Ventures, as well as existing investors, participated in the financing round.
The company will use the capital injection to further strengthen its product development and push expansion. "Our fast growth confirms the demand for a simple and efficient flight-booking solution for frequent flyers and business customers," says Thilo Hardt, managing director and founder of eWings.com. "Our investors, especially the High-Tech Gründerfonds, are experienced and established partners who will support the implementation of our corporate vision: making booking and managing flights as easy and inexpensive as possible. We optimize the booking process and thus render the services of a travel agency superfluous. Thanks to our high booking volume, we are cheaper than booking online."
Michael Wieser, investment manager at High-Tech Gründerfonds, adds: "Managing flights is complicated and expensive for companies with employees who fly frequently. Thanks to eWings.com, we ourselves as a fund can save several thousand euros per year – and at the same time, we have more functionalities in our day-to-day business.
Within the first twelve months after the software's launch in early 2014, eWings.com has attracted over 3,500 customers. Business clients have access to the airlines' net rates and are able to choose from over 107,000 flights by over 700 airlines per day. Search results can be compared according to stress level, price, departure, arrival and duration and can be booked within 60 seconds. "We show our customers the final prices right from the beginning, and moreover we do not offer additional sales or charge fees depending on the payment method. One of our biggest customers, for example, who books over 1,000 flights per year, saves over 50,000 euros in service and payment fees this way. This does not even include the time that is saved thanks to faster processes and usability," Hardt says.
About eWings.com
eWings.com is a software solution for booking and managing flights for frequent flyers and business customers. Thanks to its better usability, the booking process for flights is reduced to a few seconds. The high booking volume reduces management and service costs by up to 95 percent. eWings.com was founded in early 2014 by Thilo Hardt (co-founder of Mister Spex) and Philipp Joas.
Press Contact:
eWings.com GmbH
Singerstr. 109
D-10179 Berlin
Thilo Hardt
Phone: +49 30 / 577011616
press@ewings.com
About High-Tech Gruenderfonds
High-Tech Gruenderfonds invests in young, high potential high-tech start-ups. The seed financing provided is designed to enable start-ups to take an idea through prototyping and to market launch. Typically, High-Tech Gruenderfonds invests EUR 500,000 in the seed stage, with the potential for up to a total of EUR 2 million per portfolio company in follow-on financing. Investors in this public/private partnership include the Federal Ministry of Economics and Energy, the KfW Banking Group, as well as strategic corporate investors including ALTANA, BASF, Bayer, B. Braun, Robert Bosch, CEWE, Daimler, Deutsche Post DHL, Deutsche Telekom, Evonik, Lanxess, media + more venture Beteiligungs GmbH & Co. KG, METRO, Qiagen, RWE Innogy, SAP, Tengelmann and Carl Zeiss. High-Tech Gruenderfonds has about EUR 576 million under management in two funds (EUR 272 million HTGF I, EUR 304 million HTGF II).
Contact:
High-Tech Gründerfonds Management GmbH
Michael Wieser
Schlegelstraße 2
D-53113 Bonn
Phone: +49 228 / 823001-00
Fax: +49 228 / 823000-50
m.wieser@htgf.de
www.high-tech-gruenderfonds.de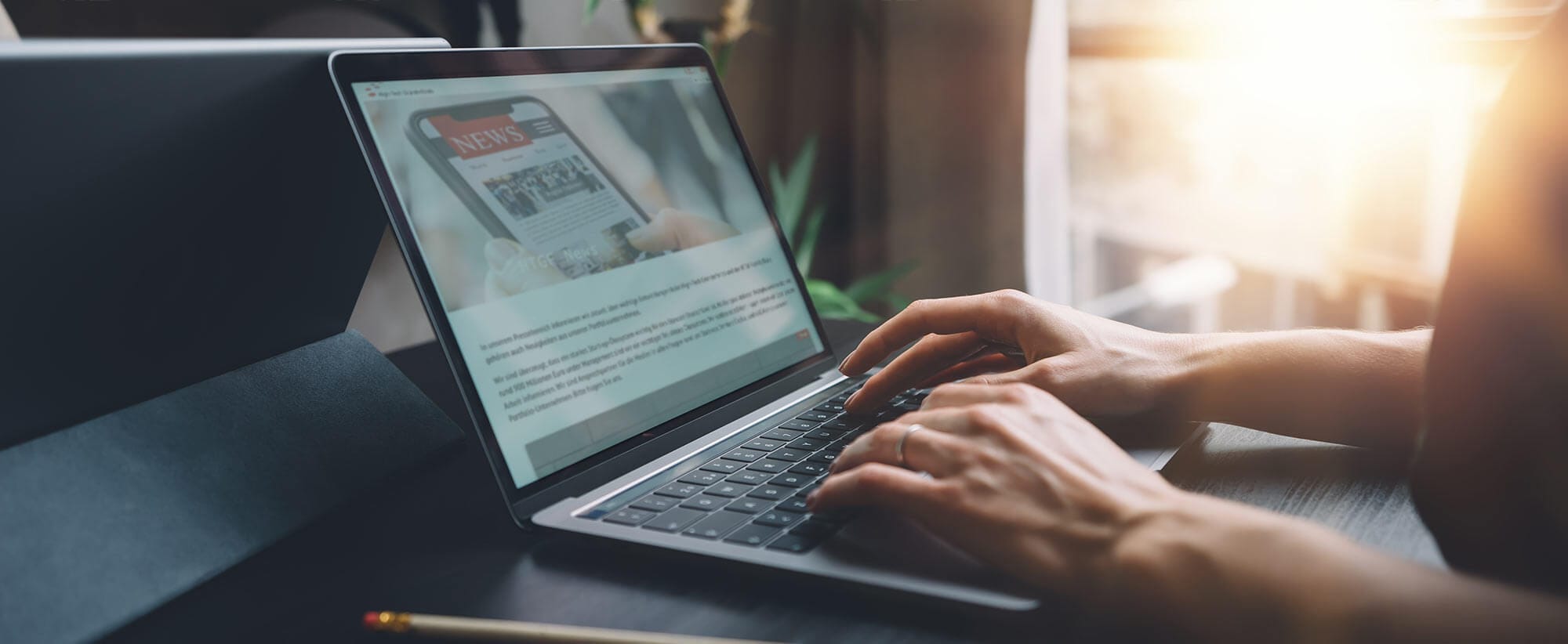 Stay up to date
Subscribe now and receive the latest press releases on investments and other news from High-Tech Gründerfonds. We inform you about important developments at HTGF and provide you with interesting news from our portfolio. Whether it's a successful exit, a new exciting investment or HR news – you'll be the first to know!