Asana Rebel raises over $17M in Series B round led by Greycroft and e.ventures to become the leading destination for Health & Fitness enthusiasts
September 5, 2018
The German Health & Fitness startup Asana Rebel has closed over $17M in a Series B financing round led by Greycroft Partners and e.ventures with participation from seed investor High-Tech Gründerfonds, La Famiglia and business angel Florian Huber besides other existing investors. The company is going to use the capital for further internationalization, as co-founder Pascal Klein explained today in Berlin.
Co-founder Pascal Klein: "The concept of Yoga Inspired Fitness hits a nerve. Within 2.5 years Asana Rebel managed to become the category leader for yoga apps. More than 8M downloads combined with a fast growth are proof for the high demand. Co-founder Robin Pratap adds: "Our mission is to create highly engaging health & fitness experiences. In addition to focussing on the expansion into the US market, the new funding will be mainly invested in the team with a special focus on product, data and tech roles."
Dylan Pearce, Partner at Investment Firm Greycroft in Los Angeles: "Asana Rebel is revolutionizing the fitness industry. The company has created a very impressive product that is improving the lives of millions of people. The team has the talent and vision to become the brand for a healthy lifestyle in all aspects of life."
"Heavy Asana Rebel users are thrilled about the product and we observe a growing thirst for Asana Rebel's unique combination of yoga and body-weight training", said Jonathan Becker, Partner at e.ventures. "Pascal and Robin hired a strong team that lives a bold vision where everyone benefits from a healthy lifestyle. We are excited to reaffirm our commitment to their growth at this pivotal moment in their journey."
Asana Rebel can be downloaded and used for free, with users getting access to different health & fitness experiences every day. Through a premium membership subscribers have access to specific collections such as Fatburn, Strength, Flexibility, Balance & Focus and Breathe & Relax.
The startup has been founded in 2015 in Berlin and raised $6.5M in a significant Series A financing round by the end of 2017. The round was already led by e.ventures. The first funding has been mainly invested in improving the product and R&D, e.g. starting a fitness lab to create video content and improve the workout experience.
Press Contact
EngelInternational Communications GmbH
Andreas Engel
Bayer-Haus, Kurfürstendamm 178
10707 Berlin
T: +49 30 3640667-0
T: + 49 157 51553000
engel@engelpr.de
www.engelpr.de
About HTGF
High-Tech Gründerfonds (HTGF) is a seed investor that finances high-potential, tech-driven start-ups. With € 892.5 million in total investment volume across three funds (€ 272 million in HTGF I, € 304 million in HTGF II and € 316.5 million for HTGF III) and an international partner network, HTGF has already backed up 500 start-ups since 2005. Driven by their expertise, entrepreneurial spirit and passion, its team of experienced investment managers and start-up experts help guiding the development of young companies. HTGF's focus is on high-tech start-ups across a range of sectors, including software, media, internet, hardware, automation, healthcare, chemicals and life sciences. Up to now, external investors have invested over € 1,8 billion into the HTGF portfolio via more than 1,300 follow-on financing rounds. HTGF has also successfully exited shares of more than 90 companies.
Investors in this public-private partnership include the Federal Ministry For Economic Affairs and Energy, the KfW Banking Group, Fraunhofer-Gesellschaft e.V., as well as the companies  LTANA, BASF, BAYER, B.Braun, Boehringer Ingelheim, Robert Bosch, BÜFA, CEWE, Deutsche Post DHL, Dräger, Drillisch AG, EVONIK, EWE AG, Haniel, Hettich, Knauf, Körber, LANXESS, media + more venture Beteiligungs GmbH & Co. KG, PHOENIX CONTACT, Postbank, QIAGEN, RWE Generation SE, SAP, Schufa, Schwarz Gruppe, STIHL, Thüga, Vector Informatik, WACKER and Wilh. Werhahn KG.
www.high-tech-gruenderfonds.de/en
Contact
High-Tech Gründerfonds
Simon Math
Schlegelstraße 2
53113 Bonn
T: +49 228 82300161
s.math@htgf.de
www.htgf.de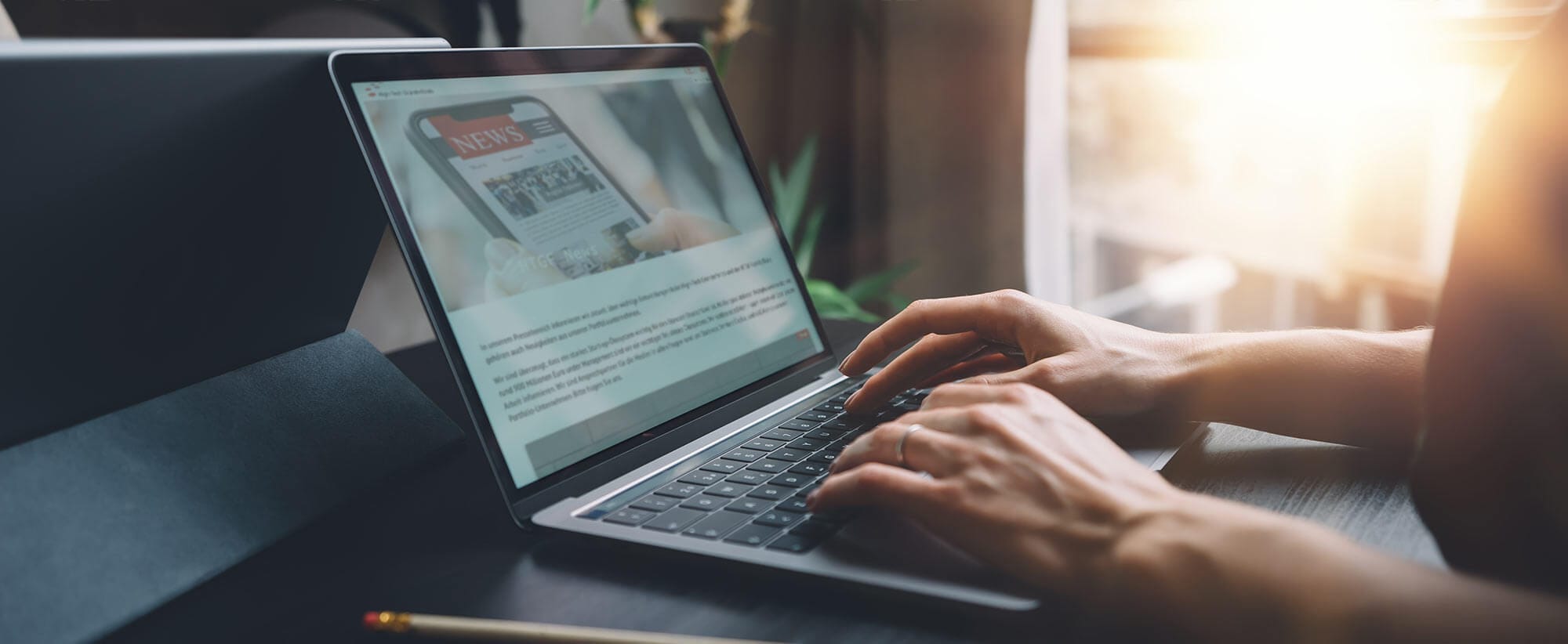 Stay up to date
Subscribe now and receive the latest press releases on investments and other news from High-Tech Gründerfonds. We inform you about important developments at HTGF and provide you with interesting news from our portfolio. Whether it's a successful exit, a new exciting investment or HR news – you'll be the first to know!