Web 3.0 with the Semantic Product Search from SEMKNOX
June 30, 2015
Who hasn't had the problem of using an online shop's search engine and just not finding the right products? Over the past three years, SEMKNOX has developed an unparalleled semantic product search engine that understands customers' queries in everyday language. Search queries such as "long summer dress in red with sequins" or "affordable 4K TV with YouTube app and 50 inch screen" can be precisely understood and only fitting results shown. The High-Tech Gründerfonds (HTGF) and WestTech Ventures are financing SEMKNOX along with additional investors to support the establishment of this pioneering Web 3.0 product search in online shops.
Only relevant products and no empty result lists—this is what the Dresden-based company SEMKNOX makes possible for their clients with their semantic product search engine. Existing product search engines often fail at answering even the simplest keyword queries, showing incorrect or incomplete results. The semantic product search from SEMKNOX can accurately determine the product category and detect the desired features in both simple and complex queries so that only matching products are displayed. To convey the unique abilities of this semantic product search to the end user, the autocomplete feature presents possible natural-language queries based on current search trends. The basis for all this is the SEMKNOX product ontology, a sort of "Google Knowledge Graph" on a smaller scale and exclusively for products, upon which SEMKNOX's algorithms run. This knowledge graph contains thousands of features related to numerous product categories, which can be retrieved using a huge variety of synonyms and formulations. When this comprehensive ontology is applied to the client's product data, the search domain is expanded considerably – to a size much larger than a conventional, index-based search could ever achieve.
Dr. Sebastian Suhr, Investment Manager at HTGF, has stated, "SEMKNOX's technology has enormous potential in the field of product search as well as possible applications in online marketing."
Dr. David Urbansky, founder and CEO of SEMKNOX, is convinced their technology makes it easy for online shops to offer a high-quality search engine: "Clients do not have to worry about maintaining and updating their search; SEMKNOX takes care of everything."
In addition to HTGF, other investors have participated in the 6-figure funding round, including WestTech Ventures and LeROI Online Marketing GmbH, both located in Berlin, as well as seto GmbH and Philipp Katz in Dresden.
About SEMKNOX GmbH
SEMKNOX's founders are Dr. David Urbansky, Sebastian Sprenger, and Simon Schabel, three computer scientists who, in 2012, came up with the idea of an all-knowing virtual salesman who can answer every search query a visitor enters. Through their studies at the TU Dresden and their work in the Department of Computer Networks, the team already had the knowledge needed to develop such a system. After a year and a half of development financed by Dresden exists and an SAB SEED grant, SEMKNOX GmbH was founded at the beginning of 2014 and its semantic product search first introduced to the public at CeBIT 2014. SEMKNOX has since been focusing on online shops and price comparison sites as potential clients.
Press Contact
SEMKNOX GmbH
Simon Schabel
Webergasse 1
01067 Dresden
Phone: (+49) 351 – 32 123 102
simon.schabel@semknox.com
www.semknox.com
About the High-Tech Gründerfonds
High-Tech Gruenderfonds invests in young, high potential high-tech start-ups. The seed financing provided is designed to enable start-ups to take an idea through prototyping and to market launch. Typically, High-Tech Gruenderfonds invests EUR 500,000 in the seed stage, with the potential for up to a total of EUR 2 million per portfolio company in follow-on financing. Investors in this public/private partnership include the Federal Ministry of Economics and Energy, the KfW Banking Group, as well as strategic corporate investors including ALTANA, BASF, Bayer, B. Braun, Robert Bosch, CEWE, Daimler, Deutsche Post DHL, Deutsche Telekom, Evonik, Lanxess, media + more venture Beteiligungs GmbH & Co. KG, METRO, Qiagen, RWE Innogy, SAP, Tengelmann and Carl Zeiss. High-Tech Gruenderfonds has about EUR 576 million under management in two funds (EUR 272 million HTGF I, EUR 304 million HTGF II).
Contact
High-Tech Gründerfonds Management GmbH
Dr. Sebastian Suhr
Schlegelstraße 2
53113 Bonn
Phone: +49 (228) 823 001-57
Fax: +49 (228) 823 000-50
s.suhr@htgf.de
www.high-tech-gruenderfonds.de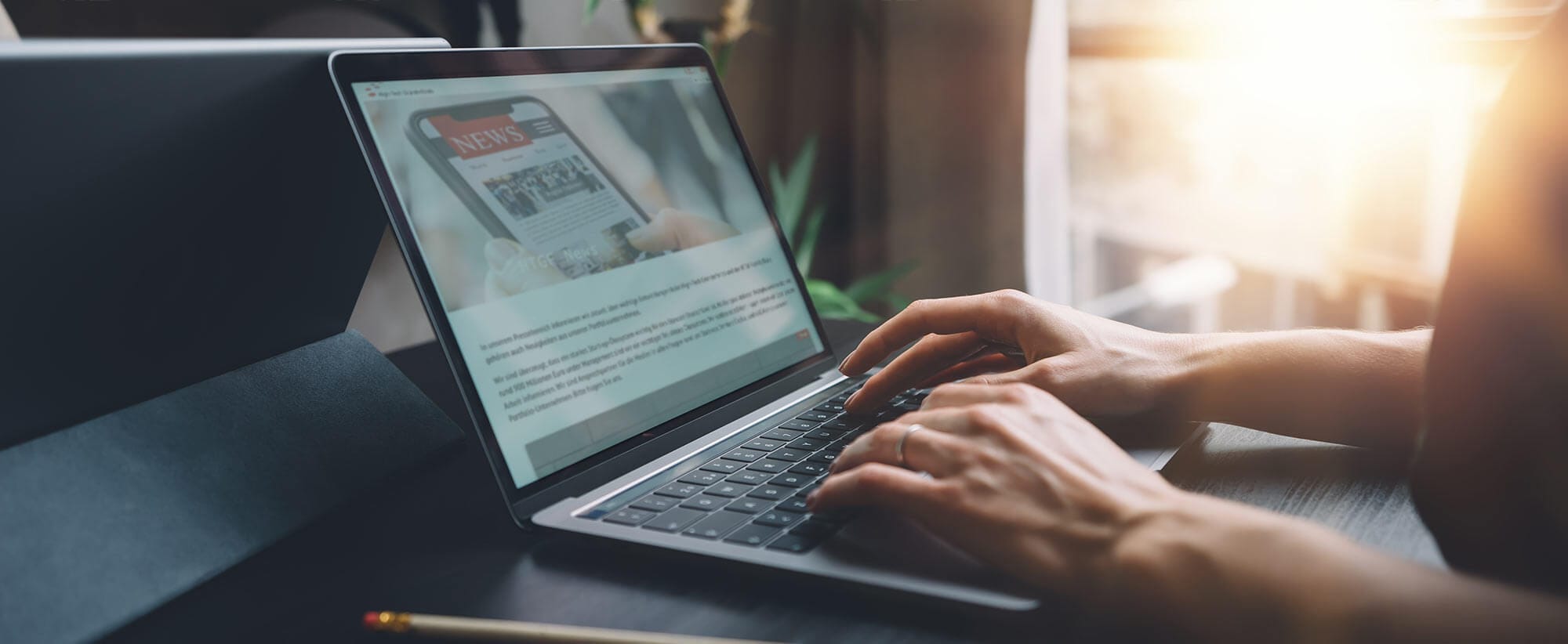 Stay up to date
Subscribe now and receive the latest press releases on investments and other news from High-Tech Gründerfonds. We inform you about important developments at HTGF and provide you with interesting news from our portfolio. Whether it's a successful exit, a new exciting investment or HR news – you'll be the first to know!