MedTech startup Smarterials Technology closes second seed financing round
September 28, 2021
MedTech startup Smarterials Technology GmbH has successfully closed its second round of financing. Led by High-Tech Gründerfonds (HTGF), pre-seed investors Think.Health Ventures and Emanet also invest a total of nearly €1 million in the Berlin-based company. The new funding will be used to complete final development steps and prepare production for the mass market.
Berlin, 28.09.2021 – Smarterials Technology develops surgical gloves based on innovative materials with a double barrier function and perforation indicator that help reduce the risk of injury and infection among healthcare workers. This novel product helps to avoid follow-up costs due to contamination with potentially infectious foreign blood – an estimated 500,000 cases with follow-up costs of up to 1,600 euros per case in Germany alone. In addition, the innovative double-layer gloves speed up the donning process and thus improve the workflow in hospitals and care facilities.
The team of Smarterials was also able to convince the EU Commission of its innovative product and is receiving grants of 1.85 million euros as part of the Horizon 2020 SME Instrument (Phase II) funding program.
A lot has happened in the medical glove market during the Corona pandemic. With the capital provided, we are able to take advantage of the dynamics of the situation and scale our product. Our Two-in-One Gloves replace the current safety standard while reducing the consumption of materials and energy and contributing to the conservation of natural resources. Our goal is to make Two-in-One Gloves the global standard in the surgical field.

Dr. Martin Bothe, co-founder and CEO of Smarterials Technology.
We believe in Smarterials' technology to be the future in safety gloves for medical personnel to provide safety for both doctors and patients. The perspective to address a mass market rather quickly was the final convincing argument for our investment.

Dr. Fabian Mohr, Senior Investment Manager at High-Tech Gründerfonds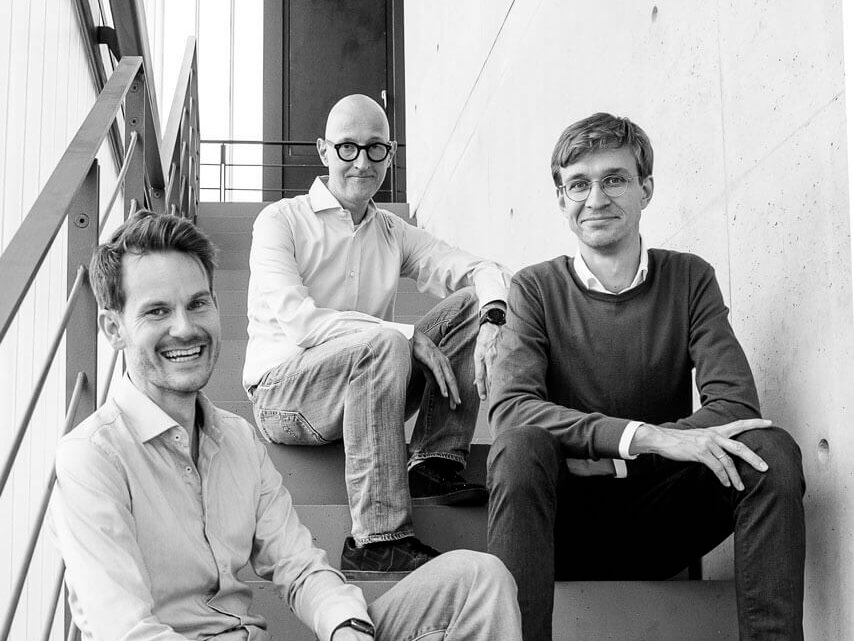 About Smarterials Technology GmbH
Smarterials Technology GmbH, located in Technology Park at Berlin-Adlershof, was founded in 2016. The company develops medical products based on innovative materials that help reduce the risk of injury and infection for employees in the medical and care sectors. Start-up financing for the company was provided by Investitionsbank Berlin (IBB).
Press contact
Dr. Martin Bothe
info@smarterials.berlin
www.smarterials.berlin
About Think.Health Ventures
Think.Health invests in companies in the healthcare and life science sector. Through active support and a broad network, the portfolio companies are supported and promoted in their development. The Think.Health team has many years of expertise in hospital management, healthcare and in M&A transactions.
Press contact
Dr. Florian Kainzinger
www.think-health.de
About Emanet
As an impact investor, Emanet GmbH focuses on companies that are working on real innovations in the areas of health, sustainability and social issues. The Emanet team accompanies all investments intensively and supports them with a broad network and many years of experience in company building. In addition, Emanet's experts have many years of expertise, particularly in the healthcare sector and in M&A transactions.
Press contact
Mensur Bacevac
mb@emanet.one
www.emanet.one
About High-Tech Gründerfonds
High-Tech Gründerfonds (HTGF) is a seed investor that finances high-potential, tech-driven start-ups. With around EUR 900 million in total investment volume across three funds and an international network of partners, HTGF has already helped forge more than 650 start-ups since 2005. Driven by their expertise, entrepreneurial spirit and passion, its team of experienced investment managers and startup experts help guide the development of young companies. HTGF's focus is on high-tech start-ups in the fields of digital tech, industrial technology, life sciences, chemistry and related business areas. To date, external investors have injected more than EUR 3 billion into the HTGF portfolio via more than 1,800 follow-on financing rounds. HTGF has also successfully sold interests in more than 140 companies.
Investors in this public-private partnership include the Federal Ministry For Economic Affairs and Energy, KfW Capital, and Fraunhofer-Gesellschaft e.V., as well as the companies ALTANA, BASF, BAYER, B.Braun, Boehringer Ingelheim, Robert Bosch, BÜFA, CEWE, Deutsche Bank, Deutsche Post DHL, Dräger, 1+1 AG, EVONIK, EWE AG, FOND OF, Haniel, Hettich, Knauf, Körber, LANXESS, media + more venture Beteiligungs GmbH & Co. KG, PHOENIX CONTACT, QIAGEN, RWE Generation SE, SAP, Schufa, Schwarz Gruppe, STIHL, Thüga, Vector Informatik, WACKER and Wilh. Werhahn KG.
Media Contact
High-Tech Gründerfonds Management GmbH
Stefanie Grüter, Head of Marketing & Communications
T.: +49 228 – 82300 – 188
s.grueter@htgf.de
Investor Contact
High-Tech Gründerfonds Management GmbH
Dr. Fabian Mohr, Senior Investment Manager
T.: +49 228 – 82300 – 181
f.mohr@htgf.de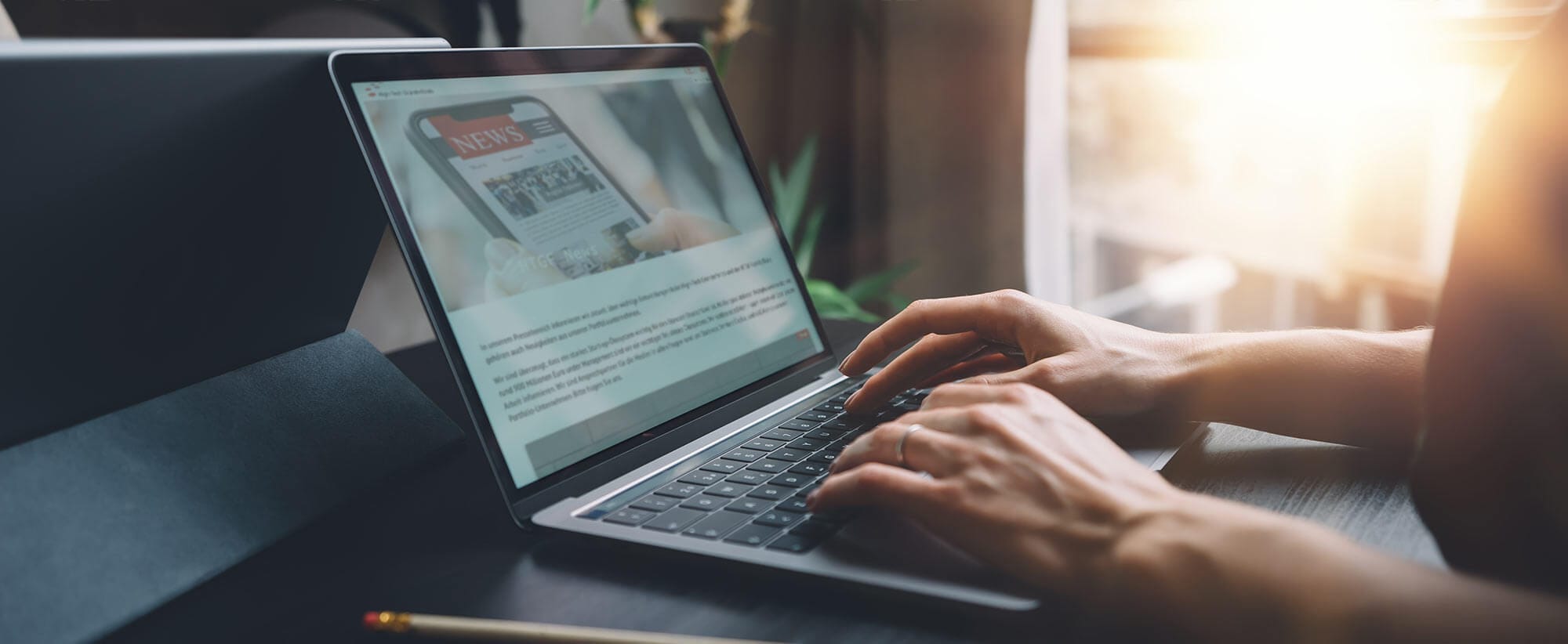 Stay up to date
Subscribe now and receive the latest press releases on investments and other news from High-Tech Gründerfonds. We inform you about important developments at HTGF and provide you with interesting news from our portfolio. Whether it's a successful exit, a new exciting investment or HR news – you'll be the first to know!