HTGF Exit: Krones AG acquires Till GmbH and strengthens technology portfolio for direct digital printing
November 24, 2014
Krones, the leading manufacturer of beverage filling and packaging technology, has acquired a 51% stake in Till GmbH, Hofheim. Till GmbH is a German company located in the state of Hessen. Established in 2011, the technology company develops systems for direct digital decoration of containers. The remaining 49% of the shares are held by the company's founders, who will continue to play an active role in the company. Till GmbH machines are modular in design and suited for high-speed applications in the beverage industry and other sectors. HTGF and other private investors realize an successful Exit.
"We were the entrepreneurs since its founding in 2011 as the first investor and built the company together with other entrepreneurial private investors. We are confident that the excellent work of the entrepreneurs will be continued successfully with the new partner Krones AG. At the same time we are very pleased that we were able to sell our stake in Till GmbH with the current exit – successfully after three years. " Says Benjamin Erhart, Senior Investment Manager at High-Tech Gründerfonds.
"HTGF and other investors have believed already at a very early stage in our idea. We are grateful for the active support in the development and market introduction." Says Friederike Kalusche , Commercial Director of Till GmbH.
The technology company Till GmbH develops systems for digital direct printing on Containers. The machines are modular and suitable for high power operation in the beverage industry and other industries.
"Direct digital printing prevails in more and more areas and will revolutionize the packaging market. The machines of Till GmbH offer a future- oriented alternative to conventional labeling. "Says Volker Till, Technical Director of Till GmbH . " With Krones we have found a strong partner in the industry to increase the strong position of our technology in the market. "
About High-Tech Gruenderfonds
High-Tech Gruenderfonds invests in young, high potential high-tech start-ups. The seed financing provided is designed to enable start-ups to take an idea through prototyping and to market launch. Typically, High-Tech Gruenderfonds invests EUR 500,000 in the seed stage, with the potential for up to a total of EUR 2 million per portfolio company in follow-on financing. Investors in this public/private partnership include the Federal Ministry of Economics and Energy, the KfW Banking Group, as well as strategic corporate investors including ALTANA, BASF, Bayer, B. Braun, Robert Bosch, CEWE, Daimler, Deutsche Post DHL, Deutsche Telekom, Evonik, Lanxess, media + more venture Beteiligungs GmbH & Co. KG, METRO, Qiagen, RWE Innogy, SAP, Tengelmann and Carl Zeiss. High-Tech Gruenderfonds has about EUR 576 million under management in two funds (EUR 272 million HTGF I, EUR 304 million HTGF II).
Contact:
High-Tech Gründerfonds Management GmbH
Benjamin Erhart
Schlegelstraße 2
53113 Bonn
Tel: + 49 228 / 82 30 01-00
Fax: + 49 228 / 82 30 00-5
info@htgf.de
www.high-tech-gruenderfonds.de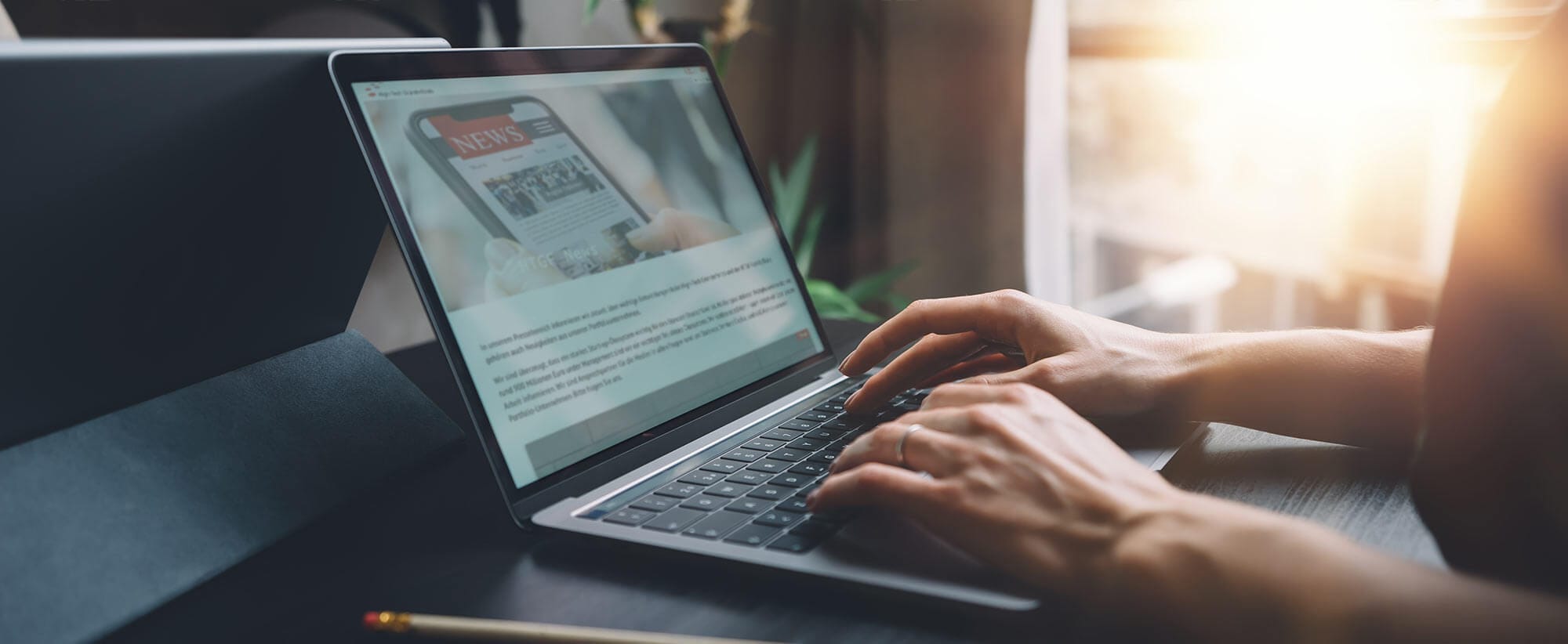 Stay up to date
Subscribe now and receive the latest press releases on investments and other news from High-Tech Gründerfonds. We inform you about important developments at HTGF and provide you with interesting news from our portfolio. Whether it's a successful exit, a new exciting investment or HR news – you'll be the first to know!