cytena, a University of Freiburg spin-off, received EUR 1.1 million of seed capital from HTGF and a private investor
April 29, 2015
cytena GmbH, headquartered in Freiburg, has developed a device called single-cell printer to separate single cells. A consortium made up of a private investor and High-Tech Gründerfonds (HTGF), will provide EUR 1.1 million of seed capital. cytena GmbH will use this capital injection primarily to launch its product and to expand its marketing and distribution activities.
The single-cell printer, cytena's newest innovation, is a laboratory device that enables the gentle separation of cells. In order to set up its marketing and distribution channels and to standardize its production processes, the company required start-up capital. "During our fundraising we greatly benefitted from the fact that since 2010 our laboratory units have helped a number of our partners to simplify their processes. In addition, cytena has already been generating revenue", says Jonas Schöndube, founding member and managing director of cytena, adding, "This very convincingly proved that there is a real need for our technology."
The seed capital raised will enable the company to make the most of their technological advantage over competing technologies and to transition from producing each single-cell printer unit and its consumables individually to serial production. At the same time, cytena's marketing and distribution channels will be widened more rapidly.
"Currently, we are in particularly close contact with cell line development units in the pharmaceutical industry e. g. for biologicals and with researchers in the field of single-cell analyses. Obviously, efficiency and cell viability are key, but quite often these customers also need to fulfill the requirements set by regulatory bodies such as the FDA," says André Gross, founding member and technical director of cytena. "Our competitors' systems are complex and expensive, and cannot prove clonality or safeguard against cross-contamination. In addition, a substantial amount of training is required to operate them. Users wanting to avoid all of these complications and inconveniences should use our unique technology."
"The global market potential for single-cell technologies is estimated to top EUR 360 million. Moving forward, cytena will focus on further developing the platform technology for cancer and prenatal testing units as well as units for the production of cell therapeutic drugs. These areas of application will unlock a much larger market," says Dr. Sebastian Schöfer, explaining HTGF's reasoning to invest.
About cytena GmbH
For the past four years, Jonas Schöndube and André Gross, two engineers from Freiburg, have been focussing on single-cell printing technologies. They partnered with the inventor of the technology Dr. Peter Koltay, economist Benjamin Steimle and BioFluidix GmbH to found cytena, a University of Freiburg spin-off company sponsored by the German federal support program EXIST.
Single cells are required for the development of state-of-the-art drugs, so-called biologicals as well as for the genetic analysis of single cells for cancer and stem cell research. The single-cell printer is supported by an automated imaging process to encapsulate cells in droplets, which are delivered to any type of substrate. Thanks to this particularly gentle delivery method, the cells are able to survive post printing and can either be analyzed thereafter or grown into clonal colonies. To determine clonality, multiple images are recorded during the process. Cross-contamination is avoided by the use of disposable parts.
Media contact details:
cytena GmbH
Benjamin Steimle
Georges-Koehler-Allee 103
79110 Freiburg, Germany
Tel.: +49 761 203 732 19
steimle@cytena.com
www.cytena.com
About High-Tech Gruenderfonds
High-Tech Gruenderfonds invests in young, high potential high-tech start-ups. The seed financing provided is designed to enable start-ups to take an idea through prototyping and to market launch. Typically, High-Tech Gruenderfonds invests EUR 500,000 in the seed stage, with the potential for up to a total of EUR 2 million per portfolio company in follow-on financing. Investors in this public/private partnership include the Federal Ministry of Economics and Energy, the KfW Banking Group, as well as strategic corporate investors including ALTANA, BASF, Bayer, B. Braun, Robert Bosch, CEWE, Daimler, Deutsche Post DHL, Deutsche Telekom, Evonik, Lanxess, media + more venture Beteiligungs GmbH & Co. KG, METRO, Qiagen, RWE Innogy, SAP, Tengelmann and Carl Zeiss. High-Tech Gruenderfonds has about EUR 576 million under management in two funds (EUR 272 million HTGF I, EUR 304 million HTGF II).
Contact:
High-Tech Gründerfonds Management GmbH
Schlegelstraße 2
53113 Bonn
Dr. Sebastian Schöfer
Tel: +49 (228) 823 00-100
Fax: +49 (228) 823 000-50
s.schoefer@htgf.de
www.high-tech-gruenderfonds.de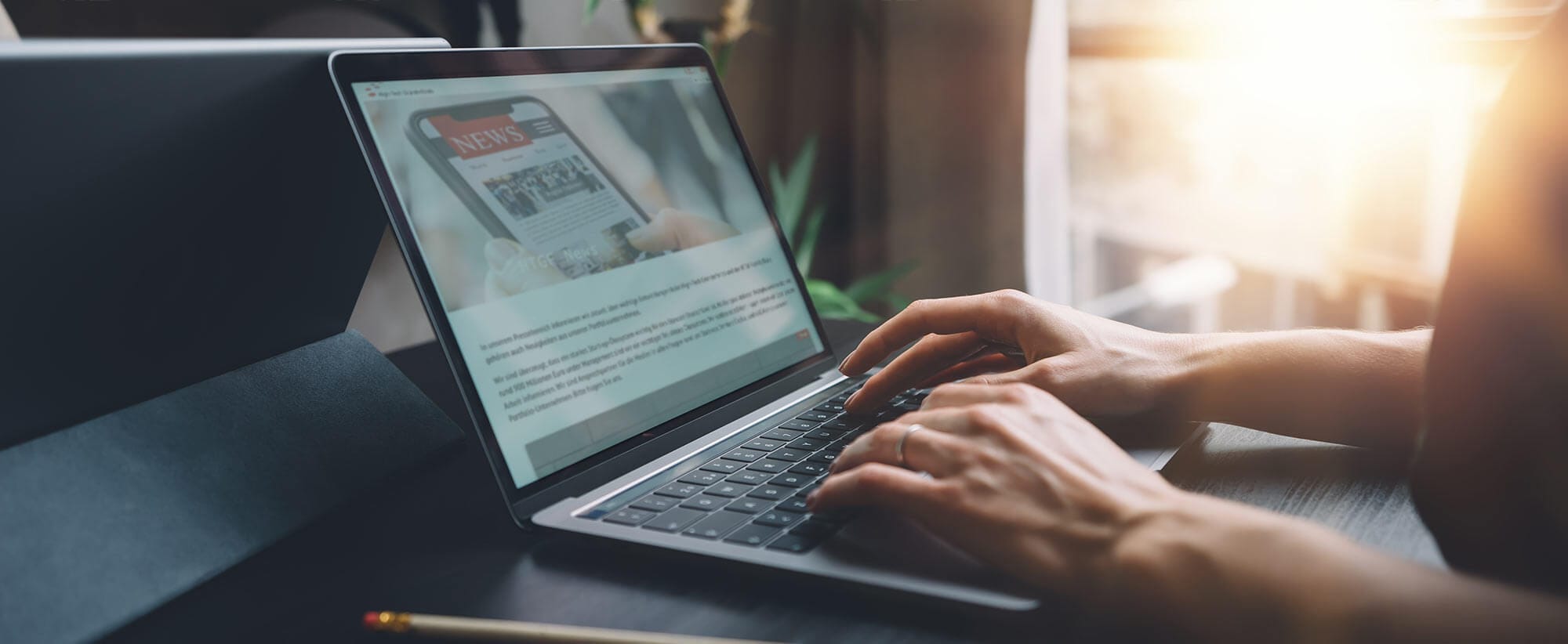 Stay up to date
Subscribe now and receive the latest press releases on investments and other news from High-Tech Gründerfonds. We inform you about important developments at HTGF and provide you with interesting news from our portfolio. Whether it's a successful exit, a new exciting investment or HR news – you'll be the first to know!