Biograil secures seed funding for oral delivery device with potential to transform market for injectables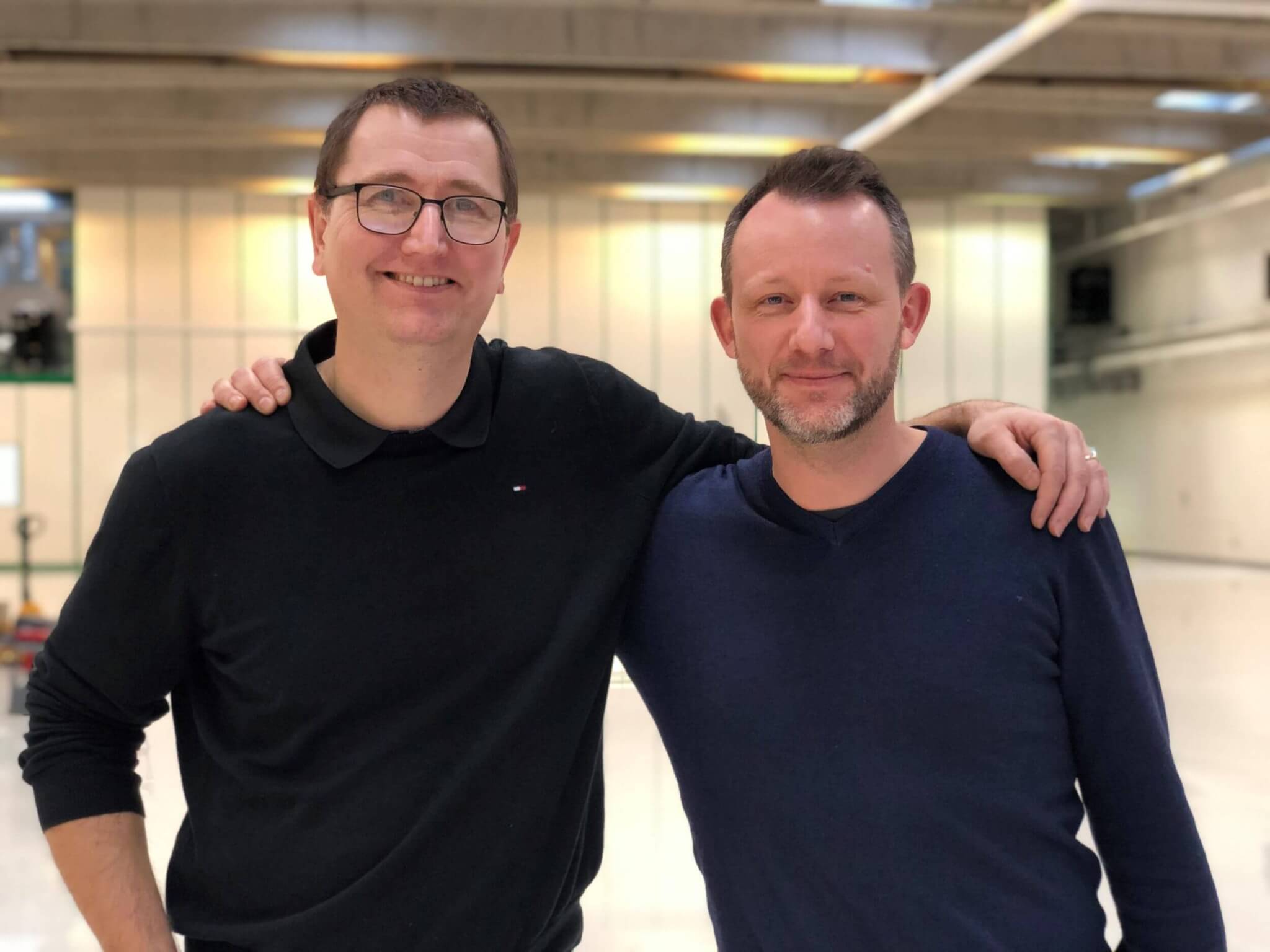 Biograil ApS, an innovative biotechnology company developing a unique oral device for delivery of biologics that would otherwise be injected, today announced the closing of a seed funding of 3 Million Euro (with potential to expand to 5 Million Euro). The investor Syndicate was led by the experienced German seed investor High-Tech Gründerfonds (HTGF) and included Danish Megatrend Invest a/s, Swiss Investment group as well as a Danish private healthcare investor.
The device is being developed and is based upon an advanced injection molding technique that has been conceived by the team behind the first injection molded tablet to be approved by the FDA and commercialized in the US.
Biologics are an important and growing class of therapeutics involved in the treatment of many debilitating diseases. However, degradation and poor absorption in the gastrointestinal tract generally prevent oral administration. Therefore, these therapeutics are injected, often rendering drug administration cumbersome, costly, and painful. The Biograil team has set out to address the unmet need for a convenient and robust delivery route.
CEO Karsten Lindhardt said:
"We are extremely pleased with the strength of the investors and strategic partnerships we have been able to complete for Biograil. We see this as directly related to our probability of success. We want to make it more convenient and safer for patients that today would need to suffer frequent injections. Instead we hope to offer a standard sized capsule providing similar effect of the active substance as can be achieved from an injection."
Anke Cassing from HTGF, who has joined the Board of Directors of Biograil, commented:
"I am very excited that we have been able to create an excellent syndicate of investors for Biograil and happy that HTGF can be part of it. We are impressed with the drive and track record of the Biograil team. The potential of the Biograil technology clearly represents a significant business opportunity in this space of oral delivery of biologics."
Biograil will use the funds to optimize the design of its delivery device and to advance its ongoing preclinical testing and to plan for a substantial global Series A Funding in Q1 2021.
About Biograil
Biograil is a Danish start-up using injection molding to manufacture a device contained in a standard size capsule able to deliver active substances into the gastrointestinal wall. The Biograil device avoids mechanical moving components and makes use of the body's own peristaltic forces to facilitate the delivery of the biologic efficiently into the gastrointestinal wall. The team behind Biograil is a combination of seasoned entrepreneurs with long experience in creating successful biotech companies as well as R&D executives behind the world's first injection molded oral tablet to be approved by the FDA.
About MEGATREND INVEST A/S
MEGATREND INVEST is a well consolidated provider of capital between investors looking for alternative investments and sustainable start-ups and growth companies seeking capital. Through risk diversification, we provide a high rate of return for investors.
MEGATREND INVEST expect companies to conduct a responsible and sustainable business based on 9 leading megatrends in the world (such as health, biotechnology, etc.) and focus investments on sustainable products and solutions based on the sustainable development goals
About High-Tech Gründerfonds
High-Tech Gründerfonds (HTGF) is a seed investor that finances high-potential, tech-driven startups. With EUR 895.5 million in total investment volume across three funds and an international network of partners, HTGF has already helped forge more than 560 startups since 2005. Driven by their expertise, entrepreneurial spirit and passion, its team of experienced investment managers and startup experts help guide the development of young companies. HTGF's focus is on high-tech startups in a range of sectors, including software, media, internet, hardware, automation, health care, chemistry and life sciences.
To date, external investors have injected over EUR 2 billion into the HTGF portfolio via more than 1,400 follow-on financing rounds. HTGF has also successfully sold interests in more than 100 companies. Investors in this public-private partnership include the Federal Ministry For Economic Affairs and Energy, the KfW Capital, and Fraunhofer-Gesellschaft e.V., as well as the companies ALTANA, BASF, BAYER, B.Braun, Boehringer Ingelheim, Robert Bosch, BÜFA, CEWE, Deutsche Post DHL, Dräger, Drillisch AG, EVONIK, EWE AG, FOND OF, Haniel, Hettich, Knauf, Körber, LANXESS, media + more venture Beteiligungs GmbH & Co. KG, PHOENIX CONTACT, Postbank, QIAGEN, RWE Generation SE, SAP, Schufa, Schwarz Gruppe, STIHL, Thüga, Vector Informatik, WACKER and Wilh. Werhahn KG.
For more information, click here www.htgf.de/en
Contact
High-Tech Gründerfonds
Dr Anke Cassing
Schlegelstraße 2
53113 Bonn
P.: +49 228 823 00 – 148
a.cassing@htgf.de
www.htgf.de