Venture capital for innovative, high-end IT security solutions
March 18, 2010
High-Tech Gründerfonds and private investors acquire stake in SSP Europe GmbH, the vendor of IT security solutions. By either partially or completely out-tasking their IT security to SSP Europe, companies receive a maximum level of IT security.
The management team with experience in the IT security market already enjoys a high degree of attention on the market with its unique software-as-a-service business model. Thomas Haberl, Head of Sales/Marketing at SSP Europe, is pleased about the positive developments: "We meanwhile protect more than 55,000 systems and in Germany alone we have already gained more than 20 strong partners. Well-known companies such as Bechtle, Völkl, K2, Dennert Baustoffe, meiller direct and many more are persuaded by our products. But specialist traders also benefits from what we offer: SSP Europe's security solutions open up multifaceted, new business opportunities for them. An appealing partner programme supports them in the process," Haberl stated.
SSP Europe offers a wide range of strong security solutions: around 15 innovative products from firewall protection and networking of locations to antivirus, spam and web filter systems and through to remote access solutions. There are, furthermore, also significant benefits for customers compared with conventional IT security providers: no investment in own hardware or software and the related technology risk, the burden on the customer's own staff is eased in both technical and organisational terms, and these services can be sourced flexibly throughout the entire term of the contract.
Markus Kressmann, High-Tech Gründerfonds' Investment Manager, is also persuaded by the potential of this investment: "With its chosen technological approach, the good scalability of the security functions and a convincing distribution model, SSP Europe will be able to grow into the strongly growing market for outsourcing of security services. More than 20 percent annual growth is being forecast for this sector."
The Regensburg-based consultancy Salzig secured and handled the overall finance. The funds raised will be used to launch a marketing campaign this year covering all of Germany as well as selected other European countries such as Spain, Austria and Switzerland; to expand distribution with more, strong system-house partners as well as to finish a hardware product with significant competitive advantages.
About SSP Europe GmbH:
As a security service provider, SSP Europe unburdens its business customers above all of tasks related to the technical operation of IT security. It provides professional IT security functions on a centralised basis and links the customer location via encrypted connections so that all of the customers' locations and computers can be protected against internet threats. The modular product portfolio is scalable for customers of whatever size – for businesses with as few as five staff just as for groups with more than 10,000 employees.
Contact:
SSP Europe GmbH
Maximilianstraße 35 a
80539 München
Phone: +49 89 189378540
Fax.: +49 89 18937854150
info@ssp-europe.eu
www.ssp-europe.eu
About the Salzig consultancy:
The Regensburg-based consulting firm supports innovative businesses in the IT, green tech/energy and medical technology sectors with their funding (obtaining equity and borrowed funds as well as government grants).
Contact:
Tobias Salzig
Badstraße 34
93059 Regensburg
Phone: +49 941 5839346
Fax: +49 941 5839347
t.salzig@unternehmensberatung-salzig.de 
www.unternehmensberatung-salzig.de
About the High-Tech Gründerfonds:
The High-Tech Gründerfonds invests risk capital in young, high-potential technology companies that convert promising research results in business success. By means of the seed financing of up to 500,000 EUR the start-ups shall carry on with the R & D project until the provision of a prototype or a "proof of concept" or until the lancing on the market. The High-Tech Gründerfonds has a funds volume of about 272 million EUR. Investors of the Public Private Partnership are the German Federal Ministry for Economy and Technology, the KfW Banking Group and the six industrial company groups BASF, Deutsche Telekom, Siemens, Robert Bosch, Daimler, and Carl Zeiss.
Contact:
High-Tech Gründerfonds Management GmbH
Markus Kreßmann
Investmentmanager
Ludwig-Erhard-Allee 2
53175 Bonn
Phone: +49 228 96568500
Fax: +49 228 96568550
info@high-tech-gruenderfonds.de
www.high-tech-gruenderfonds.de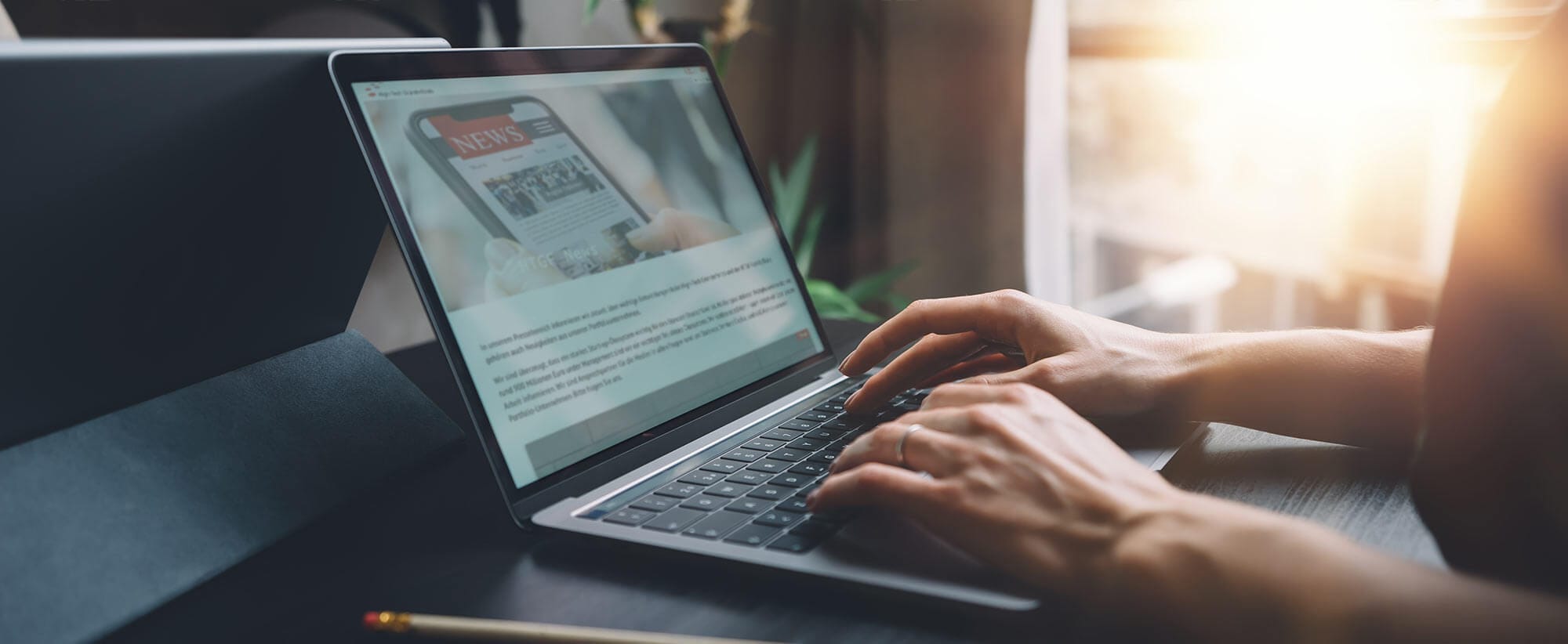 Stay up to date
Subscribe now and receive the latest press releases on investments and other news from High-Tech Gründerfonds. We inform you about important developments at HTGF and provide you with interesting news from our portfolio. Whether it's a successful exit, a new exciting investment or HR news – you'll be the first to know!