SimScale secures Series A financing round led by Union Square Ventures for its web-based simulation technology
December 2, 2015
SimScale, the web-based simulation company, today announced it has closed its Series A funding round, led by Union Square Ventures with support from Earlybird Venture Capital and angel investor Axel Bichara. The funding will be used to accelerate its vision of bringing high-performance 3D simulation technology to designers and engineers everywhere.
Companies use SimScale's platform to virtually test their designs in-browser, improving their product development process. With SimScale, small and medium-sized teams are now able to get instant access to powerful simulation technology and reliable analysis results without the need to worry about large upfront investment.
David Heiny, managing director of SimScale, said, ""The vision of SimScale is to make simulation a standard tool in the software stack of every engineer or designer that can benefit from it to design a better product. Our approach is to focus on removing the barriers of traditional simulation tools such as cost, access and know-how by delivering a collaborative, web based simulation environment based on a flexible pricing model."
Albert Wenger, managing partner at Union Square Ventures, said, " Simulation technology has had a massive impact on how aircraft and cars are built by high end manufacturers. SimScale is bringing these capabilities to anyone in the world with a browser and an Internet connection. Small to mid-size businesses and even individual engineers can now leverage their investment in CAD technologies by accessing SimScale's simulation platform."
This Series A funding round follows a seed funding round led by Earlybird Venture Capital in November 2014.
Today SimScale has also announced the launch of Community Plan, making SimScale's products available for free, for everyone. Community Plan users can share their simulation projects, fostering an environment of mutually-beneficial knowledge-sharing to optimize product designs.
About SimScale
SimScale is a provider of powerful web-based 3D simulation technology which is changing the way engineers, designers and students design products. With a founding team of mechanical engineers, computer scientists and mathematicians, SimScale's goal is to enable everyone to design better products faster and cheaper by putting engineering simulation tools into the hands of a broader range of users.
Founded in 2012 and based in Munich, Germany, SimScale is led by five founders: David Heiny,  Vincenz Dölle, Alexander Fischer, Johannes Probst, and Anatol Dammer. SimScale has 55,000 users worldwide.
For further information about SimScale, please visit www.simscale.com
About Union Square Ventures
Union Square Ventures is a venture capital firm based in New York City. USV is a small collegial partnership that manages $1B across six funds. USV invests in companies that have the potential to fundamentally transform important markets.
About Earlybird Venture Capital
Established in 1997, Earlybird has raised over €700 million ($900 million) in fund commitments. They have backed more than 100 companies, some of which have sparked significant innovations in business and technology and resulted in large scale ($1bn+) IPOs and trade sales. Earlybird backs European companies with global ambitions and their active portfolio currently includes 34 companies across the consumer Internet and enterprise services space
About High-Tech Gruenderfonds
High-Tech Gruenderfonds invests in young, high potential high-tech start-ups. The seed financing provided is designed to enable start-ups to take an idea through prototyping and to market launch. Typically, High-Tech Gruenderfonds invests EUR 500,000 in the seed stage, with the potential for up to a total of EUR 2 million per portfolio company in follow-on financing. Investors in this public/private partnership include the Federal Ministry of Economics and Technology, the KfW Banking Group, as well as strategic corporate investors including ALTANA, BASF, Bayer, B. Braun, Robert Bosch, CEWE Color, Daimler, Deutsche Post DHL, Deutsche Telekom, Evonik, Lanxess, media + more venture Beteiligungs GmbH & Co. KG, METRO, Qiagen, RWE Innogy, SAP, Tengelmann and Carl Zeiss. High-Tech Gruenderfonds has about EUR 576 million under management in two funds (EUR 272 million HTGF I, EUR 304 million HTGF II).
Contact:
High-Tech Gründerfonds Management GmbH
Dr. Ansgar Kirchheim
Investment Manager
Schlegelstraße 2
53113 Bonn
Phone: + 49 228 823001-00
info@high-tech-gruenderfonds.de
www.high-tech-gruenderfonds.de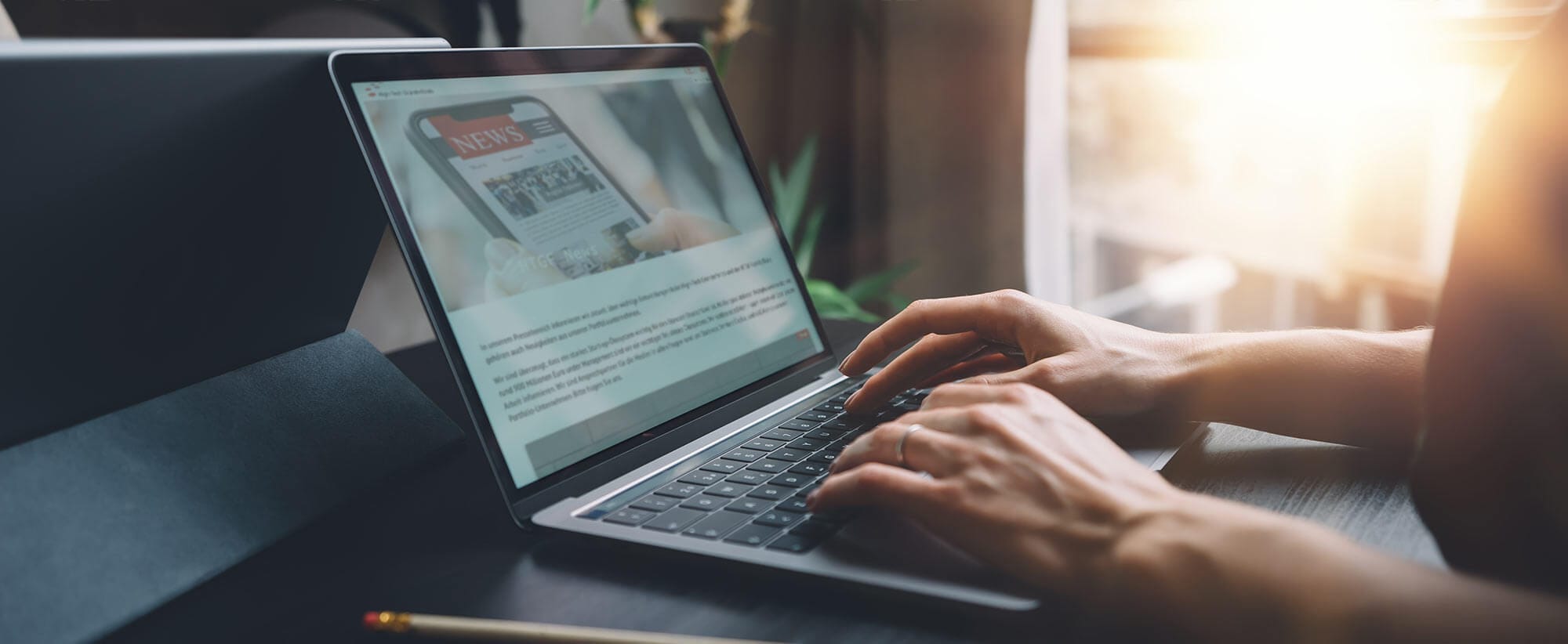 Stay up to date
Subscribe now and receive the latest press releases on investments and other news from High-Tech Gründerfonds. We inform you about important developments at HTGF and provide you with interesting news from our portfolio. Whether it's a successful exit, a new exciting investment or HR news – you'll be the first to know!