SimScale: HTGF, Bayern Kapital and a Business Angel consortium invest in web-based simulation technology
February 20, 2013
SimScale, a web-based engineering simulation platform, proves that modern simulation technology can be available to industrial product development with cost efficiency and high flexibility. SimScale gives engineers access to a broad variety of simulation tools coupled with scalable computing power and interactive collaboration features. With HTGF, Bayern Kapital and a consortium of Business Angels, SimScale has found strong partners for the further development of its platform.
Simulation technology (Computer Aided Engineering / CAE) can drive a goal-oriented and fast validation of technical concepts in the industrial product development process. But until today the use of CAE methods implied large fixed costs for hardware and software procurement as well as highly specialized training for employees.
With its web-based platform, SimScale offers an appealing alternative: All steps of running a simulation can be performed completely online in the browser and collaboratively — thanks to modern 3D rendering technology with no loss of user friendliness. Resource-intensive computations are automatically handed off to certified external data centers. This obviates the need for purchasing large-scale local computing capacity and gives the user access to completely scalable, on-demand simulation capacity.
The SimScale approach heralds an entirely new access to simulation technology in engineering. "SimScale combines state-of-the-art simulation software with the flexibility of the cloud. The customer has no fixed costs while having scalable computation capacity at his disposal", Dr. Guillem Sagué and Wolfgang Härtl, Investment Manager with High-Tech Gründerfonds and Bayern Kapital. David Heiny, Co-Founder of SimScale on the platform's novel approach: "We are convinced that an early and iterative utilization of CAE methods in a product development process allows better results in shorter time. With SimScale every engineering company has the opportunity to apply these methods – independent of size and existing infrastructure.
About SimScale GmbH
Founded in 2012, SimScale GmbH develops a novel web-based platform that simplifies the access to numerical simulation drastically. The five founders, mechanical engineers, computer scientists and mathematicians, are driven by the idea to create a platform that renews the way Computer Aided Engineering was done in order to make it available to a broader range of users. SimScale integrates a wide range of simulation tools from Fluid Mechanics, Structural Mechanics and Thermodynamics in one user interface, that can be tested free of charge on www.simscale.de
Contact:
SimScale GmbH
Vincenz Dölle und David Heiny
Lichtenbergstraße 8
85748 Garching bei München
Tel.: +49 (0) 89 3398 4078
dheiny@simscale.de
www.simscale.de
About Bayern Kapital / Seedfonds Bayern
Seedfonds Bayern has existed since 2003, using Clusterfonds Seed GmbH & Co KG's new capital (24 m euros) since June 2010. The fund finances technology oriented start-up companies in Bavaria. It also serves as regional contact for founders seeking capital. It is managed by Bayern Kapital GmbH, which was set up in 1995 as part of the Bavarian state government's "Bavarian Future Initiative", aimed in particular at providing venture capital to newly-founded, innovative Bavarian companies. To date, Bayern Kapital has invested approx. € 180 m in more than 220 innovative, high-tech companies. Bayern Kapital currently manages an overall fund volume of about € 200 m.
Contact:
BayernKapital GmbH
Wolfgang Härtl
Ländgasse 135 a
84028 Landshut
Tel: +49 871 92325-22
Fax: +49 871-92325-55
haertl@bayernkapital.de
https://www.bayernkapital.de
About High-Tech Gruenderfonds
High-Tech Gruenderfonds invests in young, high potential high-tech start-ups. The seed financing provided is designed to enable start-ups to take an idea through prototyping and to market launch. Typically, High-Tech Gruenderfonds invests EUR 500,000 in the seed stage, with the potential for up to a total of EUR 2 million per portfolio company in follow-on financing. Investors in this public/private partnership include the Federal Ministry of Economics and Technology, the KfW Banking Group, as well as strategic corporate investors including ALTANA, BASF, B. Braun, Robert Bosch, CEWE Color, Daimler, Deutsche Post DHL, Deutsche Telekom, Evonik, Lanxess, media + more venture Beteiligungs GmbH & Co. KG, METRO, Qiagen, RWE Innogy, SAP, Tengelmann and Carl Zeiss. High-Tech Gruenderfonds has about EUR 573,5 million under management in two funds (EUR 272 million HTGF I, EUR 301,5 million HTGF II).
Contact:
High-Tech Gründerfonds Management GmbH
Dr. Guillem Sagué
Schlegelstraße 2
53113 Bonn
Tel:  + 49 228 / 82 30 01-00
Fax:  + 49 228 / 82 30 00-5
info@htgf.de
www.high-tech-gruenderfonds.de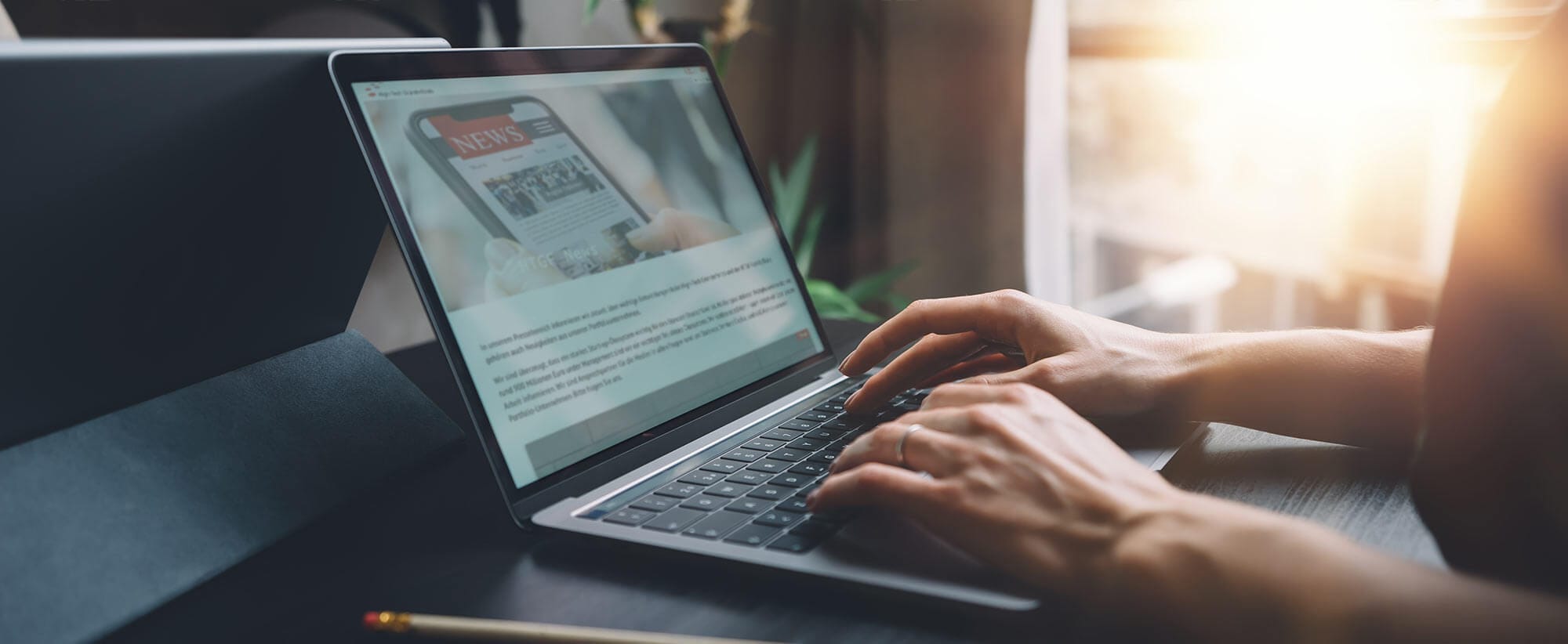 Stay up to date
Subscribe now and receive the latest press releases on investments and other news from High-Tech Gründerfonds. We inform you about important developments at HTGF and provide you with interesting news from our portfolio. Whether it's a successful exit, a new exciting investment or HR news – you'll be the first to know!