Simreka closes financing round led by HTGF with participation from the SAP.iO Fund
June 11, 2019
Simreka, simulation software that accelerates materials driven product and manufacturing process innovation using AI, today announced that it has raised a seven figure seed financing round led by High-Tech Gruenderfonds (HTGF) with participation from the SAP.iO Fund. Simreka has built a powerful enterprise simulation software and data service that empowers brands and manufacturers to accelerate their R&D cycles and significantly reduce their time-to-market with products that meet evolving customer demands. The investment will give further boost to Simreka sales and marketing efforts as well as enhance their product with new capabilities.
In addition to its intuitive and secure simulation platform, Simreka has built a huge proprietary database of 100 million+ chemicals/materials and 1000+ manufacturing processes. This unique database is one of its kind that contains data like chemical/ material properties, their updated pricing and manufacturing process data, all of which can be accessed via an API. Simreka customers can enhance their R&D experiments with this data, use their in-house data sources or a combination of both, to design and build new highly functional products with up to 100x faster trials.
Axel Nitsch, Senior Investment Manager at HTGF adds:
"We are very proud to help the Simreka team deliver significant efficiencies to the currently still under-digitized sectors. Chemical and Material manufacturers as well as Brands can now leverage Simreka's powerful features to reduce R&D timelines. Simreka's unique AI and data-driven approach represents a massive leap for the manufacturing industry that can now integrate all the relevant manufacturing aspects such as cost, materials, sustainability, risks and product functionalities on one platform, thereby breaking the siloed-approach that often led to time-to-market delays and cost overruns."
In the last 12 months Simreka has already been working with some SAP customers and has developed close working relationships with multiple SAP teams. Simreka is looking to expand this relationship and work with SAP customers in a variety of segments including chemicals, apparel, cosmetics, etc., helping them innovate faster and bring novel products to market, that meet the market demands for superior quality, increased profitability, regulatory compliance and sustainability.
"Brands and manufacturers need to react quickly to evolving customer expectations, as efficiently as possible", said Ram Jambunathan, Managing Director of SAP.iO.  "But today, businesses often require many months or even years of iterative, pilot-based trial-and-error to meet what customers may have wanted. We believe that Simreka's R&D platform could enable businesses to better meet their customers' near-term needs by dramatically reducing R&D timelines, and aligns well with SAP's unique ability to connect customer and consumer feedback all the way to the manufacturing floor."
A Fortune 100 company who is an existing Simreka customer has observed unprecedented reduction in timelines required for complex trials from tens of months to days. This means that customer has been able to gain insights from 'trials' that have never been possible before. The time-to-first value for this customer was a mere 2 months with the easy and results driven on-boarding and scale-up journey designed by Simreka.
"Manufacturing companies face increasing complexity in developing and commercializing new products that meet customer demands for novelty, quality, profitability, safety and sustainability in a time bound manner. This is where Simreka steps in with its secure, enterprise simulation platform and data engine. With its quick, accurate and actionable predictive insights, Simreka greatly reduces-time to market for new materials and product development; delivering higher ROI for R&D investments" said Dr. Akshay Patel, co-founder and CEO of Simreka.
Dr. Patel also believes that this investment round from Germany's largest seed investor, High-Tech Gruenderfonds (HTGF) and the co investment from the world's largest enterprise software company through SAP.iO will help Simreka scale up faster.
About Simreka
Simreka is a data-driven simulation platform that accelerates materials and manufacturing process innovation using AI by empowering brands and manufacturers reducing their R&D cycles and time-to-market. Simreka's core engine has been developed on the scientific research of its co-founder, Dr. Akshay Patel. The platform with its intuitive and secure enterprise application stack integrates data from various sources and uses artificial intelligence to map and process huge data-sets of chemicals and materials property, reactions, manufacturing processes and supply chains, using proprietary algorithms.
Benefits for customers:
Brands and Manufacturers can bring new products to market faster
Improve financial performance
Reduce environmental impact, brand risk and enhance regulatory compliance
For customers interested in learning more about Simreka:
Dr. Akshay Patel
Co-founder & CEO, Simreka
hello@simreka.com
T.:+31 308080139
https://simreka.com
About High-Tech Gruenderfonds
High-Tech Gründerfonds (HTGF) is a seed investor that finances high-potential, tech-driven startups. With EUR 895.5 million in total investment volume across three funds and an international network of partners, HTGF has already helped forge more than 540 startups since 2005. Driven by their expertise, entrepreneurial spirit and passion, its team of experienced investment managers and startup experts help guide the development of young companies. HTGF's focus is on high-tech startups in a range of sectors, including software, media, internet, hardware, automation, health care, chemistry and life sciences.
To date, external investors have injected over EUR 2 billion into the HTGF portfolio via more than 1,400 follow-on financing rounds. HTGF has also successfully sold interests in more than 100 companies. Investors in this public-private partnership include the Federal Ministry For Economic Affairs and Energy, the KfW Banking Group, and Fraunhofer-Gesellschaft e.V., as well as the companies ALTANA, BASF, BAYER, B.Braun, Boehringer Ingelheim, Robert Bosch, BÜFA, CEWE, Deutsche Post DHL, Dräger, Drillisch AG, EVONIK, EWE AG, Fond of, Haniel, Hettich, Knauf, Körber, LANXESS, media + more venture Beteiligungs GmbH & Co. KG, PHOENIX CONTACT, Postbank, QIAGEN, RWE Generation SE, SAP, Schufa, Schwarz Gruppe, STIHL, Thüga, Vector Informatik, WACKER and Wilh. Werhahn KG.
Contact:
High-Tech Gründerfonds Management GmbH
Axel Nitsch
T: +49 228 82300 167
a.nitsch@htgf.de
www.htgf.de
About SAP.iO
SAP.iO is SAP's strategic business unit to accelerate innovation and drive new business models for SAP. The SAP.iO Fund makes investments in early-stage startups building innovative solutions that enable customers to receive highly incremental value from SAP platforms and applications. The SAP.iO Foundries are our global network of equity-free accelerator programs in strategic startup hubs providing startups access to mentorship, exposure to SAP technologies, and opportunities to meet and collaborate with SAP customers.
Learn more at https://sap.io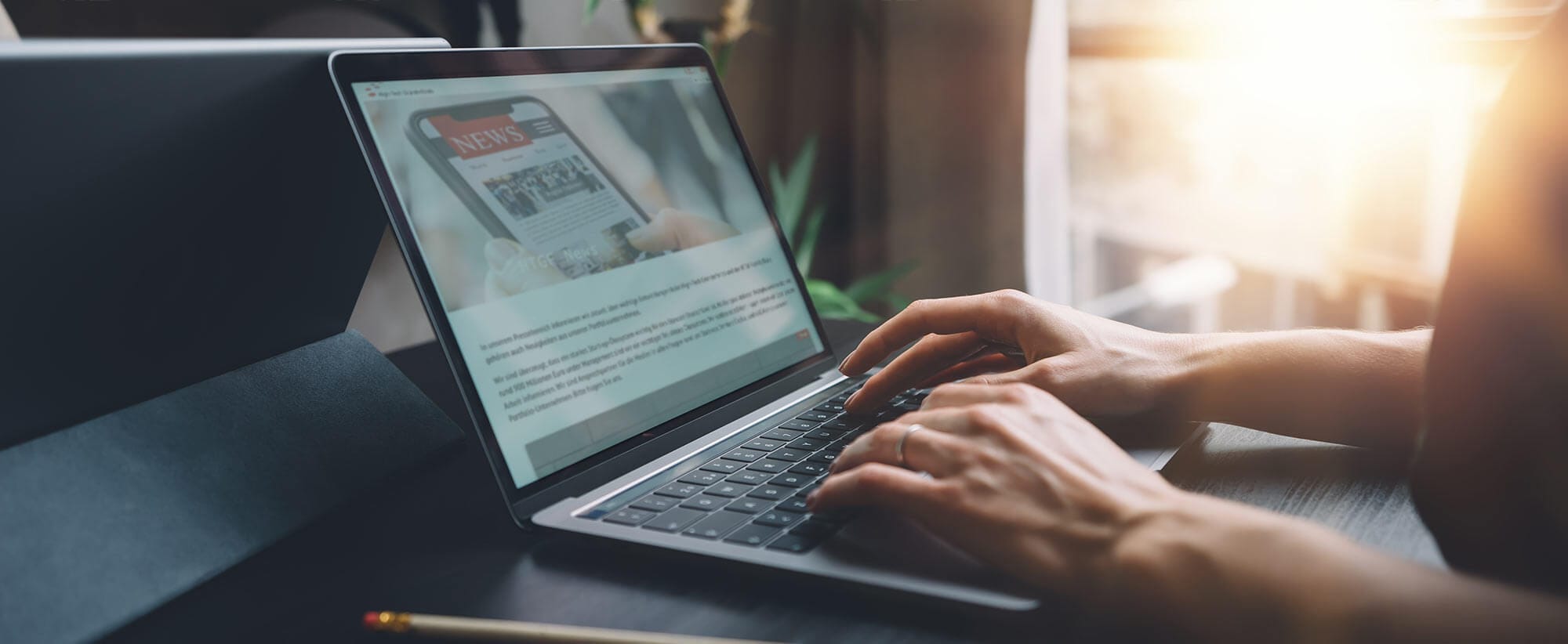 Stay up to date
Subscribe now and receive the latest press releases on investments and other news from High-Tech Gründerfonds. We inform you about important developments at HTGF and provide you with interesting news from our portfolio. Whether it's a successful exit, a new exciting investment or HR news – you'll be the first to know!