Seed financing for Flowtify – paperless hygiene and quality management
November 22, 2016
Flowtify has developed a tablet-based tool for hygiene and quality management in the food service industry. The team, located in Cologne, comprises one restaurateur with over 10 years of experience in the industry, a software developer and a product owner, qualified for the "Metro Accelerator powered by Techstars" back in October 2015 out of more than 600 international competitors. Flowtify is now set to receive seed funding from High-Tech Gründerfonds (HTGF).
Within the European Union, all companies working with food products must provide their own complete and traceable hygiene documentation. This is almost always conducted in paper form. However, these checklists throw up a number of risks: they are easy to manipulate, the documentation is fragmented, and instructions for action often arrive far too late. The administrative burden posed by printing, distribution, collection, monitoring and archiving for two to five years presents a major strain for all parties involved.
Flowtify helps in implementing HACCP documents in a complete and traceable fashion in accordance with EU Regulation 852/2004 on tablets and smartphones. All checklists are documented in a paperless manner and archived in the cloud. Even untrained employees are able to perform unfamiliar tasks themselves with the aid of photos, videos and PDFs. In the event of any abnormalities, for example with respect to temperature, notifications can be sent automatically to the relevant people. The flow of information is thus shortened from what was previously several days or even weeks to a matter of seconds.
The integration of IoT products helps to automate additional entries and reduce the burden of employees. Since May 2016, Flowtify has been recognised in the field of HACCP (hygiene self-control system) documentation by the German federal states' working group on consumer protection issues (LAV) of the state consumer protection ministries.
Daniel Vollmer, founder of Flowtify: "The food service industry is right now at the very beginning in terms of exploiting the opportunities presented by digitalisation. Whether it be international franchising companies, supermarket chains or owner-run food businesses, they are all still conducting their quality checks on paper. And this is exactly where Flowtify offers a solution. Through its cloud-based service, intuitive user interface and the integration of sensors, Flowtify enables companies to take their quality management to the next level. Small business owners in Germany can hence also relaxed wait for the introduction of a "hygiene traffic light"."
Kristin Müller, Investment Manager at HTGF, adds: "The team is experienced in the industry and has developed a practical solution that meets the needs of customers. Client feedback has been very positive in comparison with the competition. Flowtify operates in a market that is still in its infancy with respect to digitalisation. However, the industry has now identified the need to start using modern technologies when compiling quality-related documentation. Contact with customershas already been established through participation in the Metro Accelerator and an impressive sales pipeline has also been set up. We therefore expect that Flowtify will have the opportunity to establish itself as the market leader on a new market."
Contact:
Daniel Vollmer
Managing Director
Eichendorffstr. 30
50825 Cologne
Tel: (+49) 221 64306225
info@flowtify.de
About HTGF
High-Tech Gruenderfonds invests in young, high potential high-tech start-ups. The seed financing provided is designed to enable start-ups to take an idea through prototyping and to market launch. Typically, High-Tech Gruenderfonds invests EUR 600,000 in the seed stage, with the potential for up to a total of EUR 2 million per portfolio company in follow-on financing. Investors in this public/private partnership include the Federal Ministry of Economics and Energy, the KfW Banking Group, as well as strategic corporate investors including ALTANA, BASF, Bayer, B. Braun, Robert Bosch, CEWE, Daimler, Deutsche Post DHL, Deutsche Telekom, Evonik, Lanxess, media + more venture Beteiligungs GmbH & Co. KG, METRO, Qiagen, RWE Innogy, SAP, Tengelmann and Carl Zeiss. High-Tech Gruenderfonds has about EUR 576 million under management in two funds (EUR 272 million HTGF I, EUR 304 million HTGF II).
Contact:
High-Tech Gründerfonds Management GmbH
Kristin Müller
Schlegelstr. 2
53113 Bonn
Tel.: +49.228.823001.00
Fax: +49.228.823000.50
info@htgf.de
www.high-tech-gruenderfonds.de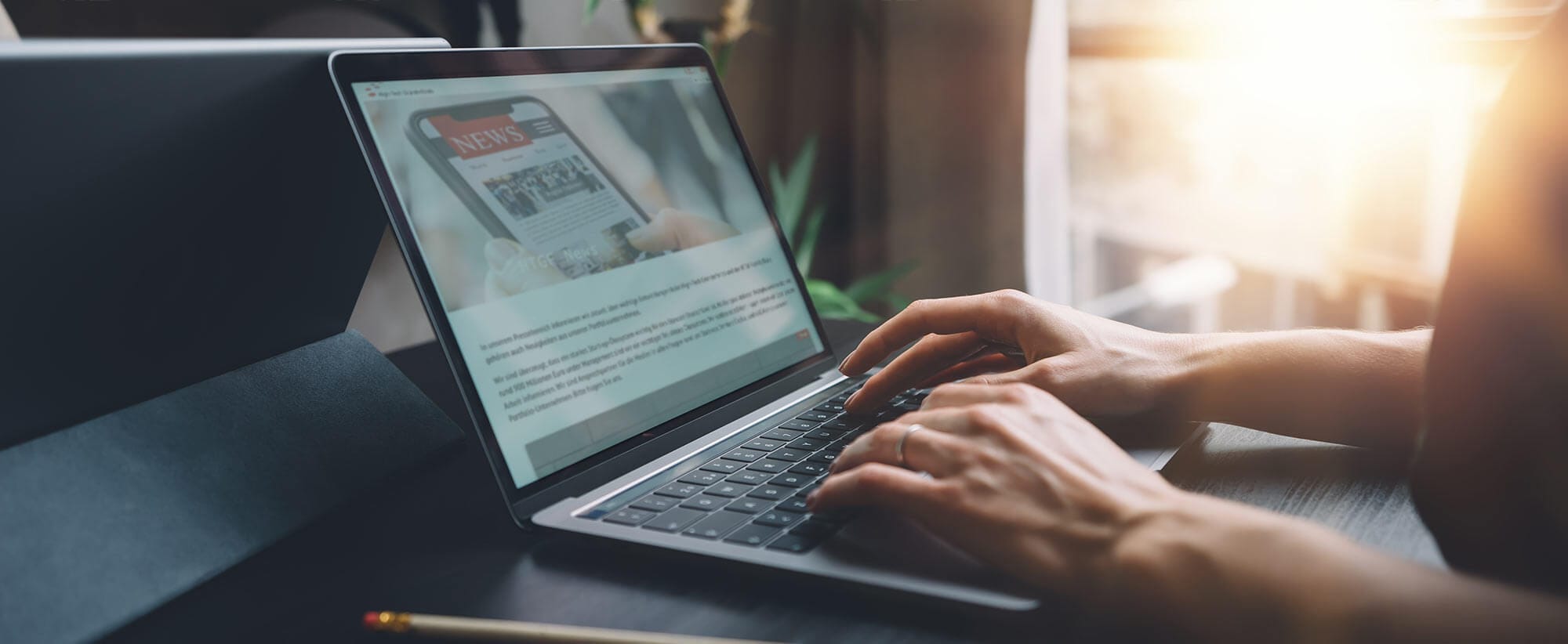 Stay up to date
Subscribe now and receive the latest press releases on investments and other news from High-Tech Gründerfonds. We inform you about important developments at HTGF and provide you with interesting news from our portfolio. Whether it's a successful exit, a new exciting investment or HR news – you'll be the first to know!