Mobile Customer Service via Smoope "Service To Go"
July 29, 2014
High-Tech Gründerfonds (HTGF) and a business angel invest in Stuttgart based smoope GmbH. The company has developed a solution which redefines Business-To-Consumer communication. "Service To Go" connects businesses to their customers via instant messaging – it's mobile, personal and safe. The investment will be used for staffing, setting up marketing/sales and technical development.
In just a few years "instant messaging" has become the second most used means of communication on smartphones. It replaces phone calls and e-mails as people communicate with their family and friend via apps like Whatsapp and alikes. "It's just a matter of time until this kind of communication will be demanded from businesses, too", adds Michael Wieser from HTGF.
With "Service To Go" the smoope team has developed an app which brings instant messaging to businesses and their customers. Employees work on a web app which can be used from any connected device (PC, laptop, tablet, smartphone). The system can also be integrated into the existing business infrastructure (CRM tools, other mobile apps).  Customers on the other side only have to download the free and easy to use mobile app once.
More than 100 companies have signed up for the public beta version so far to test this whole new B2C channel. The vision of the team goes further:  To become THE universal service tool at the age of the mobile consumer.
"Customer service is a very important USP. This additional mobile channel completes the service mix of customer-centric companies", says Michael Wieser, Investment Manager at HTGF. "Service needs to be built around the customer. Not only does our solution reflect the way people communicate today, it also makes your team more efficient  and your customers more happy. They don't have hold the line anymore", explains Eleftherios Hatziioannou, Managing Director at smoope GmbH.
The company was founded by Halil Mandal and Eleftherios Hatziioannou. Mandal who is an experienced Telecom entrepreneur, was looking for a way to serve his customers beyond the PoS. As he couldn't find a suitable solution, the team decided to build something new. Hatziioannou has been the first Social Media Manager of Mercedes-Benz and has worked with several other brands on making the shift into the Digital Age over the past few years. "We are very happy today – the HTGF is the right partner for us", adds Halil Mandal – Managing Director at smoope.
About smoope GmbH
The Stuttgart based company was founded in October 2013 to improve the way businesses and customers connect to each other beyond the PoS. The experienced team develops software and apps which take into consideration how people communicate today and aligns it with the processes and needs of businesses. The team puts a high focus on using state-of-the art and secure technologies.  B2C messaging made in Germany!
Media contact:
smoope GmbH
Eleftherios Hatziioannou
Pischekstr. 68
70184 Stuttgart
Phone: +49(0)172-99 030 94
service@smoope.com
www.smoope.com
About High-Tech Gruenderfonds
High-Tech Gruenderfonds invests in young, high potential high-tech start-ups. The seed financing provided is designed to enable start-ups to take an idea through prototyping and to market launch. Typically, High-Tech Gruenderfonds invests EUR 500,000 in the seed stage, with the potential for up to a total of EUR 2 million per portfolio company in follow-on financing. Investors in this public/private partnership include the Federal Ministry of Economics and Energy, the KfW Banking Group, as well as strategic corporate investors including ALTANA, BASF, Bayer, B. Braun, Robert Bosch, CEWE, Daimler, Deutsche Post DHL, Deutsche Telekom, Evonik, Lanxess, media + more venture Beteiligungs GmbH & Co. KG, METRO, Qiagen, RWE Innogy, SAP, Tengelmann and Carl Zeiss. High-Tech Gruenderfonds has about EUR 576 million under management in two funds (EUR 272 million HTGF I, EUR 304 million HTGF II).
Contact:
High-Tech Gruenderfonds Management GmbH
Michael Wieser
Schlegelstraße 2
53113 Bonn
Phone: +49 228 823001-00
Fax: +49 228 823000-50
m.wieser@htgf.de
www.high-tech-gruenderfonds.de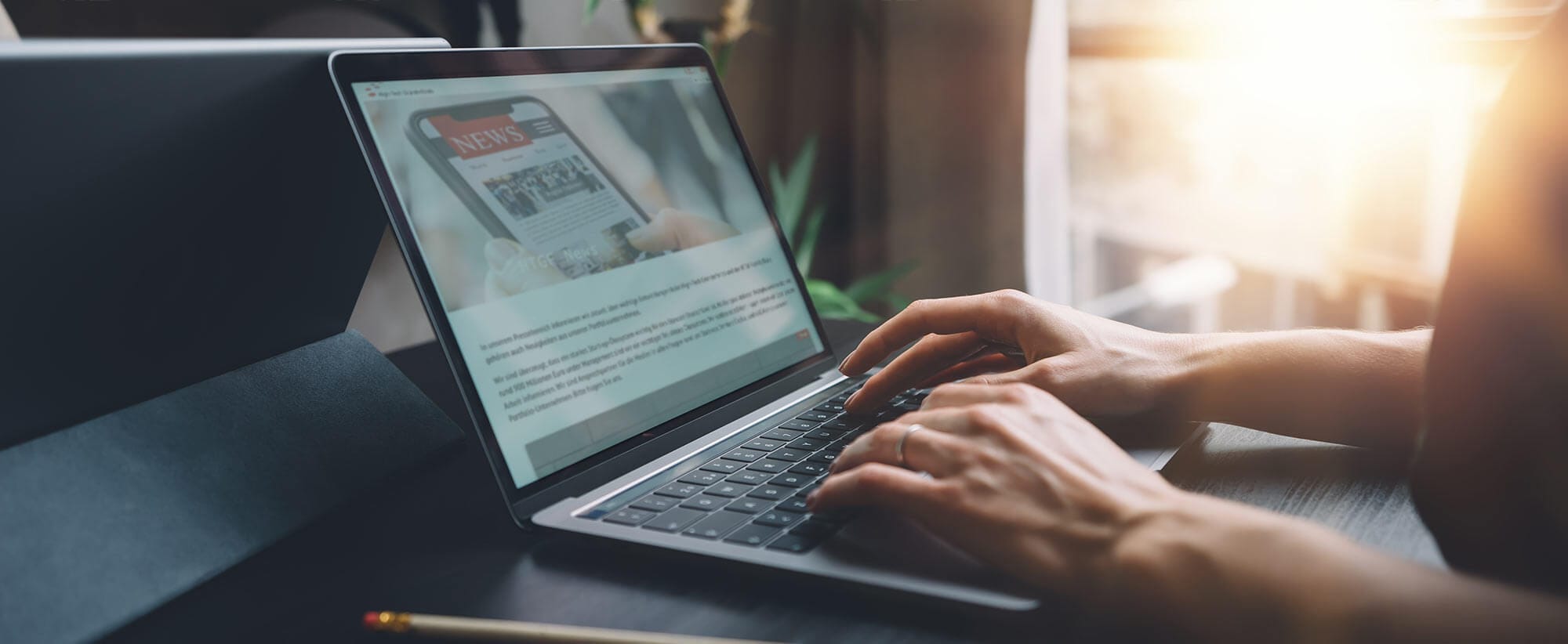 Stay up to date
Subscribe now and receive the latest press releases on investments and other news from High-Tech Gründerfonds. We inform you about important developments at HTGF and provide you with interesting news from our portfolio. Whether it's a successful exit, a new exciting investment or HR news – you'll be the first to know!