Milestone Venture Capital invests seven-digit amount in the international expansion of protected-networks.com
January 11, 2011
Growth in access rights management market requires strategic expansion
protected-networks.com has begun 2011 with a new investor.  Milestone Venture Capital will provide financial backing for the Berlin enterprise and help them to further develop their national and international sales and client support structure.  Initial target areas will be Europe and Asia.  protected-networks.com and Milestone Venture Capital are thereby responding to the steadily growing demand for the company's product, 8MAN.  Its integrated solution for access rights management simplifies and optimises software across all processes involving access privileges for data and files on the file servers.  Clients already using the 8MAN solution in Germany include Atotech Deutschland GmbH, Nuremberg airport, Justus-Liebig University in Giessen and the  Ostalbkreis rural district office.  protected-networks.com's aim is to position the 8MAN access rights management software as an integrated solution among companies worldwide.
Günther Müller, CEO of Milestone Venture Capital, has invested several millions in protected-networks.com's European and Asian expansion and for the further development of their product.  "protected-networks.com's market presence and the demand for their access rights management product was very convincing.  We're backing this first mover because we want to see them take full advantage of their market position as an early entrant in this field and help them to further develop their global positioning with the aim of becoming one of the market leading companies," said Günther Müller.
"We believe Günther Müller is the ideal partner for protected-networks.com" said Markus Kreßmann, Senior Investment Manager at High-Tech Gründerfonds and added "his profound understanding of the business model as well as existing worldwide partner and sales channels will help to accelerate market entry and consequently drive the company's success."  Apart from Milestone, Günther Müller is also the owner of ASC Telecom AG and was awarded "Entrepreneur of the year 2009" by Ernst & Young.
protected-networks.com are continually analysing user needs and thereupon further upgrading 8MAN's functions and processes – Version 3.0 of the software has consequently already been released to clients.
"We're delighted to have found such a strong financial partner as Milestone Venture Capital.  We believe that this relationship will allow us to meet the needs within our marketplace and to develop our international business more rapidly," said Stephan Brack, CEO of protected-networks.com.
About Milestone Venture Capital GmbH
Milestone Venture Capital GmbH, based in the northern Bavarian town of Hösbach, invests in young and promising software companies whose products exhibit a high growth potential and are looking to expand into international markets.
About protected-networks.com
Founded in 2009, Berlin-based protected-networks.com GmbH develops integrated solutions for access rights management of server environments across all business sectors and at public authorities.  The solution is based on an innovative approach to integrated data security management and offers uniform and automated management of user rights.  Clients thereby save cost and time while increasing protection against unauthorised internal access. Ongoing growth of the company's sales network via distributors validates the potential in this market segment. Protected-networks.com will continue its international expansion in 2011.
Further information is available at www.protected-networks.com.
Contact:
Renè Vierkorn
Marketing Manager
protected-networks.com GmbH
Alt-Moabit 73
D-10555 Berlin
T:  +49 (0)30-390 63 45-0
info@protected-networks.com
Über den High-Tech Gründerfonds
Der High-Tech Gründerfonds investiert Risikokapital in junge, chancenreiche Technologie-Unternehmen, die vielversprechende Forschungsergebnisse unternehmerisch umsetzen. Mit Hilfe der Seedfinanzierung sollen die Start-Ups das F&E-Vorhaben bis zur Bereitstellung eines Prototypen bzw. eines "Proof of Concept" oder zur Markteinführung führen. Der High-Tech Gründerfonds beteiligt sich an der Seedfinanzierung mit 500.000 Euro und kann in Folgerunden insgesamt bis zu zwei Millionen Euro pro Unternehmen investieren. Investoren des Public-Private-Partnerships sind das Bundesministerium für Wirtschaft und Technologie, die KfW Bankengruppe sowie die sechs Industriekonzerne BASF, Deutsche Telekom, Siemens, Robert Bosch, Daimler und Carl Zeiss. Der High-Tech Gründerfonds verfügt insgesamt über ein Fondsvolumen von rund 272 Mio. Euro.
Contact:
High-Tech Gründerfonds Management GmbH
Markus Kressmann
Ludwig-Erhard-Allee 2
53175 Bonn
Tel: +49 228 823001-00
Fax: +49 228 823000-50
m.kressmann@htgf.de
www.high-tech-gruenderfonds.de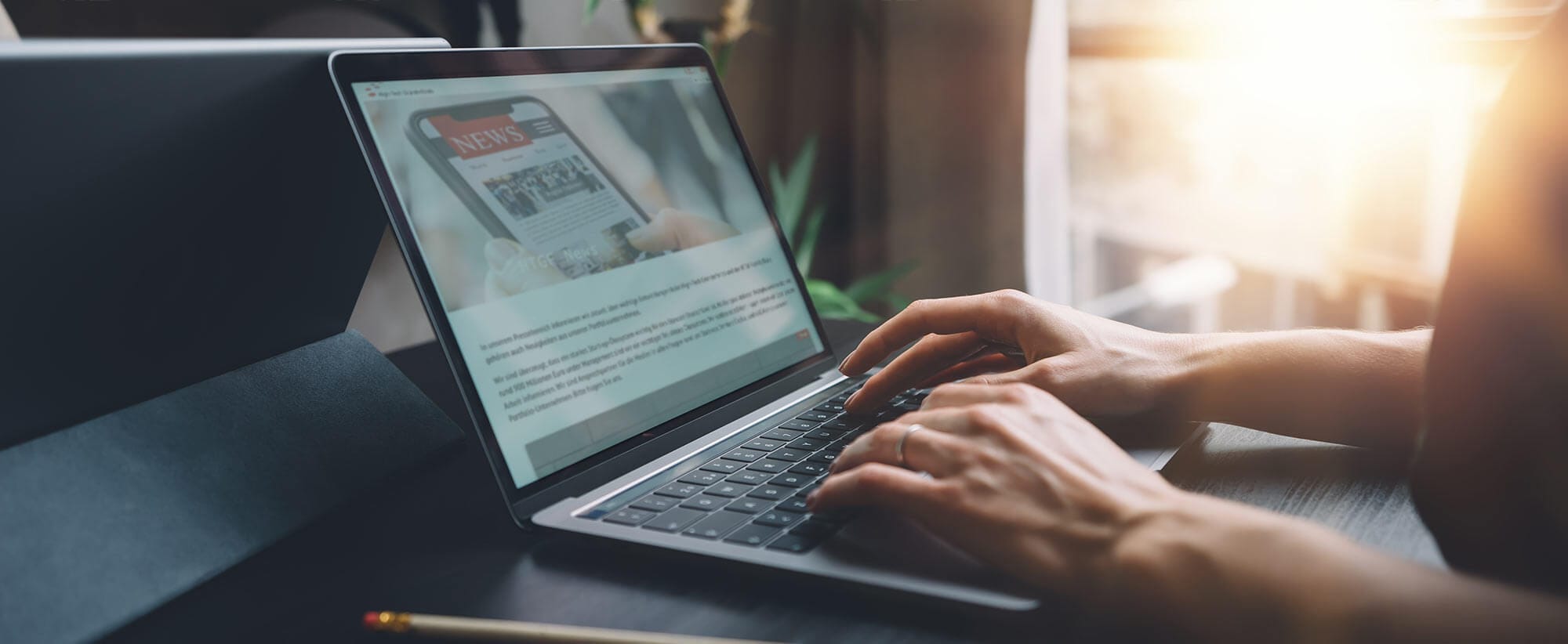 Stay up to date
Subscribe now and receive the latest press releases on investments and other news from High-Tech Gründerfonds. We inform you about important developments at HTGF and provide you with interesting news from our portfolio. Whether it's a successful exit, a new exciting investment or HR news – you'll be the first to know!