KeyRocket received seed financing from High-Tech Gründerfonds
June 12, 2012
High-Tech Gründerfonds invests as lead investor in KeyRocket (Veodin Software GmbH). KeyRocket is a unique trainer for keyboard shortcuts and software knowledge. The financing round enables the international distribution of KeyRocket as well as expanding the team to accelerate product development for additional applications and platforms.
KeyRocket shows users time-saving keyboard shortcuts, when they use slow and inefficient mouse clicks. The shortcut hints appear as subtle pop-ups, which do not interrupt workflow. Success notifications and a personal progress dashboard increase fun and motivation to learn.
High-Tech Gründerfonds (HTGF) is convinced of KeyRocket's potential to disrupt how office workers worldwide learn about software. HTGF's investment as an institutional investor emphasizes the highly innovative character of KeyRocket. Michael Brehm, who is known for his own startup successes (VZ, Rebate Networks, DailyDeal and Brands4Friends) is another shareholder and strong supporter of KeyRocket.
Jan Sessenhausen, investment manager at HTGF about the reasons for the seed investment: "We see the high customer value from productivity gains in daily use of standard software and therefore the large sales international potential. The technology and the concept can be adapted to many other software platforms and applications."
"The combination of HTGF and Michael Brehm as our partners is idea" say Jan Mechtel, founder of KeyRocket "The HTGF is highly professional and financially strong. At the same time we get valuable help with strategic and operative issues from Michael Brehm and Jan Sessenhausen."
With the support of those two high caliber investors and after the launch of KeyRocket 1.0, the company can now focus on worldwide distribution and continue development. KeyRocket supports the Microsoft Office application – Word, Excel, PowerPoint and Outlook. With over 1,600 shortcuts KeyRocket covers the needs of most office workers. In the coming month the product will be available for other standard software.
About KeyRocket (Veodin Software GmbH):
KeyRocket is software that shows and teaches users time-saving, relevant keyboard shortcuts. The software is developed by Veodin Software GmbH at their headquarters in Berlin, Germany. The company was founded in June 2011 by Matthias Mayrock and Jan Mechtel. The founders formed the team after several years of success in the business consulting and software development
About High-Tech Gründerfonds:
High-Tech Gruenderfonds invests in young, high potential high-tech start-ups. The seed financing provided is designed to enable start-ups to take an idea through prototyping and to market launch. Typically, High-Tech Gruenderfonds invests EUR 500,000 in the seed stage, with the potential for up to a total of EUR 2 million per portfolio company in follow-on financing. Investors in this public/private partnership include the Federal Ministry of Economics and Technology, the KfW Banking Group, as well as thirteen industrial groups of ALTANA, BASF, B. Braun, Robert Bosch, CEWE Color, Daimler, Deutsche Post DHL, Deutsche Telekom, Evonik, Qiagen, RWE Innogy, Tengelmann and Carl Zeiss. High-Tech Gruenderfonds has about EUR 563 million under management in two funds (EUR 272 million HTGF I, EUR 291 million HTGF II).
Press Contact:
Miriam Rupp| keyrocket@mashup-communications.de | Mashup Communications GmbH |+49.30.8321197.5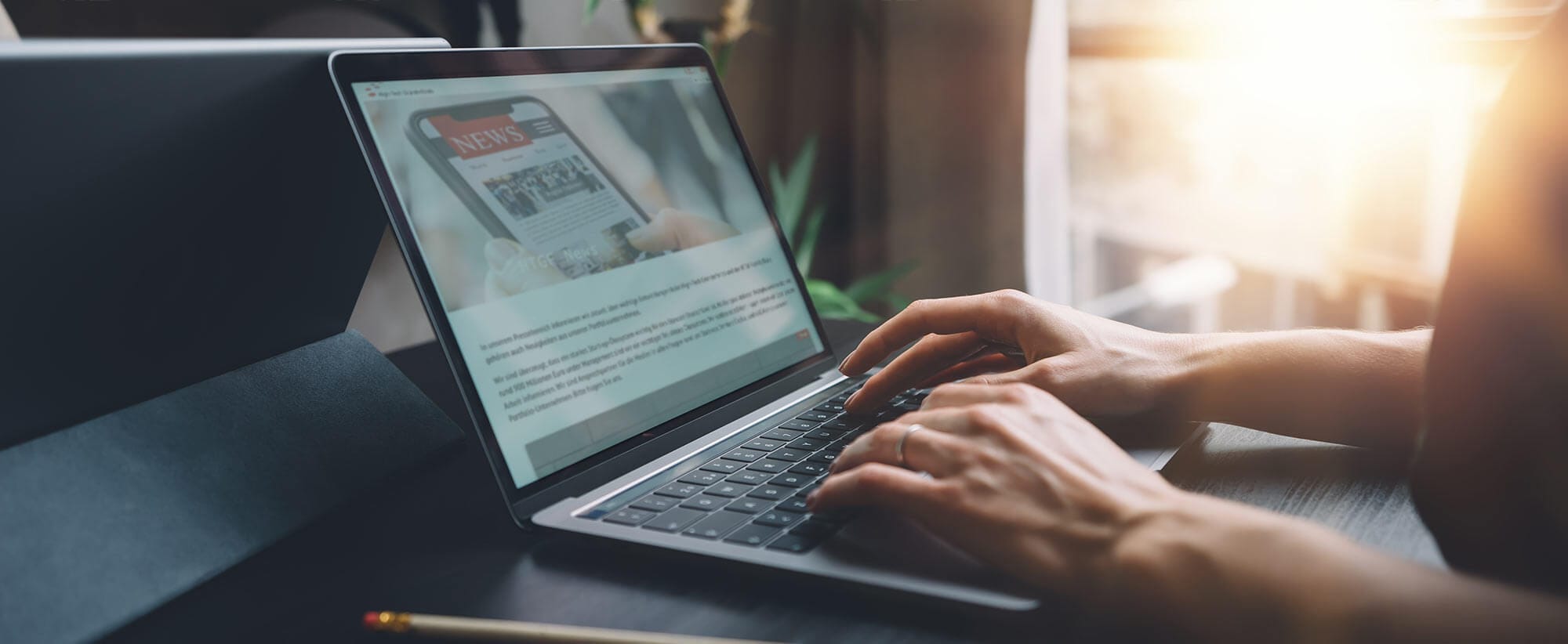 Stay up to date
Subscribe now and receive the latest press releases on investments and other news from High-Tech Gründerfonds. We inform you about important developments at HTGF and provide you with interesting news from our portfolio. Whether it's a successful exit, a new exciting investment or HR news – you'll be the first to know!