Samp receives €4m funding for its 'shared reality' solution enabling the sustainable transformation of industrial sites
October 13, 2022
French start-up Samp is disrupting the way modernisation projects for large industrial sites are managed
The team has developed an AI and 3D technology that combines existing data with 3D imagery taken from the field to create an accurate 'digital twin' of industrial sites
The successful fundraising of €4 million from French and German investors will accelerate the expansion plans
---
Paris, 13.10.2022 – Samp raises €4m funding from investors with a strong DeepTech and industry background: High-Tech Gründerfonds (HTGF), Innovacom and ENGIE New Ventures. The fresh capital will enable the start-up not only to consolidate its unique position in France, but also to start its expansion into international markets.
In the past, site operators, engineers and subcontractors have relied solely on existing, and often incomplete paper diagrams as a basis for modernisation. Samp has developed a patented AI and 3D technology which marries existing data with 3D imagery taken from the field to create an accurate 'digital twin' of the site, created in just days.
Samp's 'shared reality for industrial sites' web-based solution is accessible to all stakeholders in a modernisation project and continuously updates as the project continues, allowing collaboration between disciplines and stakeholders and accelerating the safe transformation of complex sites to more environmentally and financially sustainable operations.
Our 'Shared Reality' solution is the catalyst that de-risks and accelerates the complex transformation of industrial sites towards more sustainable operation. We believe it is the solution that industrial players need to face mounting stakes on safety, resilience, and environmental impact. The extra funds we have received today show the confidence that DeepTech funders have in our technology.

Laurent Bourgouin, CEO of Samp
The team combines very relevant academic experience in areas such as machine learning or big data with significant industry experience. The funding paves the way for further expansion of the strong technology."

Dr. Gernot Berger, Senior Investment Manager at HTGF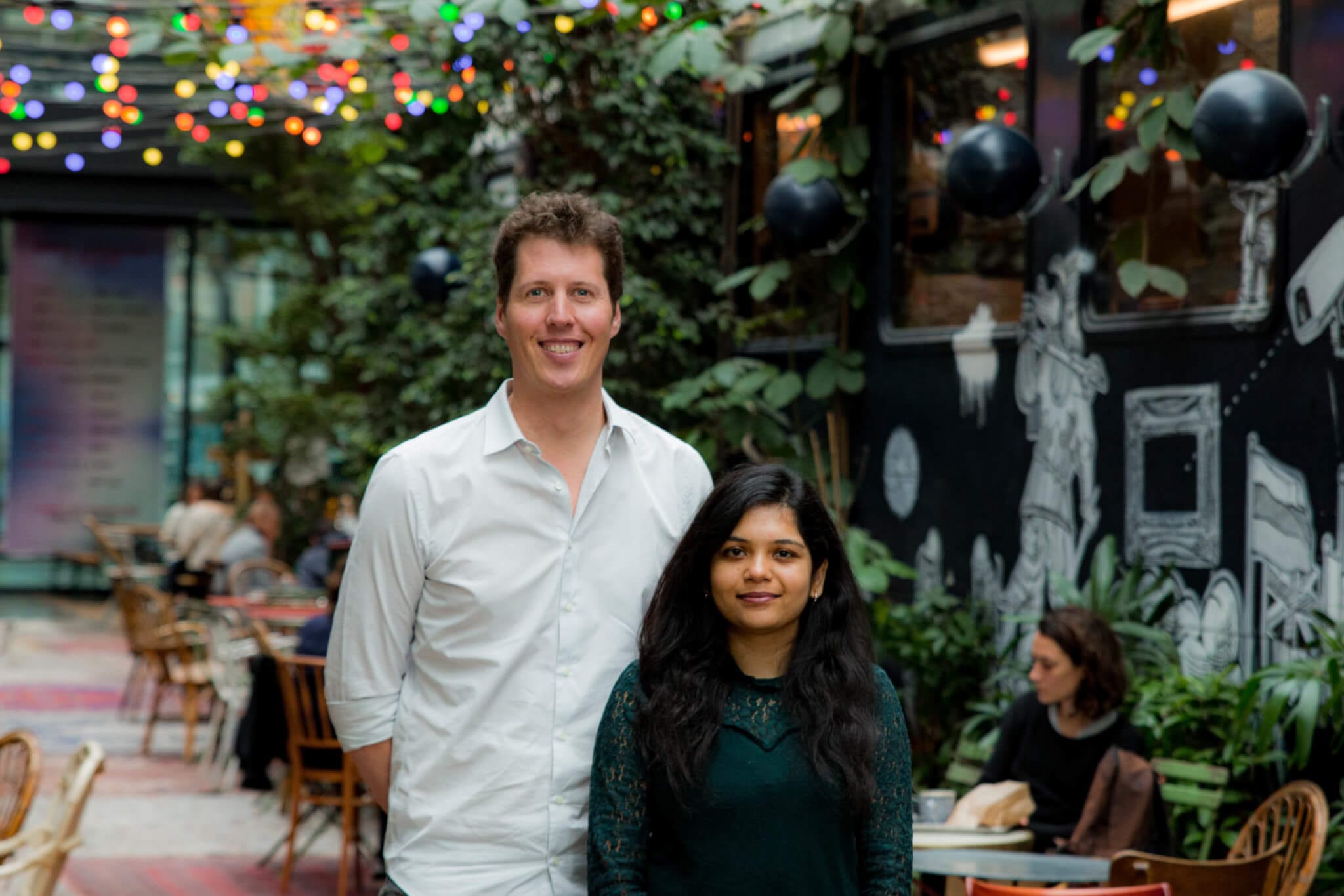 About Samp
Samp was founded in 2020 and has based its development on a strong alliance between industrial experience – the CEO and COO together combine more than 35 years of experience with industrial operators, equipment manufacturers and industrial service companies – and cutting-edge expertise in Deep Learning and 3D, with the team having 3 PhDs and 8 patents in these fields.
www.samp.ai
Contact: info@samp.ai
About High-Tech Gründerfonds
The seed investor High-Tech Gründerfonds (HTGF) finances tech start-ups with growth potential and has supported over 680 start-ups since 2005. With the launch of its fourth fund, HTGF now has over 1.3 billion euros under management. Its team of experienced investment managers and start-up experts support young companies with expertise, entrepreneurial spirit and passion. HTGF's focus is on high-tech start-ups in the fields of digital tech, industrial tech, life sciences, chemistry and related business areas. To date, external investors have injected more than 4 billion euros of capital into the HTGF portfolio via more than 1,900 follow-on financing rounds. In addition, HTGF has already successfully sold shares in more than 160 companies.
Fund investors in this public-private partnership include the German Federal Ministry for Economic Affairs and Climate Action, KfW Capital and the Fraunhofer-Gesellschaft along with over 40 companies from a wide range of industries.
Media contact
High-Tech Gründerfonds Management GmbH
Stefanie Grüter, Partner Communications & Relations
T.: +49 228 – 82300 – 188
s.grueter@htgf.de
Investor contact
High-Tech Gründerfonds Management GmbH
Dr. Gernot Berger, Senior Investment Manager
T.: +49 228 – 82300 – 139
g.berger@htgf.de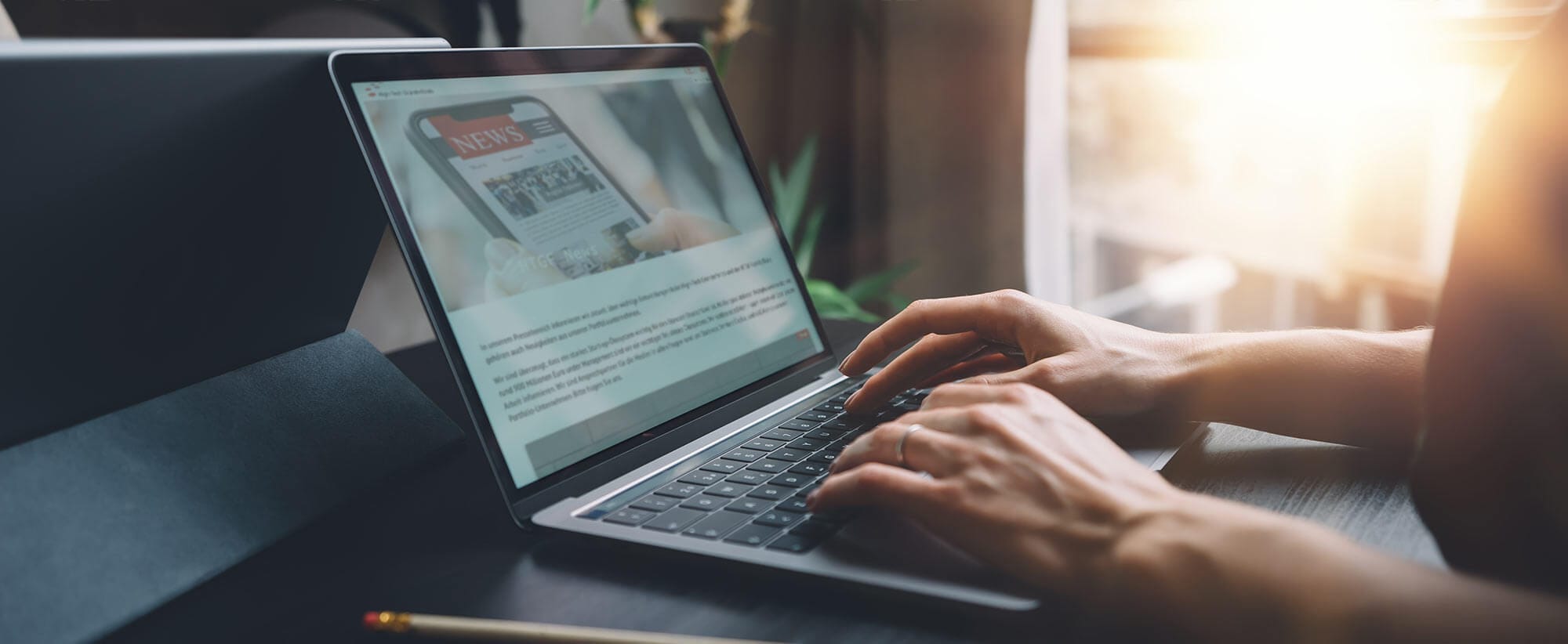 Stay up to date
Subscribe now and receive the latest press releases on investments and other news from High-Tech Gründerfonds. We inform you about important developments at HTGF and provide you with interesting news from our portfolio. Whether it's a successful exit, a new exciting investment or HR news – you'll be the first to know!