UK-based health tech company bioniq acquires LOEWI
January 26, 2022
LOEWI is a scientific spin-off of the TU München, which provides tailor-made nutrients based on your blood work and lifestyle
The acquisition is a continuation of bioniq´s global expansion and accelerates the European market presence
High-Tech Gründerfonds invested in LOEWI´s seed round in 2020
---
London, January 26th – Through the acquisition to the UK-based health tech company bioniq, High-Tech Gründerfonds (HTGF) has sold its stake in LOEWI, a scientific spin-off of the TU München which provides personalized nutrition. Bioniq is a health support platform with personalized science and data-based solutions.
As a European market and technology leader in personalized nutrition, LOEWI created an evidence-based personalization concept based on a proprietary database of more than 15,000 scientific studies and considering more than 9,000 interactions with diseases, medications, and allergies. As a result, 95% of customers improve their blood data and 89% report improved wellbeing after three months of taking LOEWI resulting in an industry-leading retention rate of 90% and a 5x customer growth in 2021.
Joining our forces enables us to integrate LOEWI´s technology on a global scale, making a big step closer towards our shared mission while creating a global force in our industry.

Adrian Kapsalis, co-founder of LOEWI
Thanks to LOEWI's patented personalization concept, bioniq's mission to make health accessible and actionable can now be achieved on an even larger scale. We are impressed by the team's achievements in building connections with leading research institutions and sport organizations. This acquisition will help us improve our own personalized solutions and make them available in Germany, Austria, Switzerland, and the Netherlands.

Vadim Fedotov, CEO and co-Founder of bioniq
The LOEWI team, especially the founders Adrian Kapsalis, Philipp Merk and Calvin Devereux, has achieved remarkable success with its personalized nutrition platform. It was a pleasure accompanying LOEWI on its exciting journey. We are pleased that the company has been able to attract a strong partner with bioniq to further scale the platform.

Niels Sharman, Investment Manager at High-Tech Gründerfonds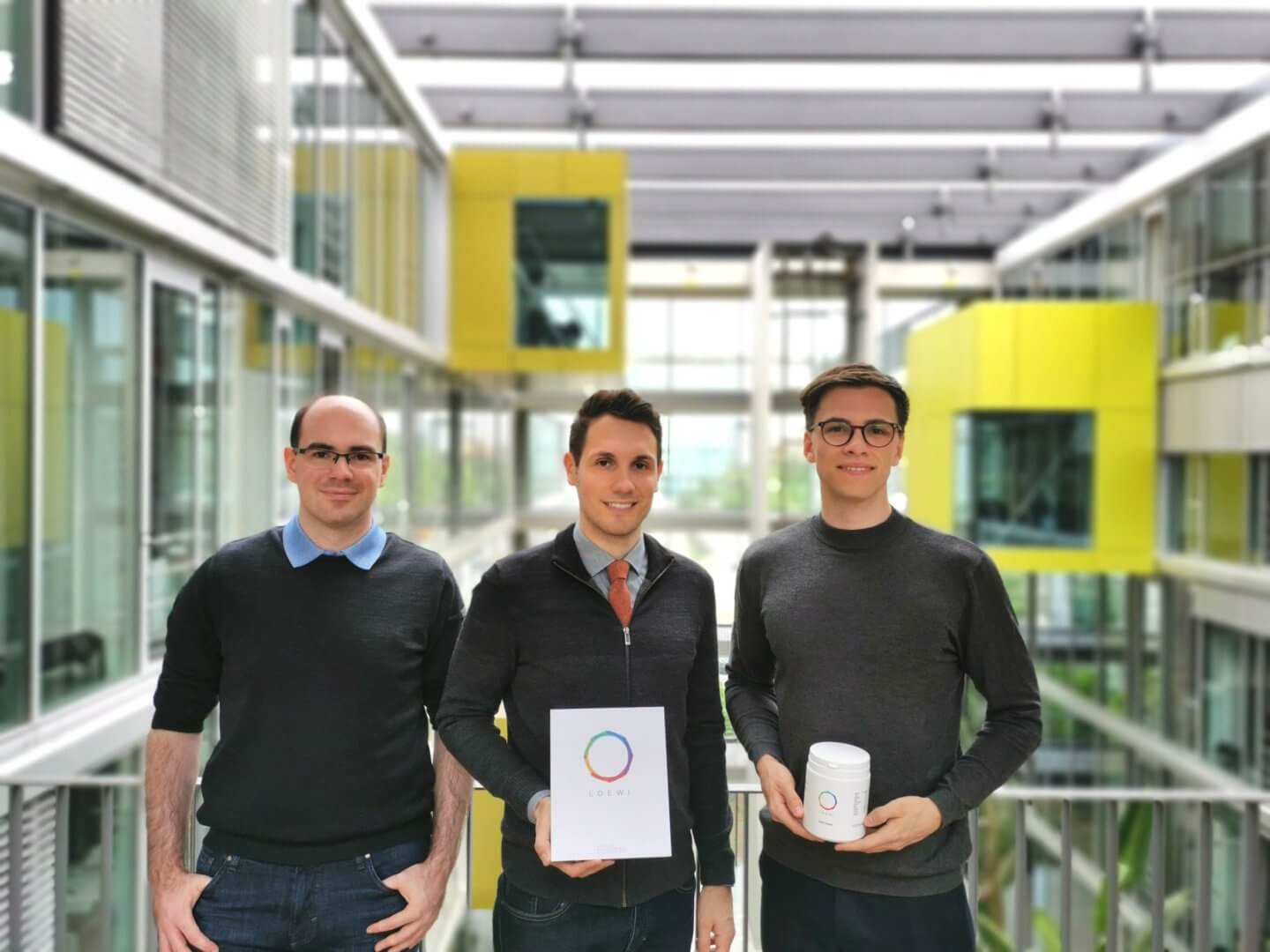 About bioniq health-tech solutions
bioniq is a health support platform with personalized science and data-based solutions. Its scientific base helps to analyze and monitor health and offer detailed solutions to each individual. The company was launched by former German national team basketball player Vadim Fedotov and doctor Konstantin Karuzin, who developed a system to improve the cognitive and physical functions of professional athletes in Switzerland. The mission of bioniq is to make health accessible, personalized, and actionable. bioniq offers the world's most personalised supplements that are clinically proven and based on comprehensive blood tests which are available in over 1500 clinics across the world. bioniq has raised $15 million in venture capital funding. The company is based in London, UK. For more information please visit https://bioniq.com/en
Disclaimer
BIONIQ HEALTH TECH SOLUTIONS LTD DOES NOT PROVIDE MEDICAL SERVICES, NOR IS IT A SUBSTITUTE FOR MEDICAL CONSULTATIONS. ALL RECOMMENDATIONS ARE NOT PRESCRIPTIVE. PLEASE REFER TO OUR TERMS AND CONDITIONS PRIOR TO PURCHASING BIONQ HEALTH-TECH SOLUTIONS SERVICES
About LOEWI GmbH
LOEWI GmbH is a scientific spin-off of Technical University Munich with the mission to make personalized health and nutrition accessible to everyone by combining science and technology. LOEWI's proprietary personalization concept analyzes health-relevant data of customers, makes the analysis easily accessible via mobile app, and creates and manufactures tailor-made nutrient recommendations and supplements to support its customers´ performance, health and well-being. LOEWI was founded in 2019 by Adrian Kapsalis, Philipp Merk and Calvin Devereux as a pioneer in the personalized health and nutrition sector and established itself as a European market and technology leader. For more information please visit https://loewi.com/en/
Press contact:
E-Mail: viktoria.kamp@loewi.com
Mobile: +49 1731842402
More information: https://loewi.com
About High-Tech Gründerfonds
High-Tech Gründerfonds (HTGF) is a seed investor that finances high-potential, tech-driven start-ups. With around EUR 900 million in total investment volume across three funds and an international network of partners, HTGF has already helped forge more than 650 start-ups since 2005. Driven by their expertise, entrepreneurial spirit and passion, its team of experienced investment managers and startup experts help guide the development of young companies. HTGF's focus is on high-tech start-ups in the fields of digital tech, industrial technology, life sciences, chemistry and related business areas. To date, external investors have injected more than EUR 3.5 billion into the HTGF portfolio via more than 1,800 follow-on financing rounds. HTGF has also successfully sold interests in more than 150 companies.
Fund Investors in the public-private partnership include the Federal Ministry for Economic Affairs and Climate Action, KfW Capital, the Fraunhofer-Gesellschaft and 32 companies.
Media contact
High-Tech Gründerfonds Management GmbH
Stefanie Grüter, Head of Marketing & Communications
T.: +49 228 – 82300 – 188
s.grueter@htgf.de
Investor Contact
High-Tech Gründerfonds Management GmbH
Niels Sharman, Investment Manager
T.: +49 228 – 82300 – 187
n.sharman@htgf.de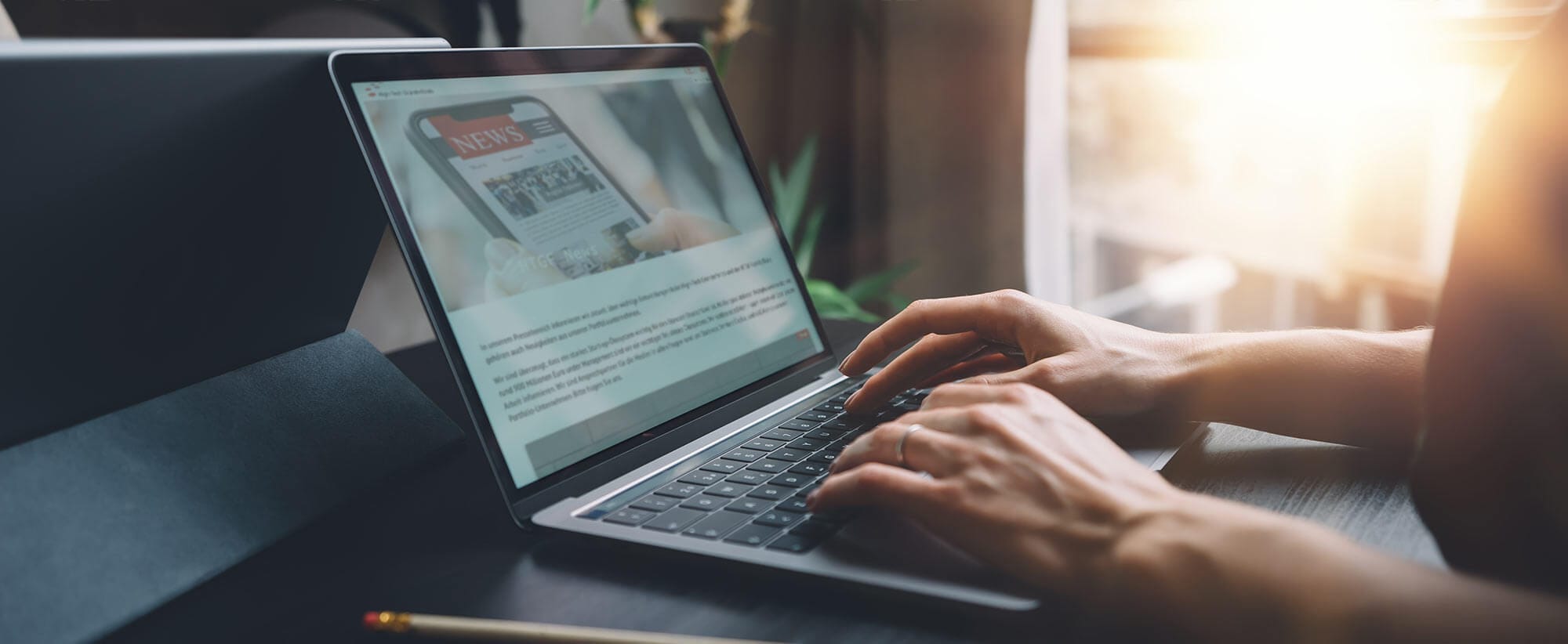 Stay up to date
Subscribe now and receive the latest press releases on investments and other news from High-Tech Gründerfonds. We inform you about important developments at HTGF and provide you with interesting news from our portfolio. Whether it's a successful exit, a new exciting investment or HR news – you'll be the first to know!