HTGF and VersoVentures invest in Cumulocity GmbH – The M2M Spin off of Nokia Siemens Networks (NSN)
February 5, 2013
Open, application centric, free to try: The mission of Cumulocity is to make mobile machine-to-machine applications profitable for all businesses through ready-made, cloud subscription services. Finnish VersoVentures fund and HTGF invest in the experienced management team and support the spin off of NSN. NSN continues to support the M2M activities of this newly founded, dedicated company and remains strategic partner of Cumulocity.
It all began in Mountain View, Silicon Valley, CA in 2010. At this time Nokia Siemens Networks started to innovate software solutions based on cloud technology for the M2M (Machine to Machine) market. An experienced team of senior managers and engineers created award winning software products, which were named Cumulocity. Cumulocity stands for fast cloud solutions: Cumulocity – a compound word of 'Cumulus' ("Cloud") and 'Velocity'.
Cumulocity today is a software company dedicated to simplifying the internet of things. Devices that are equipped with sim cards like vending machines or telematic units can be managed with Cumulocity software solutions – on a global scale.
Cumulocity launched the products VendMe, Telematics and Conduct. Cumulocity VendMe is a cloud-based M2M solution that connects vending machines and provides real-time sales and stock level data in a central management, reporting and planning application. Conduct is a cloud-based M2M application platform. Developers can integrate their M2M devices into Cumulocity Conduct and get great functionalities out-of-the-box.
The company is based in Dusseldorf (Germany), with engineering facilities in Germany, Poland and Portugal.
"The M2M market is a fast growing business with great potential," said Bernd Gross, CEO and one of four founding shareholders. "Cumulocity is already one of the leading M2M platforms for cloud deployments and feedback from existing and potential customers regarding the spin-off has been extremely positive. We are very pleased to continue our successful cooperation with Nokia Siemens Networks and other established partners."
Anssi Kariola, Managing Partner of VersoVentures adds:"The Nokia Siemens Networks technology heritage is a great foundation for future growth and scalability, and the team has a strong track record of successfully working with multi-national customers. Cumulocity is well placed to compete in the rapidly developing M2M market."
HTGF is also optimistic about the further development. Investment Manager Benjamin Erhart adds: "We are convinced that the company has significant growth potential due to its know-how and the exciting market environment. We are happy to support this team as it we see a growing M2M-opportunity."
About Cumulocity GmbH
Cumulocity is the M2M spin off of Nokia Siemens Networks. It focuses on innovate software solutions based on cloud technology for the M2M (Machine to Machine) market. The solutions have set new industry standards and received industry awards for its innovative concepts. Cumulocity stands for fast cloud solutions: Cumulocity – a compound word of 'Cumulus Cloud' ("Cloud") and 'Velocity'.
Contact
Cumulocity GmbH
Bernd Gross
Schiessstraße 43
40549 Düsseldorf
Germany
+49 (211) 99364982
info@cumulocity.com
www.cumulocity.com
About VersoVentures
VersoVentures has developed a unique model for corporate spin-offs, offering corporations a financially attractive way to enable a broader range of spin-offs, and fund investors access to a new, attractive portfolio of growth companies. VersoVentures is currently investing into spin-offs in Europe via the first Verso Spin-off Fund, while actively seeking additional investors and corporate partners across Europe.
Contact
VersoVentures Oy
Anssi Kariola
Managing Director
+358 50 589 0520
info@versoventures.com
www.versoventures.com
About HTGF
High-Tech Gruenderfonds invests in young, high potential high-tech start-ups. The seed financing provided is designed to enable start-ups to take an idea through prototyping and to market launch. Typically, High-Tech Gruenderfonds invests EUR 500,000 in the seed stage, with the potential for up to a total of EUR 2 million per portfolio company in follow-on financing. Investors in this public/private partnership include the Federal Ministry of Economics and Technology, the KfW Banking Group, as well as sixteen commercial enterprises ALTANA, BASF, B. Braun, Robert Bosch, CEWE Color, Daimler, Deutsche Post DHL, Deutsche Telekom, Evonik, media + more venture Beteiligungs GmbH & Co. KG, METRO, Qiagen, RWE Innogy, SAP, Tengelmann and Carl Zeiss. High-Tech Gruenderfonds has about EUR 573,5 million under management in two funds (EUR 272 million HTGF I, EUR 301,5 million HTGF II).
Contact
High-Tech Gründerfonds Management GmbH
Benjamin Erhart
Investment Manager
Schlegelstraße 2
53113 Bonn
Phone: +49 228 823 00 100
Fax: +49 228 823 00 050
info@htgf.de
www.high-tech-gruenderfonds.de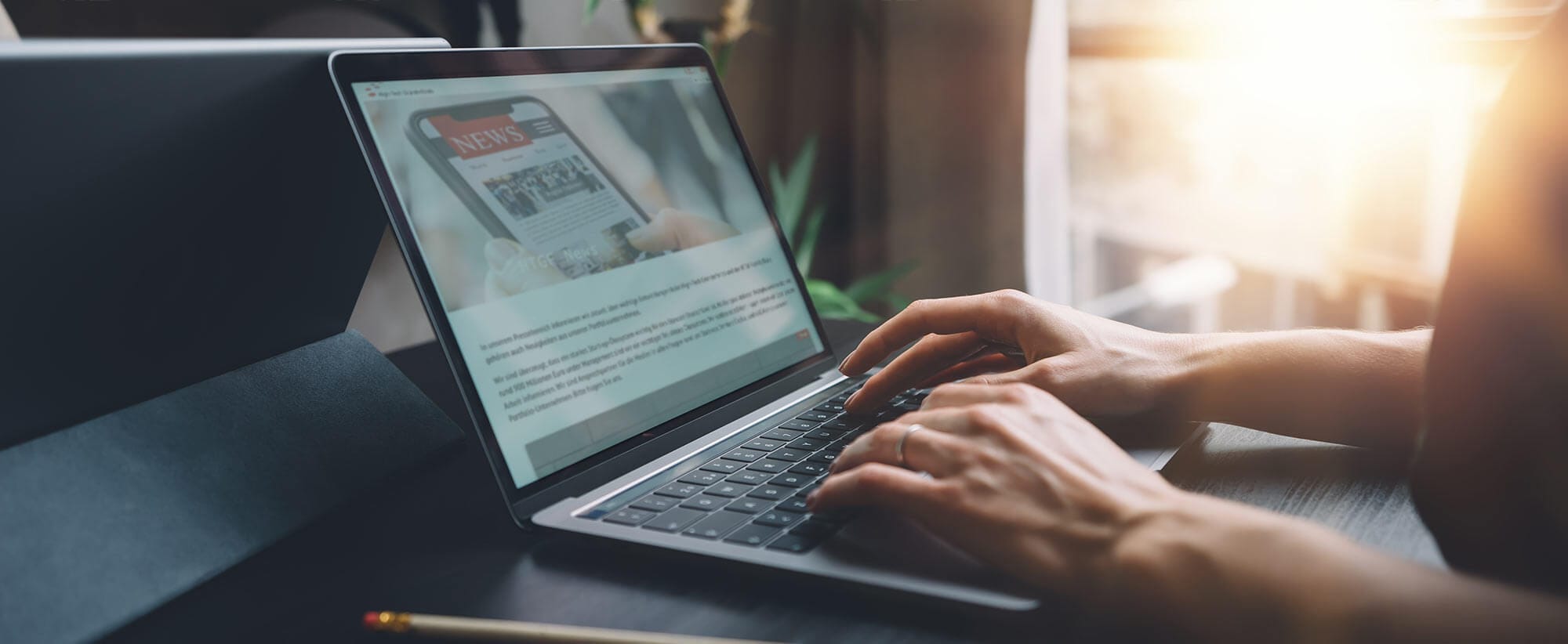 Stay up to date
Subscribe now and receive the latest press releases on investments and other news from High-Tech Gründerfonds. We inform you about important developments at HTGF and provide you with interesting news from our portfolio. Whether it's a successful exit, a new exciting investment or HR news – you'll be the first to know!