High-Tech Gruenderfonds and Media Ventures ink food deal
October 15, 2014
Fooboo Holding GmbH is focused on developing mobile services for the food industry. The start-up is working on combing cooking and experience, retail and groceries in a new, unique way.
Fooboo is a company founded by Andreas von Maltzan and is focused on developing mobile services for the food industry. The existing recipe platform www.kochrezepte.de and its iOS and android apps, which von Maltzan brought into Fooboo, will serve as a basis for the start-up.
The recipe database will be spiced up with a range of new, mobile services. "While we have seen a lot of innovation in the past years in the area of food-delivery," von Maltzan explains, "there is still a lot of potential around cooking". These apps will address the decision on what will be cooked for whom and at which budget, and will also include grocery shopping.
For High-Tech Gruenderfonds, the strong focus on mobile users was crucial for the investment decision. "When it comes to cooking, people today decide more spontaneously than a few years ago. Mobile services, some directly at the point of sale, will become more important", says Michael Wieser, investment manager at High-Tech Gruenderfonds. The organic traction of the existing apps is already a strong indicator of this trend: In the past 12 months, the apps have been downloaded more than 600,000 times and rank among Germany's top apps in the category "food and beverage". About 60,000 recipes and over 300,000 community members are a strong homebase for the launch of technological innovations.
Andreas von Maltzan on HTGF's investment: "We have found our ideal partner with High-Tech Gruenderfonds. Aside from the new capital we appreciate the pragmatic approach and the professional support in developing our start-up. We are proud to have this partner on board." High-Tech Gruenderfonds is already supporting Fooboo through its network and with experiences from its portfolio.
Another shareholder is Media Ventures GmbH, Dirk Stroeer's venture company. Media Ventures contributes sound knowledge on building web-platforms as well as access to a vast network of advertising channels, both on- and offline. Managing director Dirk Stader: "Fooboo is about to launch very exciting services. Media Ventures will do its best to support Fooboo in particular with marketing and sales".
Contact:
Fooboo Holding GmbH
Andreas von Maltzan
Feringstraße 7
85774 Unterföhring
info@fooboo.de
www.fooboo.de
High-Tech Gruenderfonds invests in young, high potential high-tech start-ups. The seed financing provided is designed to enable start-ups to take an idea through prototyping and to market launch. Typically, High-Tech Gruenderfonds invests EUR 500,000 in the seed stage, with the potential for up to a total of EUR 2 million per portfolio company in follow-on financing. Investors in this public/private partnership include the Federal Ministry of Economics and Energy, the KfW Banking Group, as well as strategic corporate investors including ALTANA, BASF, Bayer, B. Braun, Robert Bosch, CEWE, Daimler, Deutsche Post DHL, Deutsche Telekom, Evonik, Lanxess, media + more venture Beteiligungs GmbH & Co. KG, METRO, Qiagen, RWE Innogy, SAP, Tengelmann and Carl Zeiss. High-Tech Gruenderfonds has about EUR 576 million under management in two funds (EUR 272 million HTGF I, EUR 304 million HTGF II).
Contact:
High-Tech Gründerfonds Management GmbH
Michael Wieser
Schlegelstraße 2
53113 Bonn
Tel.: +49 228 823001-162
Fax: +49 228 823000-50
m.wieser@htgf.de
www.high-tech-gruenderfonds.de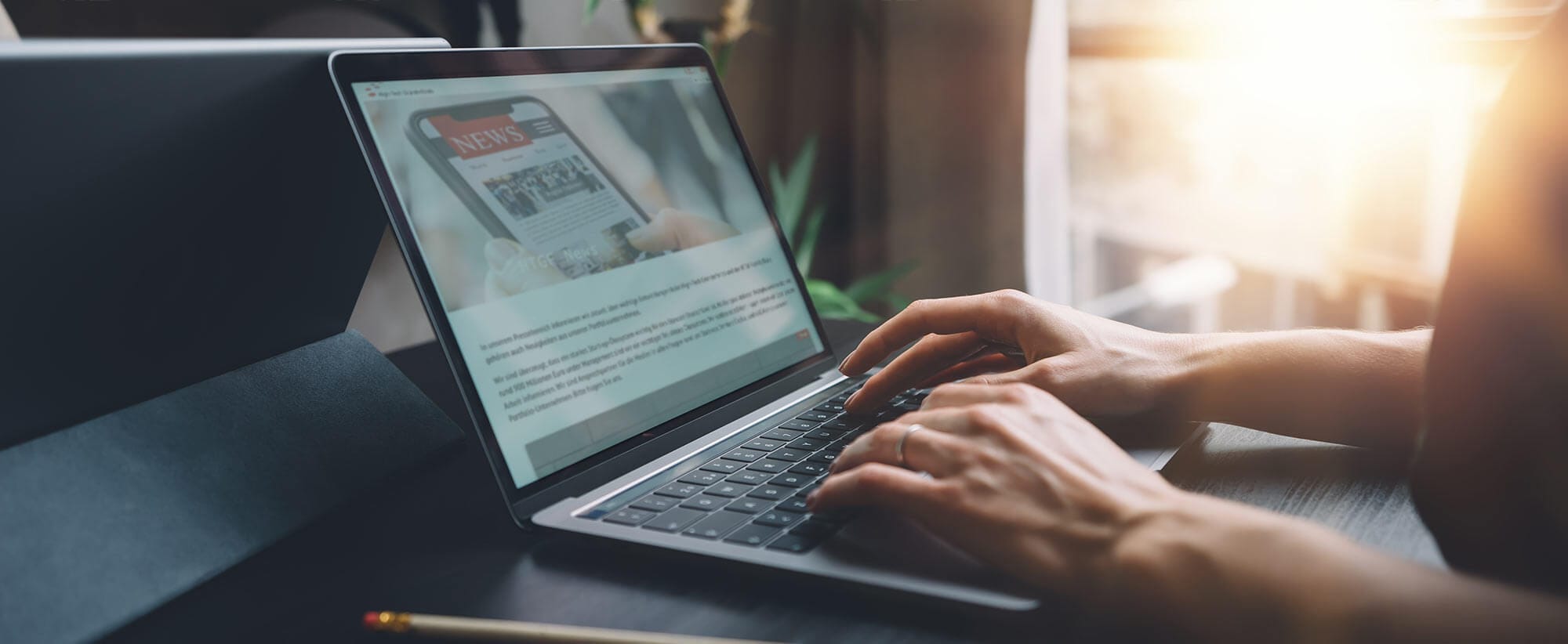 Stay up to date
Subscribe now and receive the latest press releases on investments and other news from High-Tech Gründerfonds. We inform you about important developments at HTGF and provide you with interesting news from our portfolio. Whether it's a successful exit, a new exciting investment or HR news – you'll be the first to know!