High-Tech Gründerfonds und Bayern Kapital Invest in Email Encryption Technology Specialist Whiteout Networks GmbH
January 22, 2014
Munich-based company Whiteout Networks GmbH has closed their seed funding round with new investors High-Tech-Gründerfonds (HTGF) and Bayernkapital.
Whiteout Networks develops applications and cloud services for encrypted email communication. For the first time strong encryption based on well-known standards for protecting email will be available for non-technical users. The product is based on OpenPGP and ensures a full end-to-end encryption of important messages. Encryption takes place on the end user device. The email service provider does not have access to the message contents. The Whiteout Networks client is implemented as a browser application and will be available on all relevant devices, including desktops, tablets, and smartphones.
Oliver Gajek, co-founder and CEO of Whiteout Networks, sees the investment from High-Tech Gründerfonds and Bayern Kapital as a major boost for product development and market entry: "People send hundreds of billions of email messages per day, with strongly increasing usage of cloud services and mobile devices. Our mission is to make strong encryption technology easy to use and available on all modern platforms."
Holger Heinen, Investment Director at High-Tech Gründerfonds, says: "The recent developments and revelations have shown that we urgently need to protect sensitive communications. Only strong encryption will allow users to get the full benefits from cloud and mobile. This is an entrepreneurial opportunity specifically for startups from Germany."
Franz Salzer, Investment Manager at Bayern Kapital, explains: "Germany and the EU have always been pushing for more privacy and data protection. We believe that strong encryption will be a key technology with increasing market demand, both European and worldwide."
About BayernKapital / Seedfonds Bayern
Bayern Kapital GmbH, founded at the end of 1995 as part of the "Bavarian Future Initiative, is a wholly-owned subsidiary of the LfA Foerderbank Bayern (Bavaria's development bank). Bayern Kapital's objective is to finance research and development as well as the market launch of new products. To date, Bayern Kapital has invested approx. € 188 m in more than 221 innovative, high-tech companies. Bayern Kapital currently manages an overall fund volume of about € 200 m.
Kontakt:
Franz Salzer
Senior-Beteiligungsmanager
BayernKapital GmbH
Ländgasse 135 a
84028 Landshut
Tel.: +49 871 92325-18
Fax: +49 871 92325-55
salzer@bayernkapital.de
https://www.bayernkapital.de
About Whiteout Networks
Whiteout Networks was founded in 2013 in Munich. The company develops applications and cloud services for encrypted email communication, focusing on ease-of-use and support for all platforms. The first version of the application will be available in the first quarter of 2014.
Contact:
Whiteout Networks GmbH
Oliver Gajek
c/o Werk1
Grafinger Str. 6
81671 München
oliver@whiteout.io
www.whiteout.io
About High-Tech Gründerfonds
High-Tech Gruenderfonds invests in young, high potential high-tech start-ups. The seed financing provided is designed to enable start-ups to take an idea through prototyping and to market launch. Typically, High-Tech Gruenderfonds invests EUR 500,000 in the seed stage, with the potential for up to a total of EUR 2 million per portfolio company in follow-on financing. Investors in this public/private partnership include the Federal Ministry of Economics and Technology, the KfW Banking Group, as well as strategic corporate investors including ALTANA, BASF, B. Braun, Robert Bosch, CEWE, Daimler, Deutsche Post DHL, Deutsche Telekom, Evonik, Lanxess, media + more venture Beteiligungs GmbH & Co. KG, METRO, Qiagen, RWE Innogy, SAP, Tengelmann and Carl Zeiss. High-Tech Gruenderfonds has about EUR 573.5 million under management in two funds (EUR 272 million HTGF I, EUR 301.5 million HTGF II).
Contact:
High-Tech Gründerfonds Management GmbH
Holger Heinen
Investment Director
Schlegelstraße 2
53113 Bonn
Tel:  + 49 228 / 82 30 01-00
Fax:  + 49 228 / 82 30 00-50
info@htgf.de
www.high-tech-gruenderfonds.de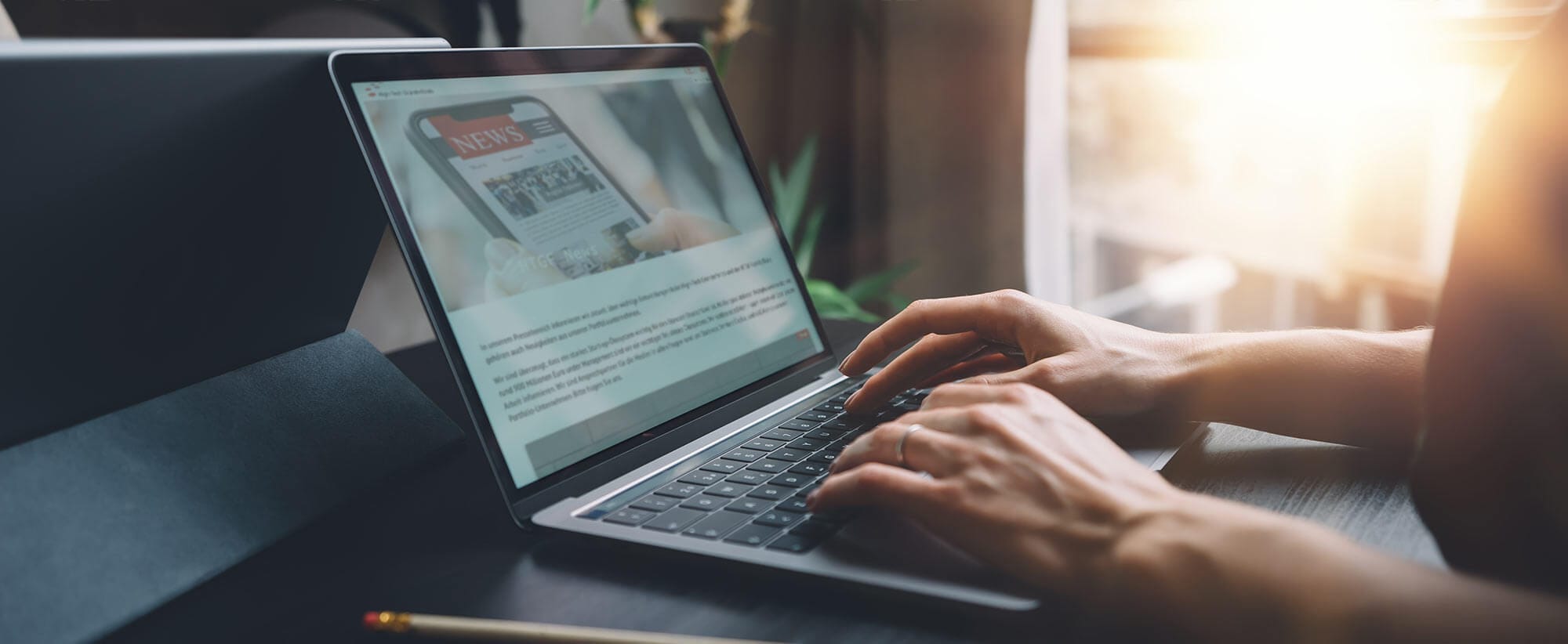 Stay up to date
Subscribe now and receive the latest press releases on investments and other news from High-Tech Gründerfonds. We inform you about important developments at HTGF and provide you with interesting news from our portfolio. Whether it's a successful exit, a new exciting investment or HR news – you'll be the first to know!