High-Tech Gründerfonds invests in the innovative solutions for efficient access rights management from protected-networks.com GmbH
August 6, 2009
protected-networks.com wins the High-Tech Gründerfonds as lead investor with its concept for integrated access rights management on company data. High-Tech Gründerfonds is convinced of the innovative technology to visualize and optimize access rights which improves the IT security and efficiency in small and mid-sized companies.
"Following promising market research, as well as the development of the prototype, we will focus the upcoming investments on the development of the software as well as on the improvement of our technology to secure and extend our leading position. Further investments are used to successfully enter the market", says Thomas Gomell, CMO of protected-networks.com. "So far, there is no integrated solution for access rights management for companies with 100 to 5.000 users. However, there is a clear need for a solution working with existing IT structures and actively evolving them. Documenting changes to access rights at the same time as improving the security of company data are the functionalities required by the customers.", continues Thomas Gomell.
All steps for access rights management in one single integrated solution
The solution of protected-networks.com is based on the analysis of existing IT structures. The innovative approach puts a question mark to the existing access rights on the basis of user activity and group membership. With comprehensible recommendations this solution allows customers to improve security by eliminating not required access rights. Together with other elements for visualization and administration protected-networks.com improves the security by implementing the "need-to-know" principal: Data owners have the possibility to decide about the access to "their" data as well as to obtain an overview about what is happening to their data.
protected-networks.com goes further and provides the complete recording of user activities and access rights changes and provides therefore the proper documentation and traceability to meet compliance requirements. All legal requirements concerning observation of user data are fulfilled. So far, such functions were only available to larger companies by using identity management software. However, the consulting costs are of a multiple of the license fees and an introduction period takes several years with unclear success in the end.
With the solution of protected-networks.com such functionality is now available for smaller companies at affordable cost: Investments in expensive identity management software are not needed anymore. "We are convinced that this simple solution meets today's demands: Protecting access to company data at the same time as reducing costs by simplifying and accelerating the processes", says Stephan Brack, CEO of protected-networks.com.
"We are very positive about the innovation provided by protected-networks.com. The intelligent combination of static rights structures together with the dynamic user activities allows completely new insights on how to improve the security. This is not provided by the competition so far. Due to the strong founders team and its deep understanding of the market we decided for the investment", explains Markus Kreßmann, investment manager of the High-Tech Gründerfonds.
The team of eVentureCat GmbH, a corporate finance consulting firm, supported the founders in this round of financing.
About protected-networks.com GmbH:
protected-networks.com GmbH is based in Berlin and develops integrated solutions for the access rights management of companies with 100 to 5.000 users. The company offers intelligent products to close security leaks and provides customers with immediate and measurable value. For more information, go to www.protected-networks.com
About High-Tech Gründerfonds:
The High-Tech Gründerfonds invests venture capital in young technology companies that transform promising scientific research into business enterprises. High-Tech Gründerfonds has access to a fund volume of around 272.0 million Euro. Investors in this public-private partnership include the Federal Ministry for Economy and Technology, the KfW Banking Group as well as the six industry companies BASF, Robert Bosch, Carl Zeiss, Daimler, Deutsche Telekom and Siemens.

Contact:
High-Tech Gründerfonds Management GmbH
Markus Kreßmann
Investmentmanager
Ludwig-Erhard-Allee 2
53175 Bonn
Germany
Tel.: +49 228 965685 00
Fax: +49 228 965685 50
info@high-tech-gruenderfonds.de
www.high-tech-gruenderfonds.de
About eVentureCat:
eVentureCat – The IT Venture Catalyst is one of the leading corporate finance advisors in the ICT, Internet and games industry. The Berlin-based consultants work with fast-growing companies all over Germany in the field of venture capital, acquisition of public grants and M&A transactions.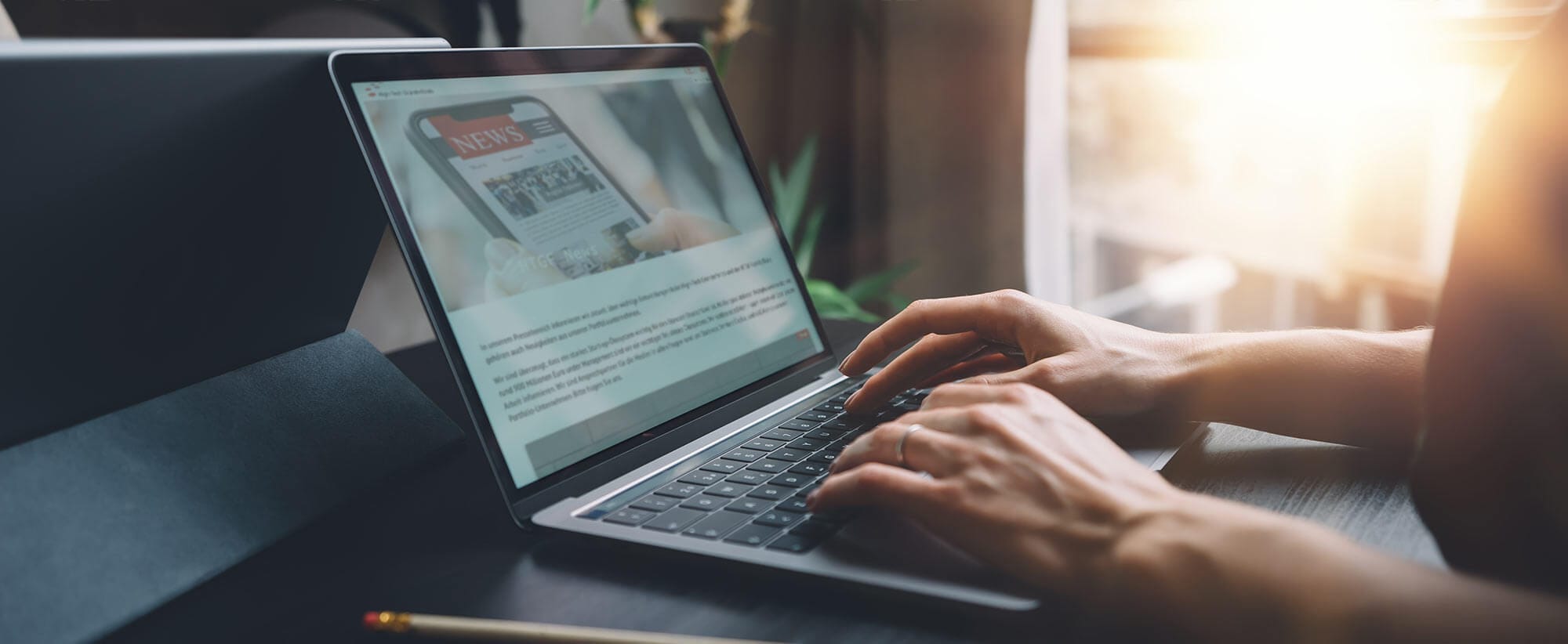 Stay up to date
Subscribe now and receive the latest press releases on investments and other news from High-Tech Gründerfonds. We inform you about important developments at HTGF and provide you with interesting news from our portfolio. Whether it's a successful exit, a new exciting investment or HR news – you'll be the first to know!