High-Tech Gründerfonds invests in medical engineering of the future
October 17, 2018
Kumovis develops 3D printers specifically for medical technology. With its technology the team of Kumovis enables the manufacturing of individualized medical products, like patient-customized implants. The HTGF now participates in the seed financing round. This investment especially supports Kumovis' market launch of the innovative printers.
The founders of Kumovis have set themselves the goal of enabling the additive production of plastic implants and are developing innovative 3D printers for this purpose. The printers are specially tailored to medical technology requirements. The focus is on the processing of high-performance polymers such as PEEK or PPSU, which are already established in medical technology and approved for manufacturing of medical products.
In recent months, the Munich high-tech start-up has received great feedback and support from industry such as founder scene and has won the Munich Business Plan Competition by BayStartUP, for example.
Dr. Carsten Rudolph, Managing Director BayStartUP: "Kumovis offers a very good combination of digitalization and medical technology. Over all three phases in the Munich business plan competition in 2018 we observed a strong and growing team, developing their company systematically."
With the completed seven-figure seed financing round with HTGF and a family office, the young company can now prepare for market entry.
About Kumovis
In October 2017, the Kumovis GmbH was founded as a spin-off of the Technical University of Munich. Within the framework of their activities at the Institute of Medical and Polymer Engineering, the founders developed the first idea in 2016 and were able to build and test the first prototypes with the support of the funding program EXIST Transfer of Research and funding from ESA BIC Bavaria.
Contact
Kumovis GmbH
Alexander Henhammer
Trimburgstr. 2
81249 München
info@kumovis.com
www.kumovis.com
About High-Tech Gründerfonds
High-Tech Gründerfonds (HTGF) is a seed investor that finances high-potential, tech-driven start- ups. With EUR 892,5 million in total investment volume across three funds (EUR 272 million in HTGF I, EUR 304 million in HTGF II and EUR 316,5 million for HTGF III) and an international network of partners, HTGF has already helped forge 500 start-ups since 2005. Driven by their expertise, entrepreneurial spirit and passion, its team of experienced investment managers and start-up experts help guide the development of young companies. HTGF's focus is on high-tech start-ups in a range of sectors, including software, media, internet, hardware, automation, health care, chemicals and life sciences. This group also includes a number of success stories, such as Mister Spex, Rigontec, 6Wunderkin- der, Next Kraftwerke and Cumulocity, as well as Juniqe, an online shop for art enthusiasts. To date, external investors have injected over EUR 1.8 billion into the HTGF portfolio via more than 1,300 follow-on financing rounds. HTGF has also successfully sold interests in more than 90 companies.
Investors in this public-private partnership include the Federal Ministry For Economic Affairs and Energy, the KfW Banking Group, and Fraunhofer-Gesellschaft e.V., as well as the companies ALTANA, BASF, BAYER, B.Braun, Boehringer Ingelheim, Robert Bosch, BÜFA, CEWE, Deutsche Post DHL, Dräger, Drillisch AG, EVONIK, EWE AG, Haniel, Hettich, Knauf, Körber, LANXESS, media + more venture Beteiligungs GmbH & Co. KG, PHOENIX CONTACT, Postbank, QIAGEN, RWE Generation SE, SAP, Schufa, Schwarz Gruppe, STIHL, Thüga, Vector Informatik, WACKER and Wilh. Werhahn KG.
Contact
High-Tech Gründerfonds Management GmbH
Dr. Marie Asano
Schlegelstraße 2
53113 Bonn
T: +49 (0) 228 82300 – 100
F: +49 (0) 228 82300 – 050
m.asano@htgf.de
www.htgf.de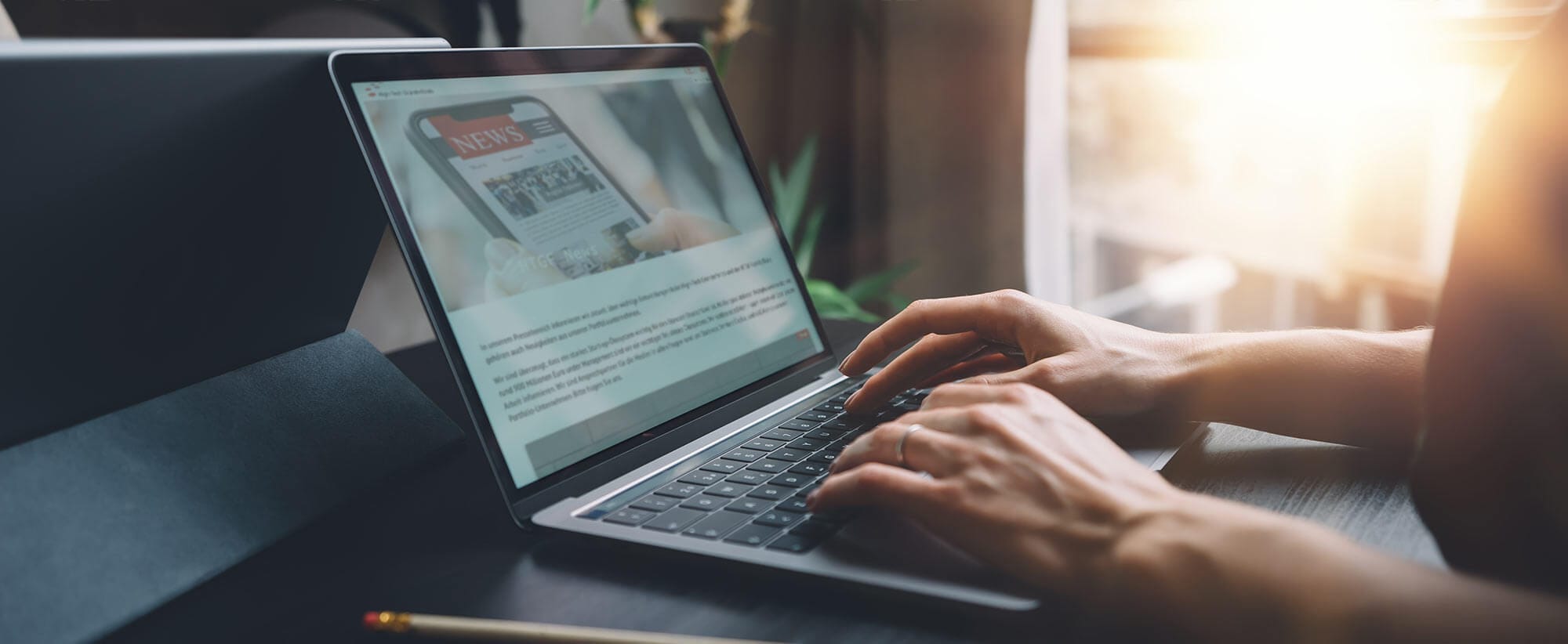 Stay up to date
Subscribe now and receive the latest press releases on investments and other news from High-Tech Gründerfonds. We inform you about important developments at HTGF and provide you with interesting news from our portfolio. Whether it's a successful exit, a new exciting investment or HR news – you'll be the first to know!