High-Tech Gründerfonds (HTGF) invests in Freiburg-based start-up Blue Inductive
July 19, 2017
Blue Inductive GmbH develops wireless charging systems and is revolutionising power supply systems for mobile robots deployed in industrial settings.
The maintenance-free systems enable fully automatic charging – without human intervention. This solution eliminates the disadvantages associated with conventional plugs and charging contacts, thus enhancing process efficiency in logistics and production facilities.
Together with Phoenix Contact Innovation Ventures, VC Fonds Baden-Wuerttemberg, MBG Mittelständische Beteiligungsgesellschaft and a business angel, HTGF is supporting the market launch of this promising Technology.
Advances in sensor technology and autonomous navigation are driving a revolution in mobile robotic systems, which are unlocking a vast array of new applications and performing increasingly complex tasks. A simple and reliable supply of power is of vital importance.
The wireless fast charging systems developed by Blue Inductive are precisely tailored to the needs of the industrial sector, and their compact design enables them to be integrated into a diverse range of processes, enabling regular high-performance charging to top up power. "The expensive robotic systems used by our clients need to be in operation around the clock, if possible, for them to be a worthwhile investment. Due to their charging process, the conventional systems in use today cause downtimes of several hours a day, and the plug and sliding contacts used require a lot of maintenance. With this in mind, our maintenance-free fast charging solution has been very well received by the market," says co-founder and CEO Florian Reiners.
Blue Inductive's etaLink technology follows years of intensive development. Starting point were research activities at the Fraunhofer Institute for Solar Energy Systems (ISE), where the four founders used to work. Based on the principle of magnetic induction, they have delivered a number of innovations in terms of circuit layout, control technology and coil design. Boosting overall efficiency levels to over 93%, the systems based on the etaLink technologies are cutting-edge. Blue Inductive is on the verge of launching its products on the market, and it has already been able to secure its first clients. The funds raised during the financing round are to be used to grow the existing team and accelerate the market-launch process. "With HTGF at our side, we have secured a strong partner that will assist us, not only on a financial level, but also with its many years of experience in successfully developing fledgling tech start-ups and its large network of industry contacts," says co-founder and CFO Johannes Mayer.
"The innovative fast charging technology of Blue Inductive sets the ground for the optimisation of the complete energy systems powering autonomous mobile robots, delivering thus significant value to their producers. We see great potential for BIue Inductive's Technology to not only benefit from the fast growing market of industrial service robotics but also to foster new use cases for end customers through higher grade of automation and more efficient robot fleets."adds Lucille Bonnet, Senior Investment Manager at HTGF.
About Blue Inductive GmbH
Blue Inductive was founded in April 2016 by four former employees of the Fraunhofer Institute for Solar Energy Systems (ISE) in Freiburg im Breisgau, and has received funding from the German Federal Ministry for Economic Affairs and Energy via the EXIST research transfer program and the European Union.  The company's core area of expertise is developing highly efficient wireless battery charging systems for industrial applications.
Contact
Blue Inductive GmbH,
Johannes Mayer
Emmy-Noether-Str. 2
79115 Freiburg
+49 761 1542670
info@blue-inductive.de
www.blue-inductive.de
About High-Tech Gründerfonds
High-Tech Gründerfonds (HTGF) is Germany's most active seed stage investor. With about EUR 820 million under management in three funds we provide financing for technology-driven companies active in a wide range of fields, including robotics, IoT and energy, Medtech and Biotech, chemicals and software. Investors in this public-private partnership include the German Federal Ministry of Economics and Energy, the KfW, and strategic corporate investors.
Contact
High-Tech Gründerfonds Management GmbH
Lucille Bonnet
Schlegelstraße 2
53113 Bonn
Tel.: + 49 228 82300100
info@htgf.de
www.htgf.de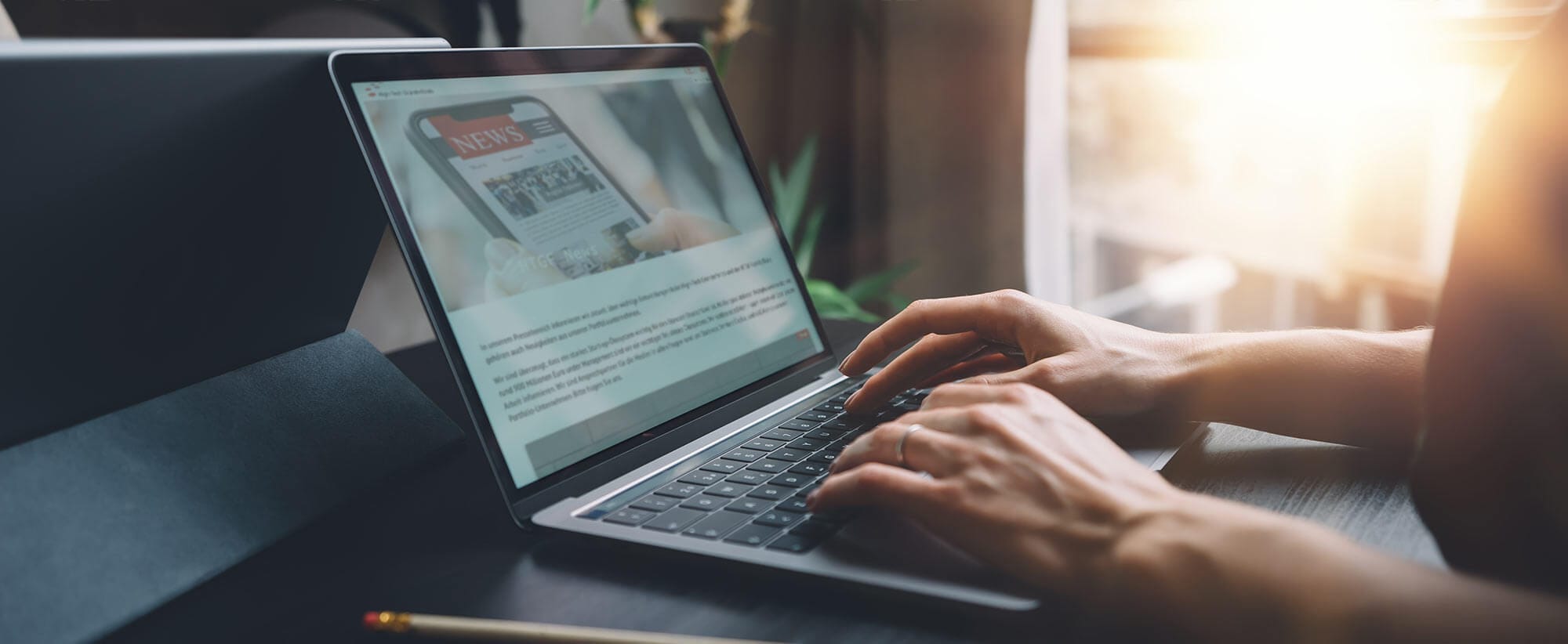 Stay up to date
Subscribe now and receive the latest press releases on investments and other news from High-Tech Gründerfonds. We inform you about important developments at HTGF and provide you with interesting news from our portfolio. Whether it's a successful exit, a new exciting investment or HR news – you'll be the first to know!