Expanding into the global 3D printing market: All3DP successfully closes Series A round
October 4, 2016
All3DP GmbH, operator of a fast growing English-language Internet platform for 3D printing, has completed seven-figure Series A financing round. All3DP publishes an online magazine at All3DP.com that familiarizes broad target groups from the consumer and small business segment with 3D printing and connects users with leading 3D printing service providers. The investors of the current financing round include Deutsche Balaton AG, Bayern Kapital, High-Tech Gründerfonds (HTGF) and four private investors.
All3DP is opening up the fast-growing emerging 3D printing market to consumers and small businesses. Just 21 months after its start-up, the company has already taken a leading role in the international market. The Munich-based startup reaches over 280,000 visitors per month (unique visitors, according to Google Analytics) with its compelling editorial content. In addition, the 3D Printing Price Comparison listing the prices of leading 3D printing service providers on All3DP.com allows users to order 3D printable products online and have them delivered almost anywhere in the world.
All3DP plans on using the capital raised to expand the coverage of the online platform and the e-commerce capabilities. Mathias Plica, Co-Founder and CEO of All3DP GmbH: "Every day at work, we experience how more and more people around the world are getting excited about 3D printing. We want to convey the wealth of possibilities that 3D printing has to offer and help our users to get quick and easy access to the 3D printed products of their choice".
Ruth Cremer, Investment Manager at High-Tech Gründerfonds: "With their growth strategy, All3DP is on the right path to achieving market leadership with the funding from the current financing round and facilitating access to 3D printed products for everyone".
Dr. Georg Ried, one of two managing directors at Bayern Kapital, one of the major investors: "All3DP has accomplished an amazing growth in reach in the young, innovative 3D printing market solely through its editorial content. With the Series A round, All3DP is now able to further develop its global market leadership".
Press Contact:
All3DP GmbH
Mathias Plica
Kaltenbrunner Strasse 17
81477 München
+49 177 2134 906
E-mail: plica@all3dp.com
https://all3dp.com/
About Bayern Kapital
Bayern Kapital GmbH, based in Landshut, was founded on the initiative of the Bavarian government in 1995. It is a wholly-owned subsidiary of the Bavarian LfA Förderbank. As the venture capital organisation of the Land of Bavaria, Bayern Kapital provides equity capital financing for the founders of young innovative technology companies in Bavaria.
Presently Bayern Kapital manages eleven investment funds with a total volume of around €340m. So far, it has invested almost €227m in 245 innovative companies in the fields of technology in various sectors including life science, software & IT, medical technology, materials and new materials, nanotechnology and environmental technology.
In this way, more than 5000 long-term jobs in sustainable companies have been created in Bavaria.
Press Contact:
IRA WÜLFING KOMMUNIKATION GmbH
Dr. Reinhard Saller
+49.89.200030.30
bayernkapital@wuelfing-kommunikation.de
About Deutsche Balaton AG
Deutsche Balaton AG is an investment company in Germany whose stocks are included in the regulated unofficial market (open market, entry standard) on the Frankfurt Stock Exchange. The company invests primarily in both listed and unlisted companies.
https://www.deutsche-balaton.de/
About High-Tech Gründerfonds
High-Tech Gründerfonds invests in young, high potential high-tech start-ups. The seed financing provided is designed to enable start-ups to take an idea through prototyping and to market launch. Typically, High-Tech Gründerfonds invests EUR 600,000 in the seed stage, with the potential for up to a total of EUR 2 million per portfolio company in follow-on financing. Investors in this public/private partnership include the Federal Ministry of Economics and Energy, the KfW Banking Group, as well as strategic corporate investors including ALTANA, BASF, Bayer, B. Braun, Robert Bosch, CEWE, Daimler, Deutsche Post DHL, Deutsche Telekom, Evonik, Lanxess, media + more venture Beteiligungs GmbH & Co. KG, METRO, Qiagen, RWE Innogy, SAP, Tengelmann and Carl Zeiss. High-Tech Gründerfonds has about EUR 576 million under management in two funds (EUR 272 million HTGF I, EUR 304 million HTGF II).
Contact:
High-Tech Gründerfonds Management GmbH
Ruth Cremer, Investment Manager
Schlegelstr. 2
53113 Bonn
Tel.: +49.228.823001.00
Fax: +49.228.823000.50
r.cremer@htgf.de
www.high-tech-gruenderfonds.de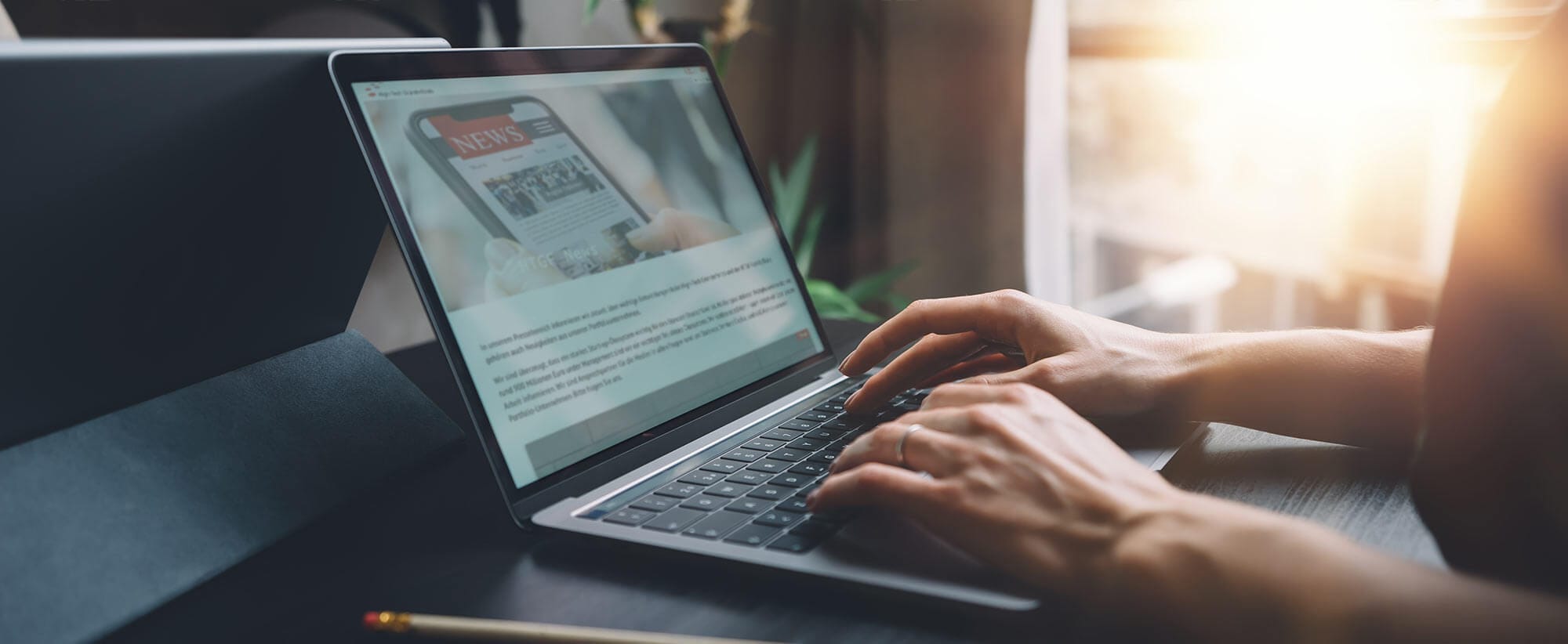 Stay up to date
Subscribe now and receive the latest press releases on investments and other news from High-Tech Gründerfonds. We inform you about important developments at HTGF and provide you with interesting news from our portfolio. Whether it's a successful exit, a new exciting investment or HR news – you'll be the first to know!