Training Venture Creation for Startups ( Biotech | Medtech )
01.06.2022
bis zum 28.06.22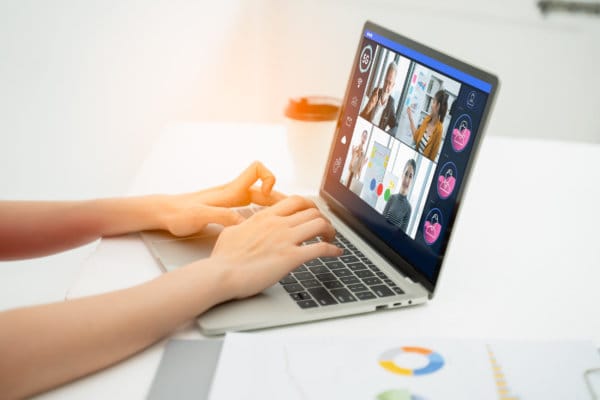 In Elavity's 4 day Venture Building program ( 01.06.22, 09.06.22, 16.06.22, 22.06.22) you will learn how to start a business in the healthcare sector. The course covers the main areas needed to start a new business and ends in a Demo Day on 28.06.2022 from 15:00h to 17:00h, with a presentation to investors and venture capital companies.
Dr. Anke Caßing, Principal and Authorized Representative and Jakob Lilienweiss, Investment Analyst, at HTGF will speak and answer questions on the topic of Investor Readiness on 22.06.2022.
Dr. Nikolaus Raupp and Dr. Jan Engels, Investment Manager at HTGF will participate in the Demo Day.
Click here for more information.
Info
Date: 01.06.2022
Duration: bis zum 28.06.22