neuland Innovation Day at KIT
06.07.2022
ab 9:00h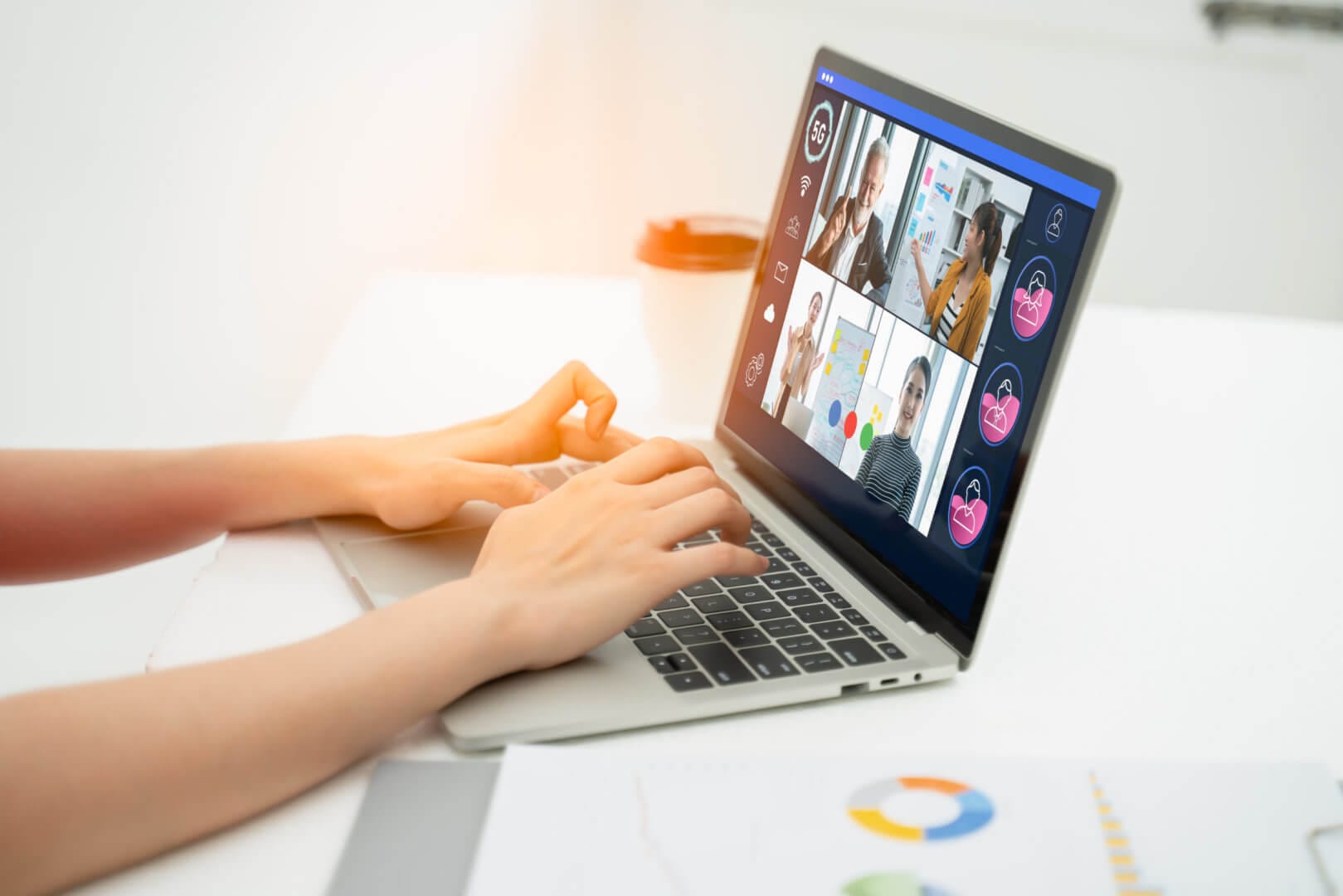 On July 6, 2022, the neuland Innovation Day will take place at the Karlsruhe Institute of Technology (KIT) on the topic of sustainable innovations. The online event offers diverse digital content such as expert lectures, founder pitches and innovation awards.
Dr. Maurice Kügler, Investment Manager at HTGF will participate.
Click here to visit the event's website.
Info
Date: 06.07.2022
Duration: ab 9:00h