Kick Off Event BioRiverboost 2022
01.06.2022
15:00-16:00 Uhr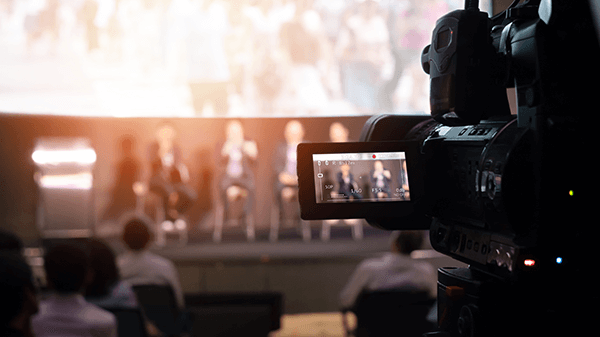 The BioRiverBoost business plan competition is holding a kick-off for this year's business plan round on 01.06.22, from 3pm-4pm, at the RTZ Cologne.
Dr. Laura Pedroza, Investment Manager at HTGF, will participate in the discussion round on the topic "What is a good StartUp?".
Click here for the event website.
Info
Date: 01.06.2022
Duration: 15:00-16:00 Uhr
Location
Rechtsrheinisches Technologie und Gründerzentrum Köln
Gottfried-Hagen-Str. 60-62
51105 Köln