enexion GmbH accelerates its international growth with new investors
February 9, 2011
enexion is aiming to step up its international growth further. In this process, it will rely on the expertise of experienced partners: working together with two investors, Armagan Özel and Tarzisius Caviezel – both experienced entrepreneurs – the Company will give its spending on international growth a major boost.  
As an independent service provider for the sustained reduction and management of total energy supply costs for energy-intensive businesses, enexion manages for its customers several terawatt hours energy per annum. At its locations in Germany and India it currently employs a staff of 31. The extensive service offering combines all issues in the areas of incidental energy expenses, procurement and risk management with the transparent, time-efficient eeS approach (enexion energy Scorecard).
The eeS method, which is based on the enexion IT platform, compensates the action and information disadvantages of energy-intensive businesses in energy procurement while avoiding the cost of an own energy procurement department. The eeS reduces the growing complexity of energy procurement to key core statements, thus enabling procurement and management to move from being "risk takers" to "risk managers". Both, the procurement costs and the continuous rise of taxes, fees, levy, grid costs and emissions costs are made transparent and plannable across locations. At the same time, optimisation continues, securing sustained cost and risk reduction.
Tarzisius Caviezel, entrepreneur and long-term CEO of a large Swiss company with experience in the European energy sector, is convinced of the international success of the enexion approach and the IT platform that is established in German-speaking countries: "The enexion model makes market sense for businesses and harbours strategic potential. The company has successfully demonstrated this for the markets in Germany, Austria and Switzerland."
"We have deliberately opted for entrepreneurs as investors, as the experience these investors bring to bear and their networks will be of great value in our rapid expansion," explained Theo Parpan, one of enexion's two managing directors. "The enexion platform and the integrated, independent offering of solutions combined with the proven market expertise of our consultants provide our clients with a demonstrable competitive edge," said Björn Vortisch, director with responsibility for marketing and consulting.
Markus Kressmann, Senior Investment Manager of enexion's co-shareholder High-Tech Gründerfonds: "Having been investors from the outset, we are of course pleased to see experienced personalities from the business world confirm our early assessment of the company and supporting and assisting us in the course of its rapid expansion."
About Armagan Özel
One of the founders of the Acibadem Group, Istanbul, he invests in businesses that have provided sufficient proof of marketability to actively assist them during the expansion phase.
About Tarzisius Caviezel
Entrepreneur, CEO of Burkhalter Group for many years, member of the Swiss Parliament, he invests with a focus on growth companies that promise great potential in Germany/Austria/Switzerland and beyond.
About enexion
Established in 2008, enexion strengthens energy-intensive businesses in the continuing optimisation of their overall energy costs in a complex, deregulated market setting. enexion integrates all types of energy, processes, cost and risk elements into a best-practice solution. In doing so, enexion is not only free from conflicts of interest from own-account trading and energy sales, but it is also independent in the further development of the enexion IT platform (enexion energy Scorecard – eeS) with its own development centre (enexion energy India). The demand-oriented integration of reporting, specialist advice and wholesale procurement facilitates effective and consolidated transparency and administration for purchasing, controlling and management while at the same time reducing energy supply costs.
Contact:
enexion GmbH
Andreas Borst / Head of Sales
Minnholzweg 2B
61476 Kronberg
Phone: +49 61 73 93 59 0
Fax: +49 61 73 93 59 55
info@enexion.de
www.enexion.de
About High-Tech Gründerfonds
High-Tech Gründerfonds invests risk capital in young, high-potential technology companies that convert promising research results in business success. The seed finance of up to EUR 500,000 that is provided aims to enable start-ups to take their R&D project through to the creation of a prototype, a proof of concept or to market launch. High-Tech Gründerfonds has a fund volume of about EUR 272 million. Investors in this public/private partnership are the German Federal Ministry for Business and Technology, the KfW Banking Group as well as the six industrial groups of BASF, Deutsche Telekom, Siemens, Robert Bosch, Daimler and Carl Zeiss.
Contact:
High-Tech Gründerfonds Management GmbH
Markus Kressmann
Senior Investment Manager
Ludwig-Erhard-Allee 2
53175 Bonn
Phone: +49 228 823 001-00
Fax: +49 228 823 000-50
info@high-tech-gruenderfonds.de
www.high-tech-gruenderfonds.de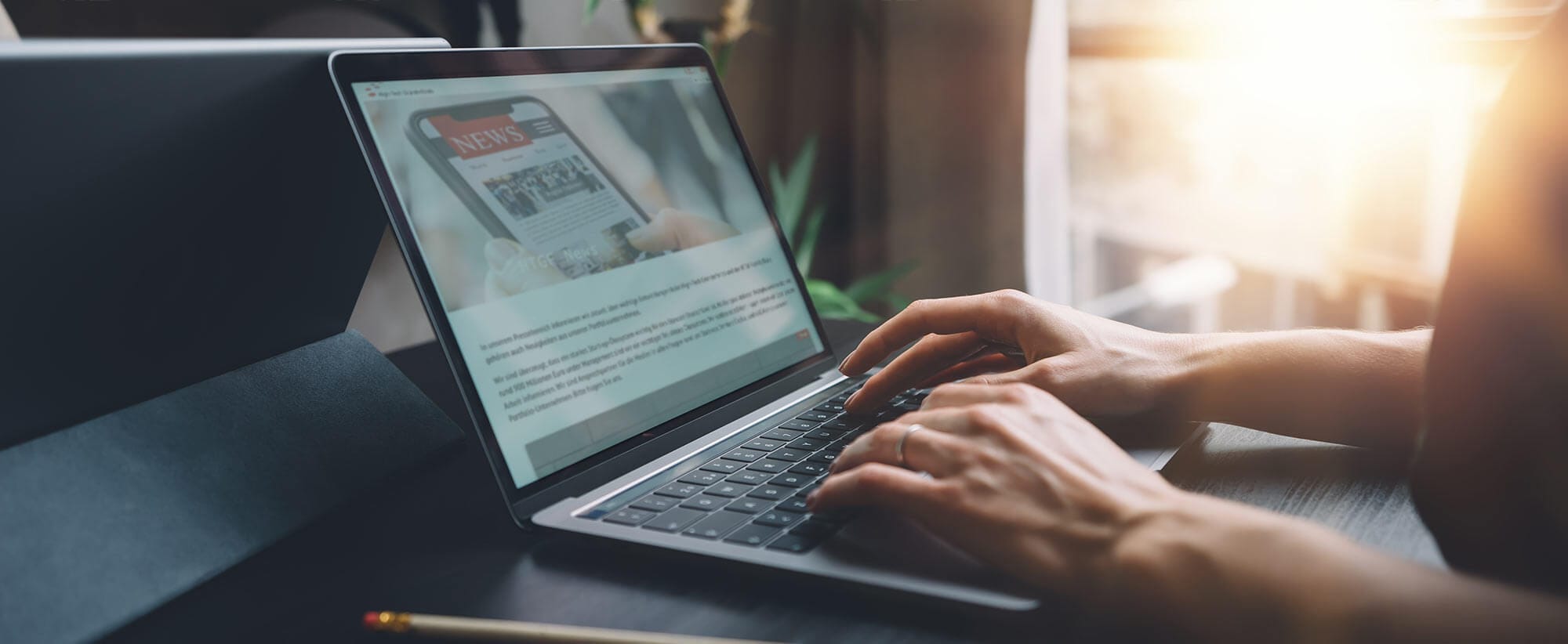 Stay up to date
Subscribe now and receive the latest press releases on investments and other news from High-Tech Gründerfonds. We inform you about important developments at HTGF and provide you with interesting news from our portfolio. Whether it's a successful exit, a new exciting investment or HR news – you'll be the first to know!