enexion GmbH – a revolution in industrial energy procurement. High-Tech Gründerfonds invests!
November 2, 2009
enexion GmbH supports industry in strategic energy procurement (power, gas, carbon) in the liberalized European markets as a full service provider. "With enexion we are able to shape our energy procurement in a more flexible way" says Harald Dewinklo, general procurement manager of Otto Fuchs KG, one of enexion's clients. "Beyond that, enexion identifies potential savings with its strategic approach and consideration of all relevant energy cost drivers. This has a positive effect on our profit and increases our planning ability".
The central backbone for enexion services is the enexion solution platform. This software platform operates with a strict focus towards the buyer (demand) side and covers all relevant procurement processes, contains decision support tools, and offers a vast amount of consolidated reporting functionalities.
enexion enables clients to put substantial, recurring cost savings into effect, utilizing opportunities in the procurement markets which usually offer more than 50% leeway. Beside that, the usual procurement risks are reduced tremendously, planning abilities and transparency will improve and complying with the budget is no longer an issue. Significant cost savings result from the fact that an investment in an in-house energy procurement unit is no longer required.
"The HTGF investment puts us in a position to speed up the development of our Web based IT platform substantially. We will be able to achieve the European roll out earlier than planned!" says Theo Parpan, enexion's technology and finance MD
"Especially when the economy is slow, companies focus more on cost and risk. Therefore we see, independent of the overall economic situation, a strong demand for our technology driven procurement services. Through the recurring nature of energy procurement we are able to establish an 'infinite' customer relationship" says Björn Vortisch, enexion's market and risk management MD.
enexion's positive growth and the acquisition of well-known industrial companies as clients has convinced a variety of financial investors. Out of the existing options, enexion's decision for High-Tech Gründerfonds as an investor was based on the fact that High-Tech Gründerfonds has access to a vast contact network which can act as a substantial multiplier for enexion's business.
"Finally the technical competence and the exceptional professional embodiment of teamwork with a 100% development subsidiary in Pune/India convinced us as investors. We expect this setup to deliver high implementation speed at advantageous costs. We are confident that the strong founders team paired with profound energy market knowledge and the successful validation of all essential presumptions of the business plan, will lead to a successful growing business" says Markus Kreßmann, HTGF investment manager.
About enexion:
enexion is a specialized energy procurement service provider for industry and medium sized businesses. enexion secures enduring energy procurement cost and risk reductions. Based on the innovative IT platform, enexion implements comprehensive energy procurement solutions for clients.
Contact:
enexion GmbH
Theo Parpan / Managing Director
Björn Vortisch / Managing Director
Minnholzweg 2 B
61476 Kronberg
Tel: +49 61 73 93 59 0
Fax: +49 61 73 93 59 55
info@enexion.de
www.enexion.de
About High-Tech Gründerfonds:
High-Tech Gründerfonds invests venture capital in young, high-opportunity technology
companies, which convert promising research results into commercial enterprises. With the assistance of seed financing of up to EUR 500,000, the start-ups are to continue with the R&D projects up to the preparation of a prototype or proof of concept or up to introduction into the market. High-Tech Gründerfonds has a fund volume of around EUR 272 million available. The investors of the public private partnership include the German Federal Ministry for Economy and Technology, the KfW banking group and the six industrial groups BASF, Deutsche Telekom, Siemens, Robert Bosch, Daimler and Carl Zeiss.
Contact:
High-Tech Gründerfonds Management GmbH
Markus Kreßmann
Investmentmanager
Ludwig-Erhard-Allee 2
53175 Bonn
Tel: +49 228 965685 00
Fax: +49 228 965685 50
info@high-tech-gruenderfonds.de
www.high-tech-gruenderfonds.de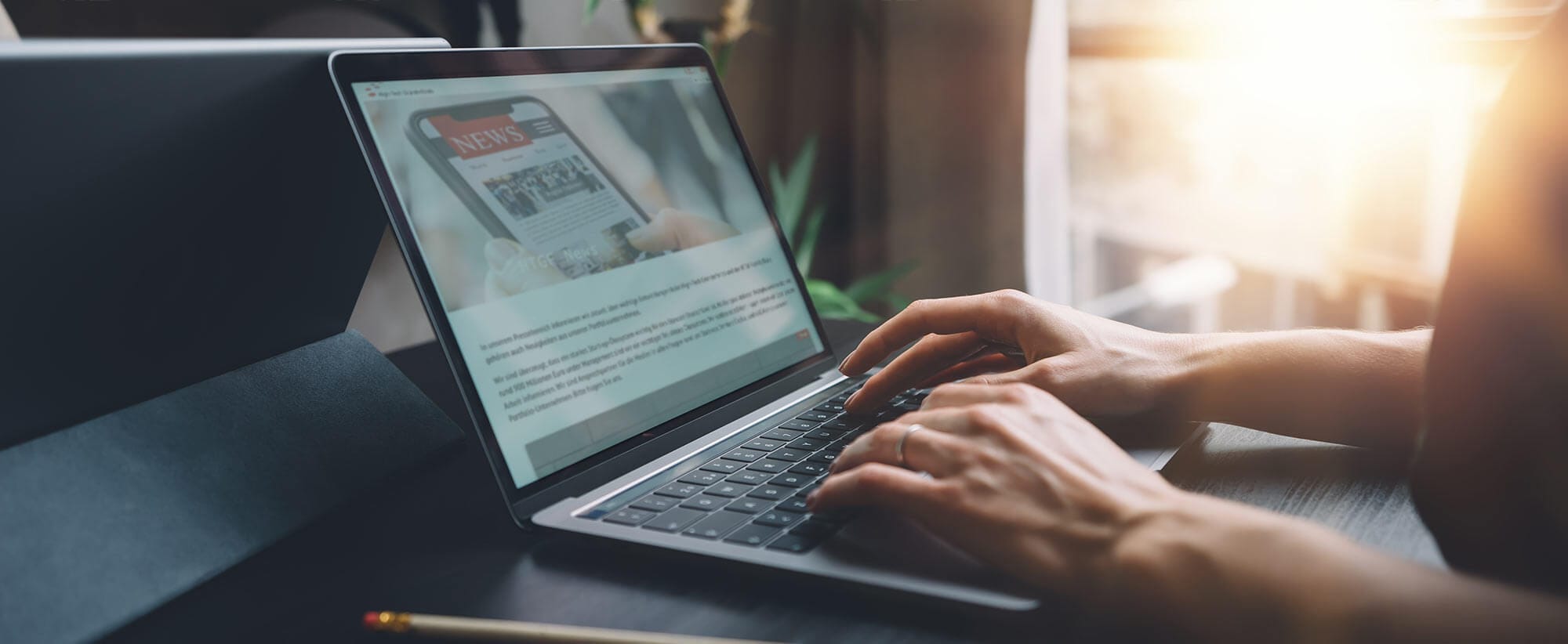 Stay up to date
Subscribe now and receive the latest press releases on investments and other news from High-Tech Gründerfonds. We inform you about important developments at HTGF and provide you with interesting news from our portfolio. Whether it's a successful exit, a new exciting investment or HR news – you'll be the first to know!