crossvertise GmbH: High-Tech Gründerfonds and BambooVentures investment consortium finance the first cross-media booking platform for advertising media
February 2, 2012
Financing from High-Tech Gründerfonds and a consortiumof BambooMedia, a subsidiary of BambooVentures GmbH, in the nearly 7-figure range secures the launch of the world's first cross-media booking platform for advertising media.
crossvertise is an online marketplace where agencies and companies engaged in advertising gather comprehensive information and, for the first time, can directly and easily book advertising media of all types online.
The successful conclusion of the financing round coincides with the kick-off for open beta testing of the booking platform. A majority of advertising media from the radio and outdoor advertising sectors can already be directly booked online. Advertising media from print, TV, cinema, online and mobile are currently available on request and will be gradually integrated into the marketplace by the official launch in the second quarter of 2012.
By offering a media buying platform that is accessible to all, crossvertise wants to establish itself as an innovative player in the advertising/media market (2010 overall market volume in Germany of €29.5 billion, worldwide over €300 billion). This allows the Munich-based start-up to provide small and medium-sized companies, in particular, and agencies as well with efficient access to the highly fragmented and almost incomprehensible variety of advertising media options. CEO Matthias Völcker explains: "The successfully concluded financing allows us to look to the future with confidence and gives us a stronger position for market entry. Although we already have a large number of registered users on the platform, we look forward to having many more, whose help will enable us to optimize our platform in accordance with customer needs."
In addition to the private investors Michael Streich and Dr. Maximilian Levasier (the founder of BambooVentures GmbH) and Dr. Hellmut Kirchner (5K Investment GmbH) as well, the BambooMedia investment consortium includes FIRST VALUE AG with numerous financially strong and experienced shareholders. "Although BambooVentures is primarily specialized in the cleantech sector, we were still ultimately convince by the fact that the team's strength of purpose enabled them to build the largest comprehensive media database in Germany and generate revenues in the 6-figure range even during the closed beta phase," said Dr. Maximilian Levasier. "High-Tech Gründerfonds firmly believes in the success of the business idea and is happy to have crossvertise as another promising start-up in its portfolio," said Christine Schmidl, responsible Investment Manager of the lead investor.
About crossvertise
The project, initiated in 2009 under the name of werbetraeger24 and operating as crossvertise GmbH since the start of 2011, was well received from the start. It was thus able to obtain joint funding from the German Federal Ministry of Economics and Technology and the EU (EXIST Founder Scholarship) and also use offices free of charge at the LMU Entrepreneurship Center. The project was also one of the winners in the 2011 Munich Business Plan Competition. This enabled the founding trio of Matthias Völcker, Thomas Masek and Maximilian Balback to put together a motivated team and acquire many industry experts with years of experience, who were of assistance in developing the booking platform and establishing an extensive network. The team is now working at full speed to prepare market entry. Additional information: https://www.crossvertise.com
Contact:
Denise Böck
Phone: 089/21557903-0
Fax: 089/21557903-9
presse@crossvertise.com
crossvertise GmbH
Landwehrstraße 39
80336 Munich
Germany
About High-Tech Gruenderfonds
High-Tech Gruenderfonds invests in young, high potential high-tech start-ups. The seed financing provided is designed to enable start-ups to take an idea through prototyping and to market launch. Typically, High Tech Gruenderfonds invests EUR 500,000 in the seed stage, with the potential for up to a total of EUR 2mm per portfolio company in follow-on financing. Investors in this public/private partnership include the Federal Ministry of Economics and Technology, the KfW Banking Group, as well as twelve industrial groups of ALTANA, BASF, B. Braun, Robert Bosch, CEWE Color, Daimler, Deutsche Post DHL, Deutsche Telekom, Qiagen, RWE Innogy, Tengelmann and Carl Zeiss. High-Tech Gruenderfonds has about EUR 560.5 million under management in two funds (EUR 272 million EUR HTGF I, EUR 288.5 million HTGF II).
Contact
High-Tech Gründerfonds Management GmbH
Christine Schmidl
Investmentmanagerin
Ludwig-Erhard-Allee 2
53175 Bonn
Germany
Tel: +49 228 823001-00
Fax: +49 228 823000-50
info@high-tech-gruenderfonds.de
www.high-tech-gruenderfonds.de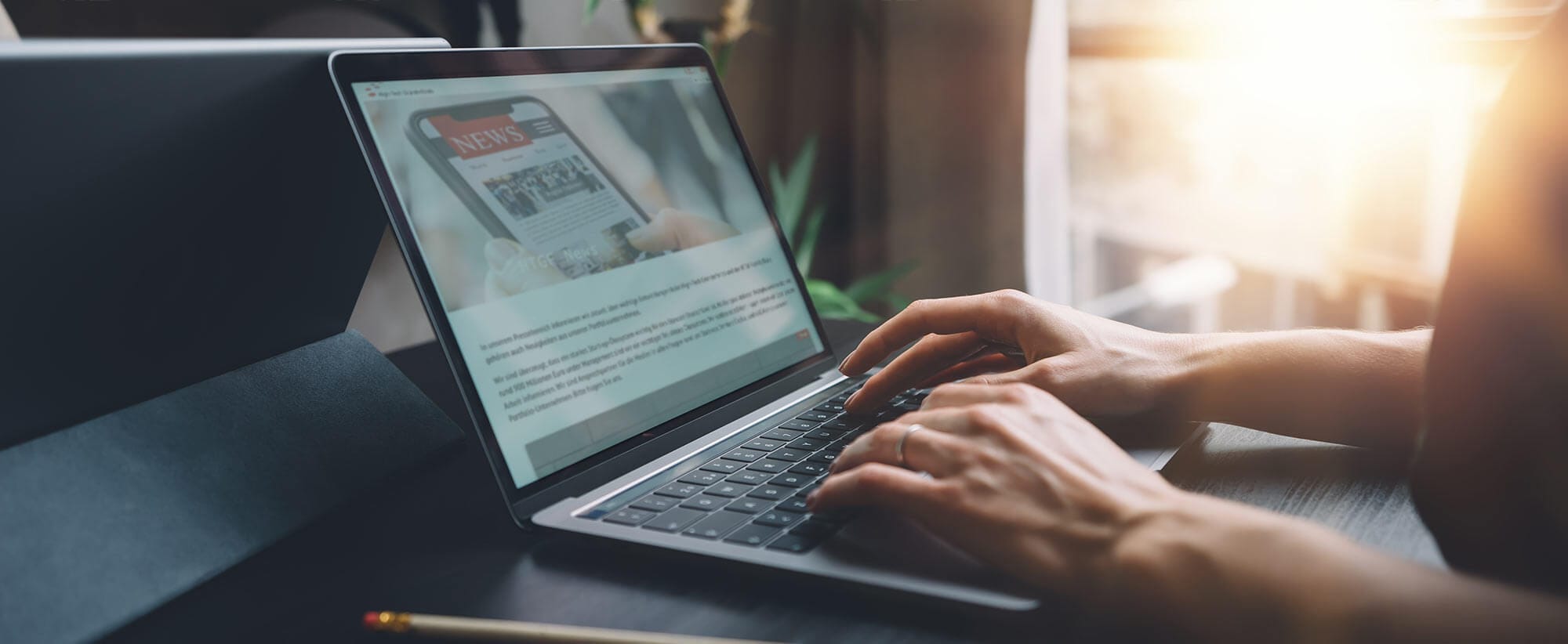 Stay up to date
Subscribe now and receive the latest press releases on investments and other news from High-Tech Gründerfonds. We inform you about important developments at HTGF and provide you with interesting news from our portfolio. Whether it's a successful exit, a new exciting investment or HR news – you'll be the first to know!