coModule Raises €500,000 from High-Tech Gruenderfonds to Empower Electric Vehicle Revolution
June 29, 2015
Estonian mobility company coModule has secured €500,000 in capital for its seed round from renowned German investor High-Tech Gruenderfonds (HTGF) to bring mobile connectivity, data analytics and Internet of Things to the world of electric vehicles.
The "Android of light electric vehicles"
coModule has developed a hardware and software platform for Light Electric Vehicles (LEVs). The hardware monitors vehicle and environmental metrics and sends the data directly to the end user's smartphone. The mobile app then visualises the available range, helping to eliminate range anxiety. Data on the vehicle is also sent to the manufacturer of the LEV who can then make better product development decisions and utilize the direct communication with the end user.
The platform kills all anxieties for end consumers by visualising range and battery health, tracking rides and vehicle location and allowing the user to directly communicate with the dealer or manufacturer. At the same time, the online service offers in-depth knowledge of the vehicles technical performance and user behaviour to the manufacturer. "coModule saves time and money on life cycle tests and warranty management" says Michael Wieser, investment manager at HTGF. "Most importantly it creates opportunities for better client engagement and loyalty to generate after-sales."
The era of the LEV
There are more than 100 million LEVs on the streets today. According to IDTechEx the annual sales will reach 130 million vehicles before 2025, making it one of the world's largest industries. At the same time there is still a lot of room for improvement.
"Most e-bikes are just a dumb piece of metal – they are primitive and give very little information about battery status, available range or vehicle location," says Welix Klaas, one of the co-founders of coModule. Even BMW's E-Mobility manager Stephan Augustin has been quoted as saying: "The continuous upgrade of the bicycle product is a must. But this is a problem for the bicycle industry. They don't have e-knowhow. They have to learn quickly. Otherwise the automotive industry will take over."
The HTGF seed financing will be used to fuel the growth, to implement the technology and begin the market entry. "The core technology has gone through several iterations and is now ready for industrialisation and mass production" says CEO and co-founder Kristjan Maruste. The software and hardware platform or "Android" for light electric vehicles will be publicly unveiled later this year together with key-partners at the World's leading bicycle fair Eurobike.
About coModule
coModule was founded in 2014 by electric racing car development engineers from Tallinn University of Technology. The team has years of experience in automotive engineering as well as software development. The company has grown to more than 10 engineers with HQ in Berlin and development office in Tallinn, Estonia. Today coModule is making revenue and has several pilot customers from different European countries. First coModule-connected vehicles are on the streets, they are gathering data and streaming it live into the online data visualization platform.
coModule believes that the electric vehicle revolution is now! The way to manage over-populated cities and increasing air pollution is to convert to clean forms of transport that require less space and maintenance – light electric vehicles (LEV). To empower the LEV revolution we need to address all issues keeping consumers from adoption. coModule believes in the need to take LEVs from dumb metal to the age of technology.
Contact:
COMODULE GmbH
Welix Klaas
Charlottenstraße 2
10969 Berlin
Phone: +49 174 670 55 77
founders@comodule.com
www.comodule.com
About High-Tech Gruenderfonds (HTGF)
High-Tech Gruenderfonds invests in young, high potential high-tech start-ups. The seed financing provided is designed to enable start-ups to take an idea through prototyping and to market launch. Typically, High-Tech Gruenderfonds invests EUR 500,000 in the seed stage, with the potential for up to a total of EUR 2 million per portfolio company in follow-on financing. Investors in this public/private partnership include the Federal Ministry of Economics and Energy, the KfW Banking Group, as well as strategic corporate investors including ALTANA, BASF, Bayer, B. Braun, Robert Bosch, CEWE, Daimler, Deutsche Post DHL, Deutsche Telekom, Evonik, Lanxess, media + more venture Beteiligungs GmbH & Co. KG, METRO, Qiagen, RWE Innogy, SAP, Tengelmann and Carl Zeiss. High-Tech Gruenderfonds has about EUR 576 million under management in two funds (EUR 272 million HTGF I, EUR 304 million HTGF II).
Contact:
High-Tech Gründerfonds Management GmbH
Michael Wieser
Schlegelstraße 2
D-53113 Bonn
Phone: +49 228 / 823001-00
Fax: +49 228 / 823000-50
m.wieser@htgf.de
www.high-tech-gruenderfonds.de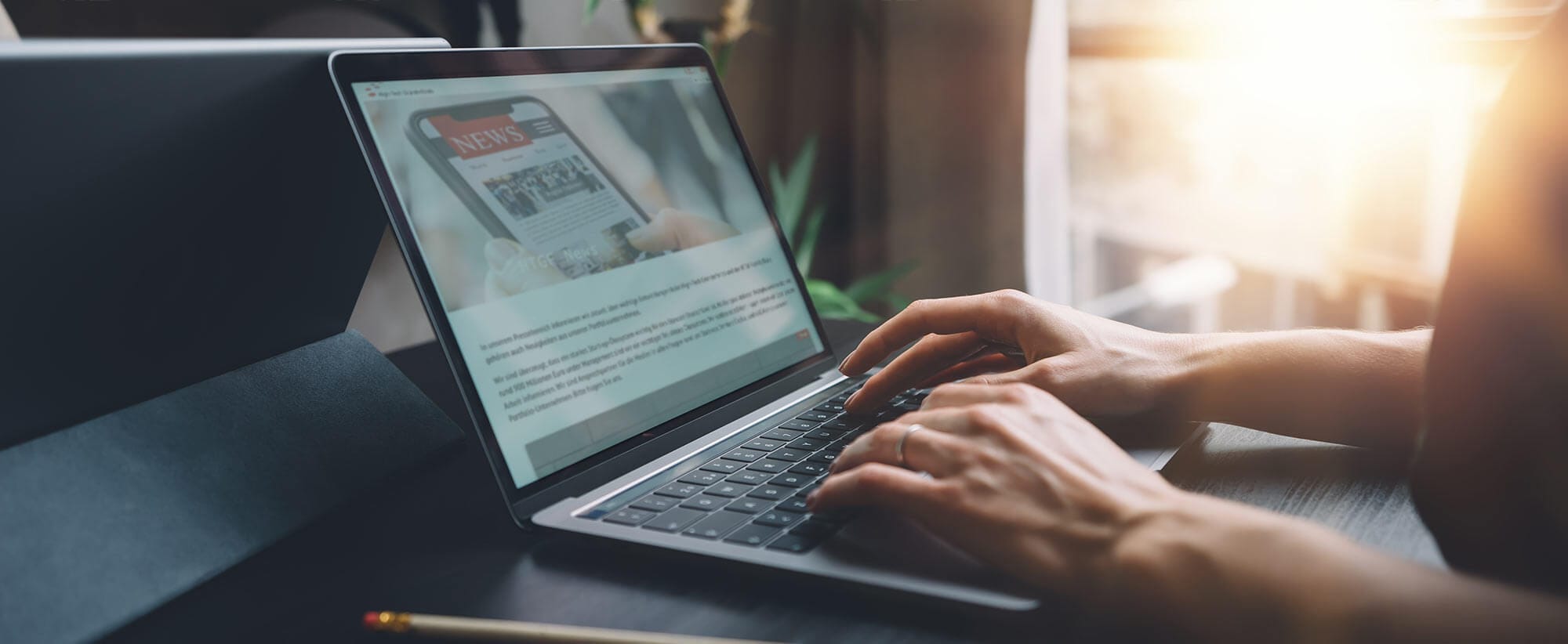 Stay up to date
Subscribe now and receive the latest press releases on investments and other news from High-Tech Gründerfonds. We inform you about important developments at HTGF and provide you with interesting news from our portfolio. Whether it's a successful exit, a new exciting investment or HR news – you'll be the first to know!